What Doors Can an Online Master's Degree in Business Open for You?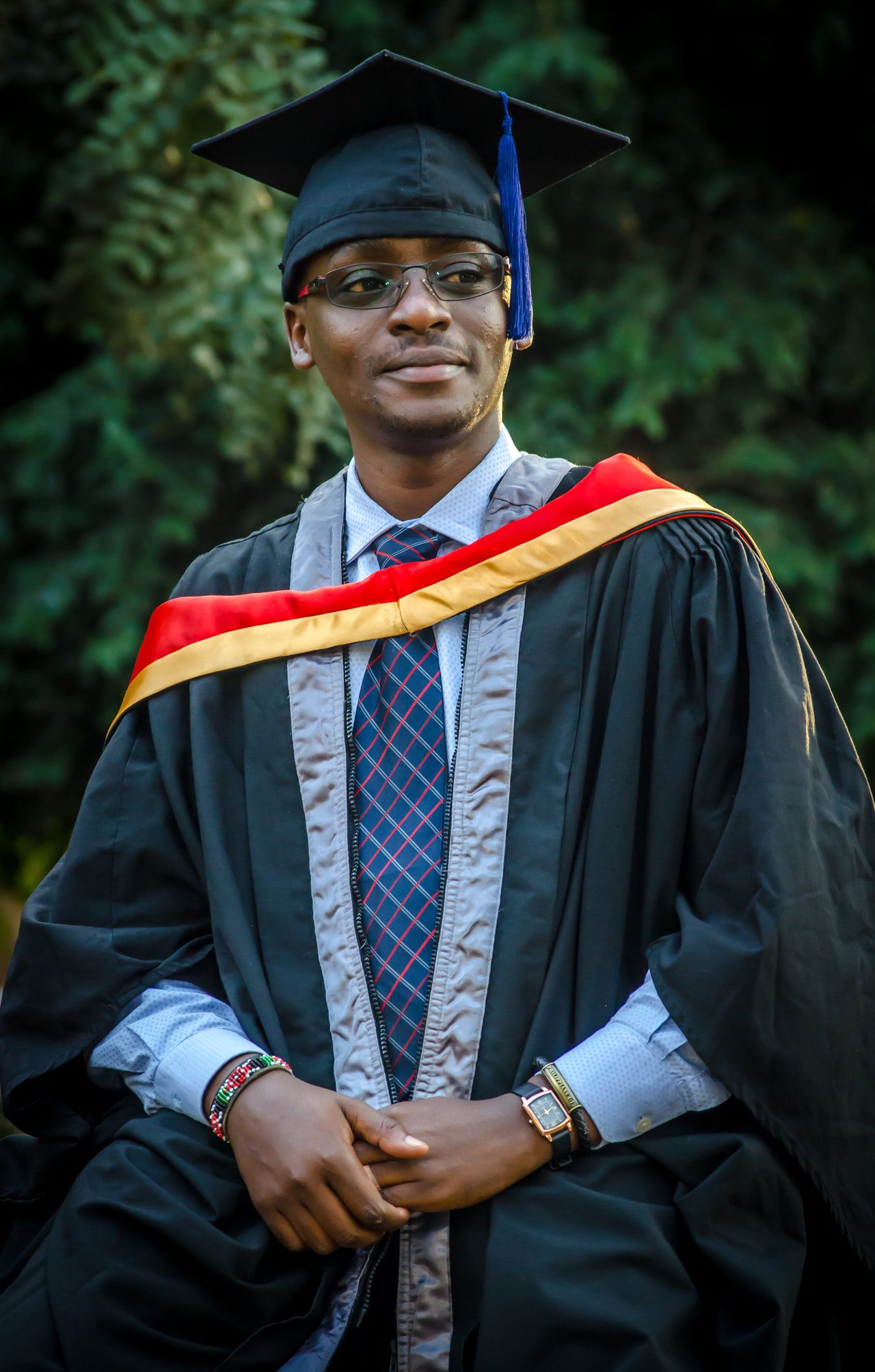 What does it take to succeed in today's competitive business environment? You'll need information, skills, and a network to put those things to use. A master's degree in business can provide you with a solid foundation to launch your career.
Advancing your career is a priority and an education can give you the skills you need to advance. The National Center for Education Statics states that there were over 7 million online learners in 2019 and 3 million of these were graduate level. A master's degree puts you at the top of your game.
Here's how earning your master's degree in business can advance your career in the world of business.
Finance
A master's in business can prepare you to work in finance departments across the nation. You'll be able to work in a variety of specialized finance positions that will have you balancing the books in some of the most high-profile and complicated businesses around. The finance specialization gives you the experience and tools needed to handle money in today's increasingly complicated environment.
The training that your master's degree will provide you and finance gives you the skills you need to succeed when it comes to entrepreneurship.
Human Resource Management
Hiring practices have gotten more complicated no matter what industry you're in. How we find new employees and how we engage with them isn't as easy as putting a help wanted sign in the window. This means there's a new demand for experienced human resource management professionals. The U.S. Bureau of Labor Statistics notes that these jobs are growing and their median salary is already over six figures.
An online masters in business degree will help you prepare to work in the human resources department. This advanced degree will set you up for a leadership role. You'll be able to help companies navigate the increasingly complicated process of hiring and working with their staff.
Management
Management positions with the top of the pyramid in every company. These are high-stakes and high-profile positions that have you making complicated decisions that decide the fate of an entire company. A master's degree is the perfect choice for individuals who are looking to jump into management roles with the most experience and information possible.
Management positions provide plenty of unique challenges. There are complicated decisions to be made about staffing, finance, and future direction for the company. An online master's degree can help prepare you for balancing in this demanding role.
Business Analytics
What's the number one factor running every single business today? There are plenty of important details, but the biggest one of them all is information. We're an economy driven entirely by data and being able to gather and analyze this vast field of information is one of the most important and in-demand jobs today.
An online master's in business degree will give you the potential to focus on business analytics. This allows you to get an in-depth understanding of how companies gather and analyze the information that they used to make business decisions. Experts in business analytics are some of the most well-paid individuals today because they gather and interpret the information that companies rely on.
Why Choose an Online Master's in Business?
An online education changes how we look at learning. If you're looking to advance in business, you're already familiar with the challenge of balancing working and education. An online degree gives you new opportunities to advance your career, but with a schedule that's flexible and works for you.
You can schedule online classes around your life. Whether you're working on your own entrepreneurship or busy climbing the corporate ladder at an established company, you need all the time you can get to focus and build your education.
An online degree also lets you get some experience working in a digital environment. We're seeing an increasing shift towards online working spaces as well as working from home. An online Masters in Business is just more experience and the latest technology used in businesses across the country.
What's the Next Step
The next step in your career as a business leader and an entrepreneur is to investigate and get a master's degree in business. This can open new doors and give you the resources you need to launch your career.
Related content from StrategyDriven
https://www.strategydriven.com/wp-content/uploads/pexels-martin-kirigua-2259997.jpg
2008
1280
StrategyDriven
https://www.strategydriven.com/wp-content/uploads/SDELogo5-300x70-300x70.png
StrategyDriven
2022-03-29 22:05:14
2022-03-29 22:05:14
What Doors Can an Online Master's Degree in Business Open for You?