Better Case Studies: How Your Success Stories Can Help You Get More Clients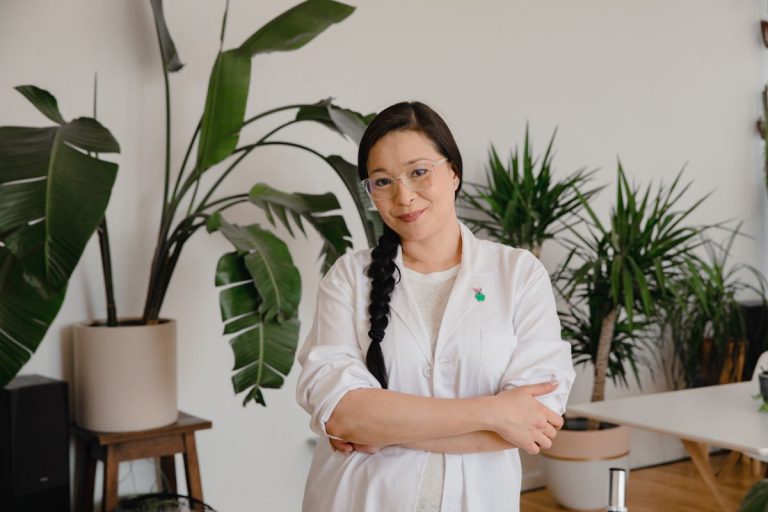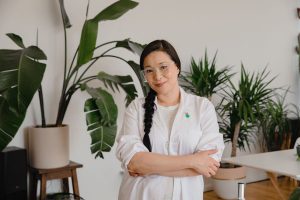 Case studies can be an incredibly powerful tool. Created well and deployed effectively, they can show off the best of your businesses and help to push sales and increase conversions.
"Case studies are a huge part of how we attract new clients," says Mike Knivett, Managing Director of digital marketing specialists Artemis Marketing "nothing that we can say is as effective as being able to show a genuine real-world example of the work that we have carried out having the desired effect and helping a business achieve success".
But getting your case studies right can be a challenge – it is about much more than just throwing together a few statistics alongside a positive quote from the satisfied customer. Great case studies take planning – and in this article, we take a look at how you can really make the most of your success stories.
Base it on real numbers
Your case study needs to look completely authentic to make the best possible impact. It feels ambiguous and unclear when you say "web traffic doubled", and vague phrases like "had a big impact on conversions" are worse.
There is a huge difference between doubling web traffic from 5 to 10 and doubling from 5,000 to 10,000.
Tell a story
Customers are impressed by statistics – but they won't capture their interest. For that, you need good storytelling. This is a crucial and underrated part of marketing your company and it is important in a case study to tell the whole story.
"Focus on the hero and their transformation," says Matthew Woodget at GoNarrative. "When planning your case study, focus first on the people involved and how they were transformed in a way that made their life and business more successful."

Think about who you are creating the case study for
It is important to remember the ultimate goal of the case study is to impress potential customers, not to show off your biggest success. You might have done an incredible job for a client, but if that specific client isn't the type of customer that you are trying to attract, you might be sending the wrong message out.
It is best to take some time to think about who your ideal client is, and then create a case study around what will appeal to them.
Be specific
It is important to drill into the details. Doubling a website's sales might be impressive, but it isn't inherently interesting. What a potential customer wants to know is what kind of steps you took to achieve this.
You don't have to give away your strategy; you can talk about the platforms and the types of work that you did so that potential customers can get a handle on how you operate.
Put your case studies in relevant places on your website
Many businesses have a 'case studies' section and this can be a useful place to collate all of the different studies. However, if this is the only place on your site where customers can find the documents, you're missing a trick.
Make your case studies visible on the pages that your customers actually read – no one is coming to your site to read your case studies.
Better case studies that are deployed effectively can have a huge positive impact on your business. And given that you have all of the information at your fingertips, there is no excuse not to put them in place. The success stories that you present aren't bragging – they are the right way to help potential customers understand exactly what you can do for them.
Related content from StrategyDriven
https://www.strategydriven.com/wp-content/uploads/pexels-rodnae-productions-8279463.jpg
800
1200
StrategyDriven
https://www.strategydriven.com/wp-content/uploads/SDELogo5-300x70-300x70.png
StrategyDriven
2022-07-15 11:00:00
2022-07-15 01:12:17
Better Case Studies: How Your Success Stories Can Help You Get More Clients