Sales Technology How to Get the Most Out of Your Salesforce Integrations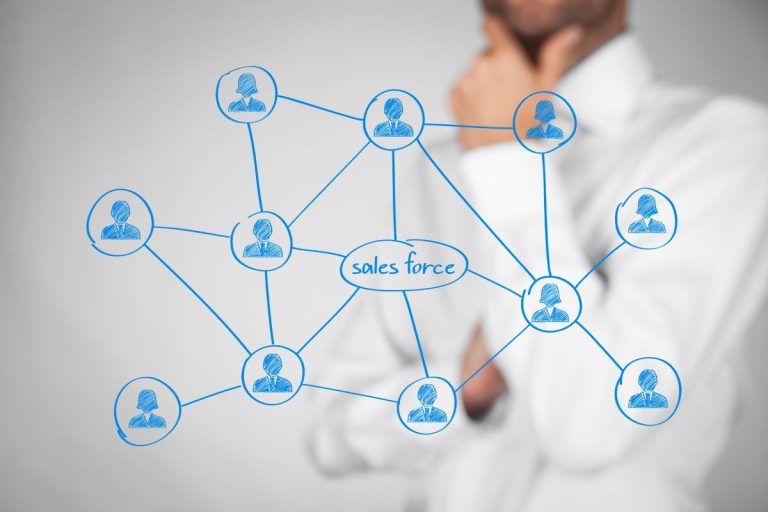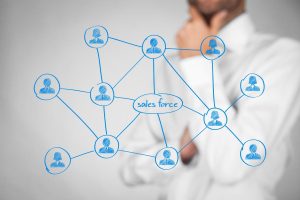 Salesforce boasts a long list of potential integrations with other important sales software programs. However, not all of those integrations are created equal. While it's true that Salesforce integrations can support your sales company in many different ways, some can prove to be more useful than others.
What makes some Salesforce integrations more valuable than others? And how can you ensure that your Salesforce integrations are contributing to the bottom line?
Read on to understand how you can gain the most out of your Salesforce integrations and how they can support a business.
Leverage Your CRM Data
Salesforce is the world's #1 CRM software, and for a good reason. It's a powerhouse when it comes to managing customer data and automating processes. But, as with any complex system, there can be a bit of a learning curve when it comes to getting the most out of your Salesforce integrations.
Here are a few tips to help you get the most out of your Salesforce CRM:
Keep your data clean. This may seem like a no-brainer, but it's important to ensure that your data is accurate and up-to-date. This will help you avoid any potential issues down the road.
Make use of Salesforce's AppExchange. This is a marketplace of pre-built applications and integrations that can save you time and money.
Utilize Salesforce's reporting and analytics features. These can be extremely helpful to learn more areas of opportunity and potential areas of improvement.
Increase Transparency and Collaboration
Sales technology has revolutionized the process of how sales teams operate and manage their workflows. By integrating Salesforce into their sales process, organizations can increase transparency and collaboration among their sales team members.
By gaining visibility into their sales process, teams can identify and eliminate any inefficiencies or roadblocks that may be hindering their ability to sell effectively. Additionally, Salesforce provides users with a platform to manage their customer relationships, which can further help sales teams increase their transparency and collaboration.

Get the Most Out of Your Salesforce Integrations
Salesforce integration is critical for any business that wants to get the most out of its leads. There are a number of ways to ensure that your integration is effective, and these tips will help you get the most out of your investment.
Define your goals. What do you want your integration to achieve? Do you want to increase sales, improve customer satisfaction, or both? Defining your goals upfront will help you choose the right Salesforce integrations and set up your system for success.
Choose the right tools. There are a number of Salesforce integrations on the market, so it's essential to choose the right ones for your business. Consider your goals and choose tools that will help you achieve them.
Set up a system. Once you've chosen your Salesforce integrations, it's time to set up a system. This system should include a way to track your leads, your sales, and your customer satisfaction.
Use Salesforce Integrations to Its Full Potential
If you're not using Salesforce to its full potential, you're not getting the most out of your sales technology. By integrating Salesforce with other applications, you can automate tasks, get real-time insights, and avoid errors. With the right Salesforce integrations, you can close more deals faster and with less effort.
Did you find this article helpful? Check out the rest of our website for more great content!
Related content from StrategyDriven
https://www.strategydriven.com/wp-content/uploads/Sales-Technology-How-to-Get-the-Most-Out-of-Your-Salesforce-Integrations.jpeg
800
1200
StrategyDriven
https://www.strategydriven.com/wp-content/uploads/SDELogo5-300x70-300x70.png
StrategyDriven
2022-09-15 17:00:51
2022-09-15 13:44:07
Sales Technology How to Get the Most Out of Your Salesforce Integrations