How to Find Your Business' Target Audience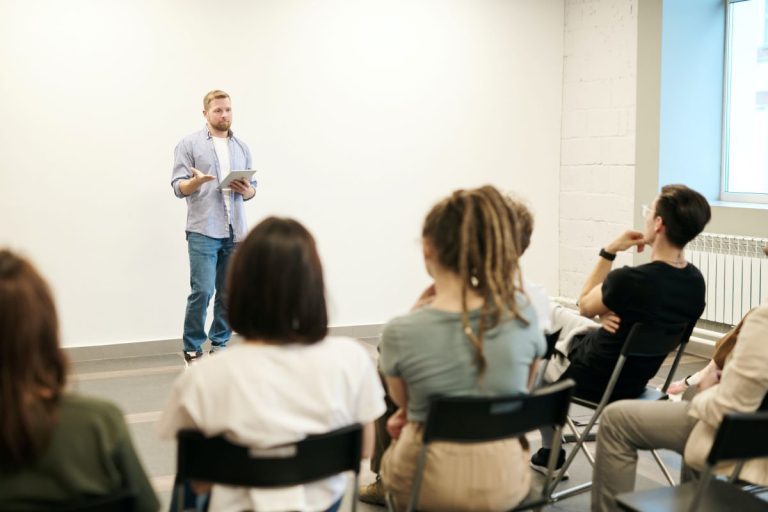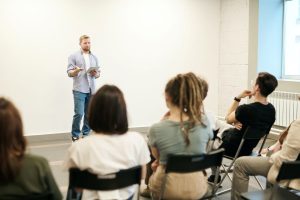 Growing a business can be one of the most rewarding and challenging things a person can do. Between picking what industry your business will focus on, getting the funding to start, and making that first sale, there's a lot that goes into becoming a successful business owner.
One of the most complex parts of running a business is pinning down who your target audience is. While it would be ideal for every person who walks into your business to make a purchase, that situation is more often fiction than reality. That's why most successful companies target a select group of people they believe to be their most likely and regular customers.
To turn your business from a few regular customers to a massive following, finding your target audience is essential. In this article, we'll discuss some of the most effective ways to identify and cater to your target audience so you can get more people in the door, and more green in your pocket.
Analyze Your Current Customer Base
Before you can expand to a larger audience, it's important to first analyze the one you have now. By ascertaining why your current customers spend their money with you, you can better demonstrate your value to prospective customers.
Many businesses use a survey or reviews for this analysis, as they allow customers to provide honest opinions on your services. Even if all of your feedback isn't positive, you can use it to make adjustments and improve your current business model.

Conduct Market Research
Every business is trying to fill a need that others can't. Whether it's a clothing company or a sports equipment manufacturer, getting an edge in a specific market is the goal of every business owner.
One way you can get an edge in your industry is by conducting market research and finding where there are holes in service. By filling those holes, you'll be able to demonstrate a unique service that people can't find anywhere else, targeting an audience that was previously without options.
Use Analytics Tools
If your business has an online presence, analytics tools are your best avenue for finding your target audience. Platforms like Google and Facebook contain in-depth breakdowns of who your company is reaching, what areas of the world they live in, when they usually make purchases, and much more.
This information can be used to tailor your entire brand around your target audience, giving you more opportunities to grab their attention and get that sale. It can also help you avoid targeting the wrong audience, as you'll know who's least likely to purchase your services and can reposition your marketing accordingly.
Engage with Your Audience
One of the key drivers of any lucrative business is engagement. Whether it's with email campaigns or special in-person events, putting a face and voice to your company will help it feel like more than a soulless website or brick-and-mortar store. The more involvement your customers feel they have with your business, the more attached they'll become. With that attachment comes loyalty, and with that loyalty comes a target audience that thinks of your business before anything else.
---
About the Author
Roni Davis is a writer, blogger, and legal assistant operating out of the greater Philadelphia area. She writes for Mosser Legal, a criminal appeals lawyer in Philadelphia.
Related content from StrategyDriven
https://www.strategydriven.com/wp-content/uploads/pexels-fauxels-3184317.jpg
800
1200
StrategyDriven
https://www.strategydriven.com/wp-content/uploads/SDELogo5-300x70-300x70.png
StrategyDriven
2022-10-26 09:00:13
2022-10-26 02:18:48
How to Find Your Business' Target Audience