How to Find Skillful ML Engineers for Boosting Your Business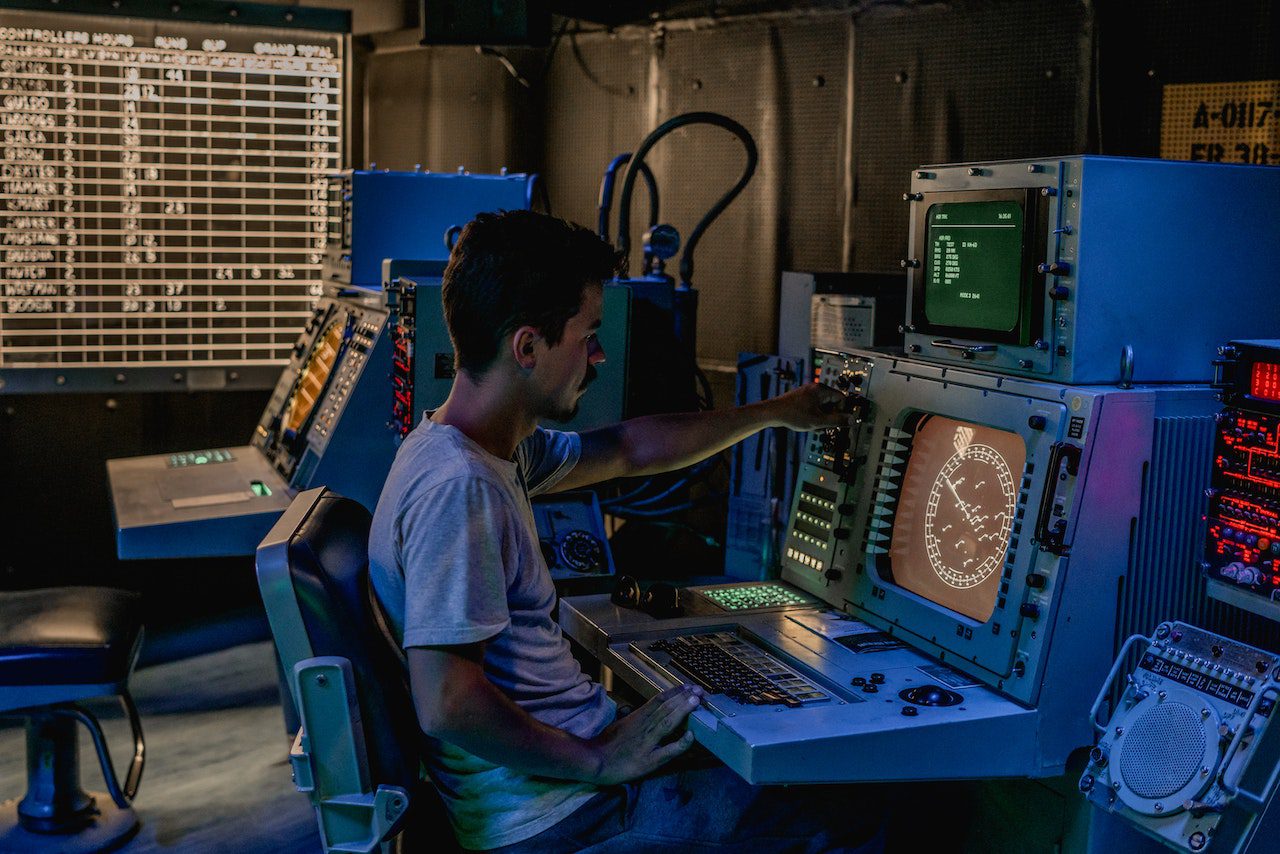 Artificial Intelligence (AI) has already become an important part of technology. New technologies that are being introduced now will work better because of this. People have started to learn more about it. They research how it can help them with their businesses and their products.
Machine learning is one of the categories under AI. This is more focused on checking the data and the algorithm. This is to ensure that machines can learn information the same way that humans process the data that they get.
This is a bit complex which is why the ML engineer has started to become more in demand. People who specialize in machine learning are adept at teaching machines how to make predictions. Machines can be taught how to make classifications based on the data that will be given to them.
Insights About Machine Learning Can Boost Businesses
Assumptions and decisions can be made based on the information that data will provide. The data can only be properly analyzed with the help of ML engineers. The information will give them insights into the following:
What they need to offer to gain more customers.
What they need to work on so that they can retain their customers.
Come up with new features that will make their customers more loyal to their brands and products.
The data available from various sources have grown exponentially over the past years. It is expected to grow even more in the years to come. ML engineers can figure out what the most important aspects are depending on your business type.
Areas Where Machine Learning is Needed
Machine learning is being used more often than most people think. Whenever you search for something online using keywords, this uses machine learning. There are email filters that are available so that you will not get spammed with emails that you do not need.
Machine learning is going to be available in these areas:
Image Recognition – Some images will be properly labeled and recognized by the machine whenever they see something that is similar. This can make it easier for machines to recognize faces especially if you are tagging someone on social media. 3D bounding box annotation can be very helpful to make image recognition more accurate.
Speech Recognition – Have you ever wondered how the things that you say when you're using your mobile phone can be translated using some apps? This is just one of the many things that remote machine learning developers are constantly working on.
Help with Medical Diagnosis – The field of medicine will always need help to make a faster diagnosis. Machines can start to decipher the patterns depending on the symptoms that are encoded. It can also analyze different fluids and images faster.
There are still other areas where machine learning is being used. In the finance world, some machines are meant to check if transactions are genuine. Consultants that specialize in machine learning consulting can tell if some fraudulent transactions are attempting to go through machines.
Where to Find the Right ML Specialist?
You can go online and become overwhelmed with all the available details. You can narrow down your search by looking for something specific. Let us say that you want to find a nodejs developer who has proper knowledge about using 3D bounding box annotation and 2D bounding box annotation service. The more specific the skillset that you are looking for, the easier it will be to find the right people to hire.
Find some freelancers online – Websites are available where you can post the job description plus the skills that you are looking for. Freelancers can apply through the job posting. You can also find qualified freelancers on your own accord.
Contact a reputable company – Some companies already have ML developers who have worked on other projects for different companies. These developers and Node.js programmers are constantly trained. They can keep up with the latest trends. They also have the means to improve their skills.
Recommendations – You can let your employees recommend some people to work for you. They will get a commission if the person that they recommended gets hired. Your employees will feel that their efforts are being rewarded. This can increase their loyalty to the company.
Remember that you cannot just hire random ML developers to work for you. You need to find professionals with the right skillset depending on the product that you are developing. You can choose depending on what your business needs.
Conclusion
Hiring the best engineers will make a difference in how well you can create the right products and services. Hopefully, you have learned enough to be convinced why the skills of ML engineers can effectively boost your business.
Related content from StrategyDriven
https://www.strategydriven.com/wp-content/uploads/pexels-lucas-fonseca-2239655.jpg
854
1280
StrategyDriven
https://www.strategydriven.com/wp-content/uploads/SDELogo5-300x70-300x70.png
StrategyDriven
2023-01-24 15:00:25
2023-01-24 13:58:49
How to Find Skillful ML Engineers for Boosting Your Business