Appealing Career Paths When Pursuing an MBA in Supply Chain Management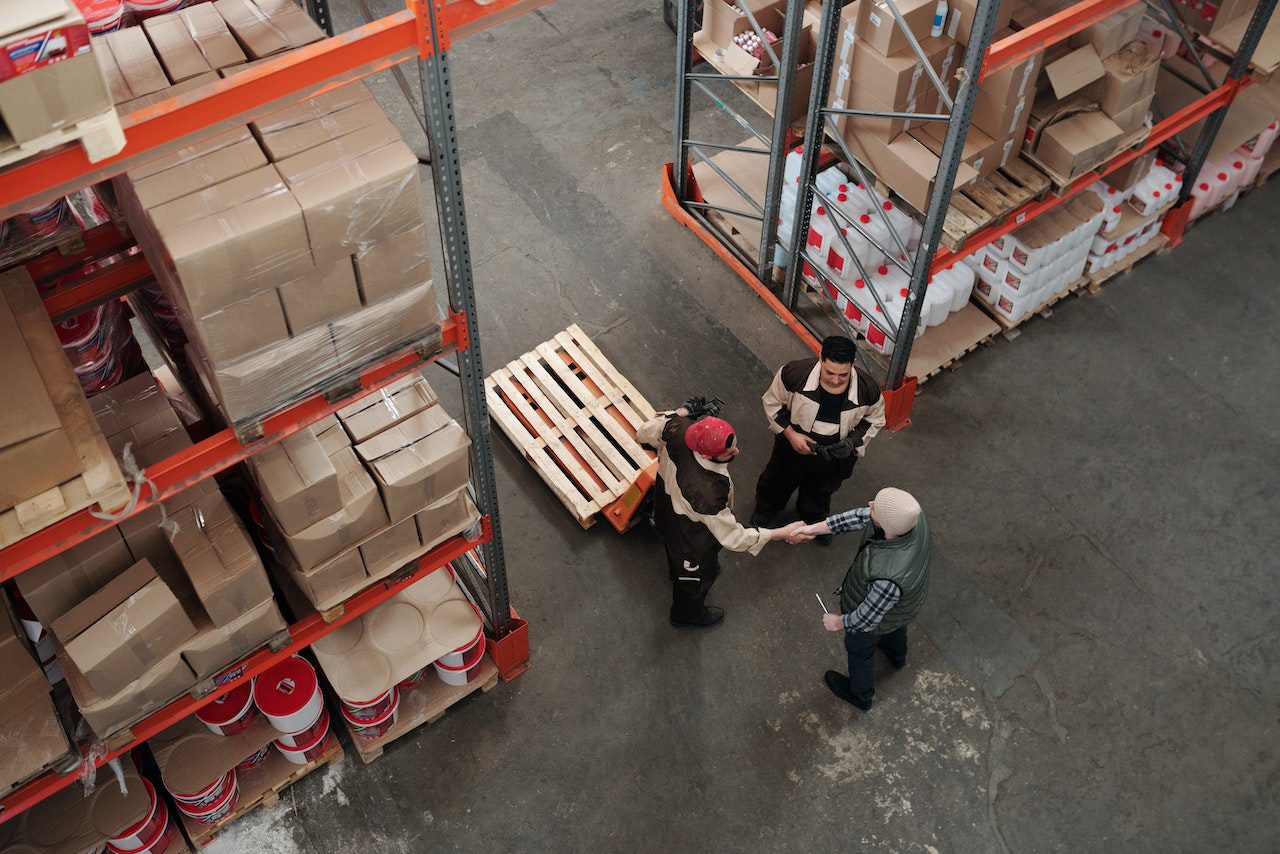 Students can choose various career paths when pursuing an MBA in supply chain management. These include supply chain managers, logisticians, and management analysts. The right career path for you may depend on your specific interests and background. However, these options are a good start to understanding what kind of career you'd like to pursue.
Logistics Manager
Every day, an unimaginable amount of goods and materials move worldwide to keep our economy churning. It requires a lot of talented workers and adept logistics professionals to oversee the many steps in this massive process. As a logistics manager, you'll coordinate the delivery of your company's products from the production line to customers. You'll work closely with employees involved in picking, packing and shipping to ensure your business delivers on its promises and exceeds customer expectations. The logistics profession is highly rewarding, with many career paths available. You can start as an entry-level transport or warehouse manager before advancing to higher-level roles. Graduates can pursue this career path by completing a graduate training scheme or pursuing an MBA in supply chain management. These schemes can last anywhere from 18 months to two years and involve working in a variety of roles in logistics.
Supply Chain Analyst
A supply chain analyst analyzes and optimizes a company's operations to improve efficiency, reduce costs, and ensure products are delivered on time. These professionals identify and measure inefficiencies and costs, develop strategies to streamline the supply chain and create systems that optimize inventory management, transportation, and distribution. They also monitor production, inventory levels, and shipping times to meet anticipated customer demand. They analyze data to identify bottlenecks and problem areas, develop new processes or technologies, and re-negotiate contracts with suppliers when necessary. This career requires strong mathematical, analytical, and problem-solving skills. This is especially true for analyzing large data sets, requiring knowledge of relational database management systems and SQL to access information.
Supply Chain Manager
A supply chain management career may be right if you're a manufacturing process fan. From cell phones to name-brand sneakers, your favorite products have their start somewhere along the production line.
A supply chain manager helps to integrate the processes of all those who have a hand in producing and delivering products. It's a complex process that requires collaboration, efficiency, organization and tight deadlines.
Without integrated supply chain management, modern society would come to a standstill. It's a field that has seen huge growth in recent years and offers a variety of entry points and career paths.
A supply chain manager typically oversees all aspects of a company's supply chain operations, including inventory management, manufacturing and procurement. They create strategies, examine information and procedures, develop innovative fixes, produce reports, and communicate results to higher management and other departments.
Operations Manager
As an operations manager, you oversee converting materials into goods and services. This includes coordinating how these resources are distributed and used. You also manage budgets and negotiate contracts to ensure each department achieves its goals. An operations manager's job can be rewarding but requires high energy and focus. You may be in tense situations that can cause stress, so it's important to manage your emotions and keep going. If you want to escalate your professional level, consider earning an MBA in supply chain management. This program will help you develop the skills needed to maximize efficiency in any organization's operations, making it an ideal choice for those who are looking for a career path that's both challenging and lucrative.
Related content from StrategyDriven
https://www.strategydriven.com/wp-content/uploads/pexels-tiger-lily-4481534.jpg
854
1280
StrategyDriven
https://www.strategydriven.com/wp-content/uploads/SDELogo5-300x70-300x70.png
StrategyDriven
2023-05-26 11:00:57
2023-05-26 10:27:59
Appealing Career Paths When Pursuing an MBA in Supply Chain Management