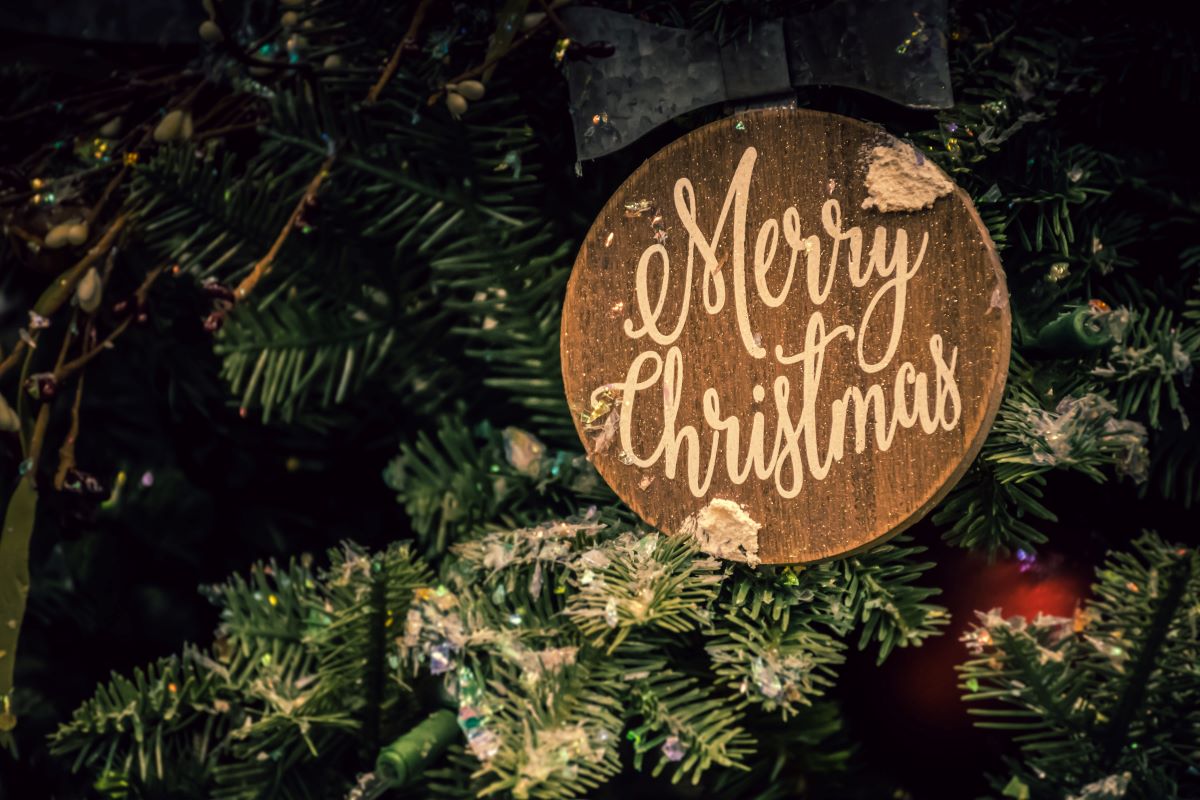 In the spirit of the upcoming holiday season, businesses need to take advantage of this opportunity by creating a successful Christmas ad campaign. To help create the best advert possible, companies may resort to hiring a video production London agency to help them refine the core objectives, audience, messaging and purpose of their Christmas campaigns.
However, to get the best results possible, it's important to follow the best practices available and know where to get started. Let's look at some of these today and how they can help your business succeed!
According to Ideal Insight's blog post, brands such as Coca-cola, John Lewis, Burberry put in lots of time, money, and efforts in their Christmas Ads, and the report shows how successful they were, just in time for the 2021 ad releases.
It's that time of year again. Businesses are preparing to start their holiday promotions, and you're probably wondering how to create a successful Christmas ad campaign.
We've created this guide to know what steps to take to make your company the best it can be during this holiday season.
Why should I create a Christmas ad campaign for my business?
Creating a successful Christmas ad campaign can benefit your business in many ways. A holiday promotion is an opportunity to raise awareness of the company and its products, get new customers on board with deals or offers, and increase revenue by selling more gifts than usual during this time of year.
For example, if you're a clothing retailer, your Christmas ad campaign might offer discounts on winter coats or holiday sweaters. If you run a restaurant, you might promote gift cards that can be used at any time of year. The possibilities are endless, so it's essential to tailor your campaign to what will work best for your business.
Best Practices for businesses to create successful Christmas Ad Campaigns
There are many different opinions about what makes an effective advertisement, but there are also some general practices that are usually considered best practices. The following tips will help you create a successful Christmas ad campaign for your business:
Advertising Placement
Where you place your ads is essential, as it can determine how well the public receives them. For example, if you're running a TV commercial, make sure to target programs that have high viewership and demographics that match your target audience. If you're running an online ad, make sure to place it on websites that are frequented by your target audience.
Marketing Channels
Utilising a mix of marketing channels is an effective way to reach more people with your holiday promotion. Different types of businesses will have different channels that work best for them, but some general ideas include TV commercials, online ads, print ads, and social media campaigns.
Promotional Strategies
There are various promotional strategies that companies use to increase their revenue during the holiday season. Some businesses offer special deals and discounts for gifts, while others give away free items with purchases. A fitness centre could promote memberships by providing a limited-time promo code or exchange on gift packages.
When creating a successful Christmas ad campaign, it's important to remember that there is no one-size-fits-all solution. By using the best practices above as a guideline, your business can create an advertising campaign to reach more customers and boost holiday sales.
Examples of successful campaigns
One of the best examples of a successful Christmas ad campaign in profitability was Sainsbury's in 2014. They ran a commercial called "1914," which depicted the story of the Christmas truce during World War One on Christmas Day where British and German soldiers had a truce, cased fighting and played football. The commercial was very well received and helped boost Sainsbury's sales by making £24 for every £1 spent on advert during the Christmas period.
Burberry ran another successful campaign in 2016 with their "The Tale of Thomas Burberry" ad. This commercial told how Burberry's founder, Thomas Burberry, created the iconic trench coat and to help tell this story, the advert featured some established talent with actors such as Domhnall Gleeson, Sienna Miller, Dominic West, and Lily James.
The commercial was very well-received and generated a lot of online discussions, with many people praising its creativity. Burberry made a whopping £10 million during the 2016 Christmas season.
Tips for creating a successful campaign
Businesses can do a few things to create a successful Christmas ad campaign.
Firstly, it is essential to think about what makes your company unique and how you can communicate that through your ad.
You should also make sure that your commercial is engaging and creative, as this will help to capture people's attention.
Finally, it is crucial to ensure that your budget is allocated in the right way and allocate enough money for marketing.
One of the best things to do when creating a successful campaign is to run it alongside an ongoing promotion or another ad; this will help your commercial stand out from others and make sure people remember both the product and what they saw in the advertisement.
It can also be beneficial if different team members are responsible for various aspects of the campaign, such as design and marketing. This will help to ensure that everything runs smoothly and that all of your bases are covered.
Bottom Line
In conclusion, creating a successful Christmas ad campaign is essential for any business looking to make a profit during the holiday season. By following these tips, you can create an ad that will be sure to bring you some extra business during the holiday season!
https://www.strategydriven.com/wp-content/uploads/pexels-brett-sayles-1656564.jpg
800
1200
StrategyDriven
https://www.strategydriven.com/wp-content/uploads/SDELogo5-300x70-300x70.png
StrategyDriven
2021-12-14 17:00:31
2022-02-12 15:10:16
Best Practices for Creating a Successful Christmas Ad Campaign