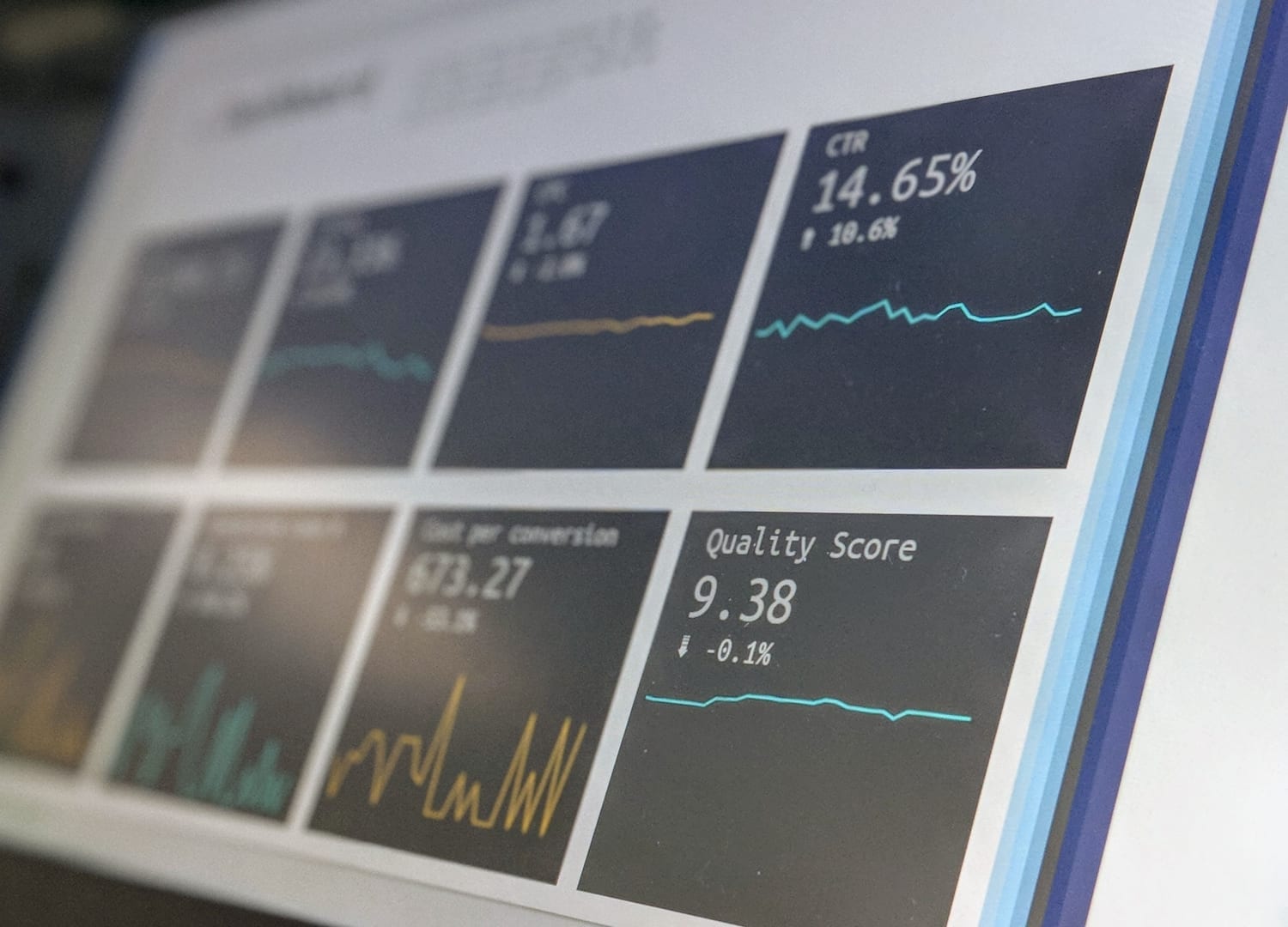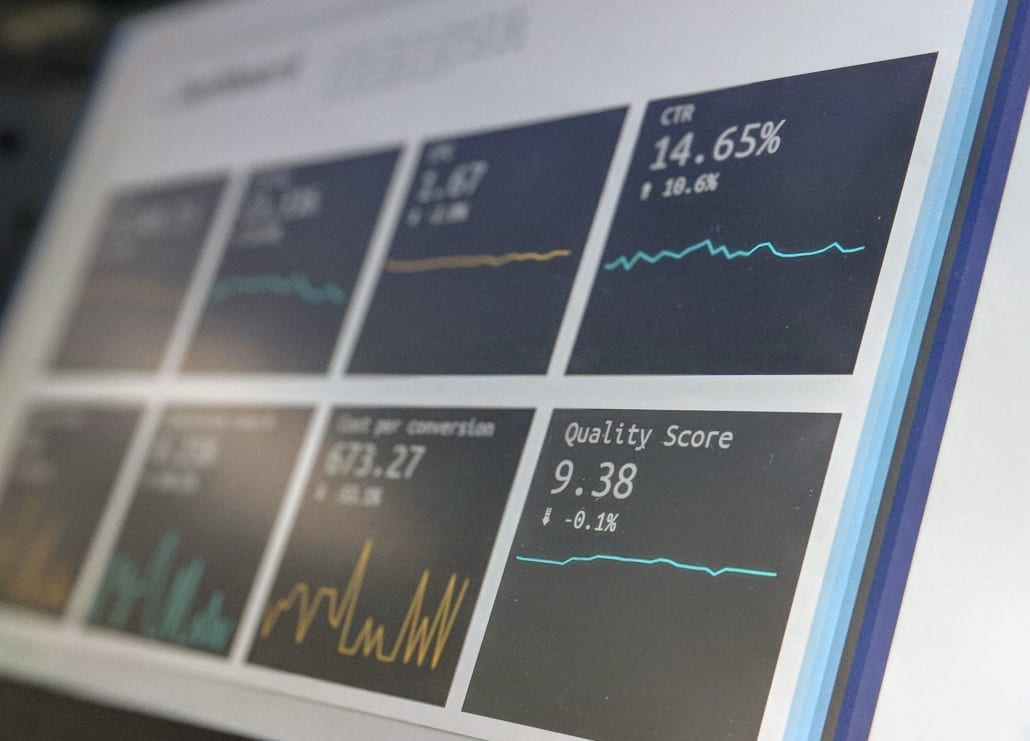 Speaking two languages makes you bilingual, and speaking three makes you trilingual. Any more than that, and you are a polyglot. In today's data-driven business world, you are a data scientist if you can "speak data".
Our world is becoming more and more about the data it generates. As pressure mounts, people who can analyze, visualize, and interpret data are becoming indispensable, much like a well-versed polyglot who can interpret and translate multiple languages with ease.
Speaking the language of data
Data surrounds us, and the ability to understand and interpret it should be a natural requirement for every individual and organization. Perhaps data and its projection on every surface of our surroundings will be the world's new sign language. Thus, the new generation of human capital must possess this fundamental skill.
As individuals, we are challenged by the overwhelming amount of data we interact with in every scope of our lives. Learning how to make sense of data is becoming a necessity rather than a choice. If we want to continue to be part of this fascinating and engaging ecology – the world of Big Data, including the smart appliances, classrooms, schools, workplaces, and cities we anticipate in the near future – we need to be able to go beyond just speaking the language of data.
Using a data-driven strategy as a competitive advantage
It does not take a sophisticated algorithm to see the value of data scientists on today's organizations. Clear distinctions are emerging between organizations that embody and embrace the data-driven world we live in and those who have not adapted and are still following a traditional approaches. Competitive organizations are embracing big data and re-engineering their strategies and processes accordingly.
In essence, these organizations are expanding their family of employees who are well-versed in data at every level of their managerial hierarchy. Clarity and transparency are of the utmost importance to data-driven environments where everyone speaks the language of data.
First and foremost, organizations have limited choices in today's extremely dynamic business world. Data-driven strategies are inherently dynamic strategies that can help organizations bring the necessary transformations based on materialized and projected evidences. Data-driven strategies are also inherently granular, allowing management to sync and assess different layers of decisions and actions. Furthermore, data-driven strategies permit clear communication, responsibilities, and accountabilities at various decision layers.
Creating a data-driven culture
More importantly, the benefit of speaking the language of data allows organizations to be active in their communities and to learn through continuous engagement and feedback from their stakeholders. These are realities no organization can ignore for survival. However, in order to be competitive, organizations need to delve into the nitty-gritty of the language of data: the grammar, punctuation, and spelling that are required to be proficient in the world of big data. It not only requires passion, but also a bit of obsession.
Eloquent data speakers such as Google, Facebook, and Amazon serve as great role models for other organizations that are encouraged by the returns they see and that understand the growing need for their employees to communicate through data. This shift is not limited to creating a subset of employees who can analyze data, but to create a data-driven culture and environment that embraces all employees' internal and external interactions as members of the big data ecology.
---
About the Author
Anteneh Ayanso is an Associate Professor of Information Systems at Brock University's Goodman School of Business. He is certified in Production and Inventory Management (CPIM) by APICS and teaches and researches in the areas of data management, business analytics, electronic commerce, and electronic government. Anteneh Ayanso can be contacted at (905) 688-5550 x 3498 or [email protected]
https://www.strategydriven.com/wp-content/uploads/stephen-dawson-670638-unsplash.jpg
2121
2947
StrategyDriven
https://www.strategydriven.com/wp-content/uploads/SDELogo5-300x70-300x70.png
StrategyDriven
2016-03-21 11:00:10
2018-06-12 22:52:35
Do You and Your Organization Speak Data?