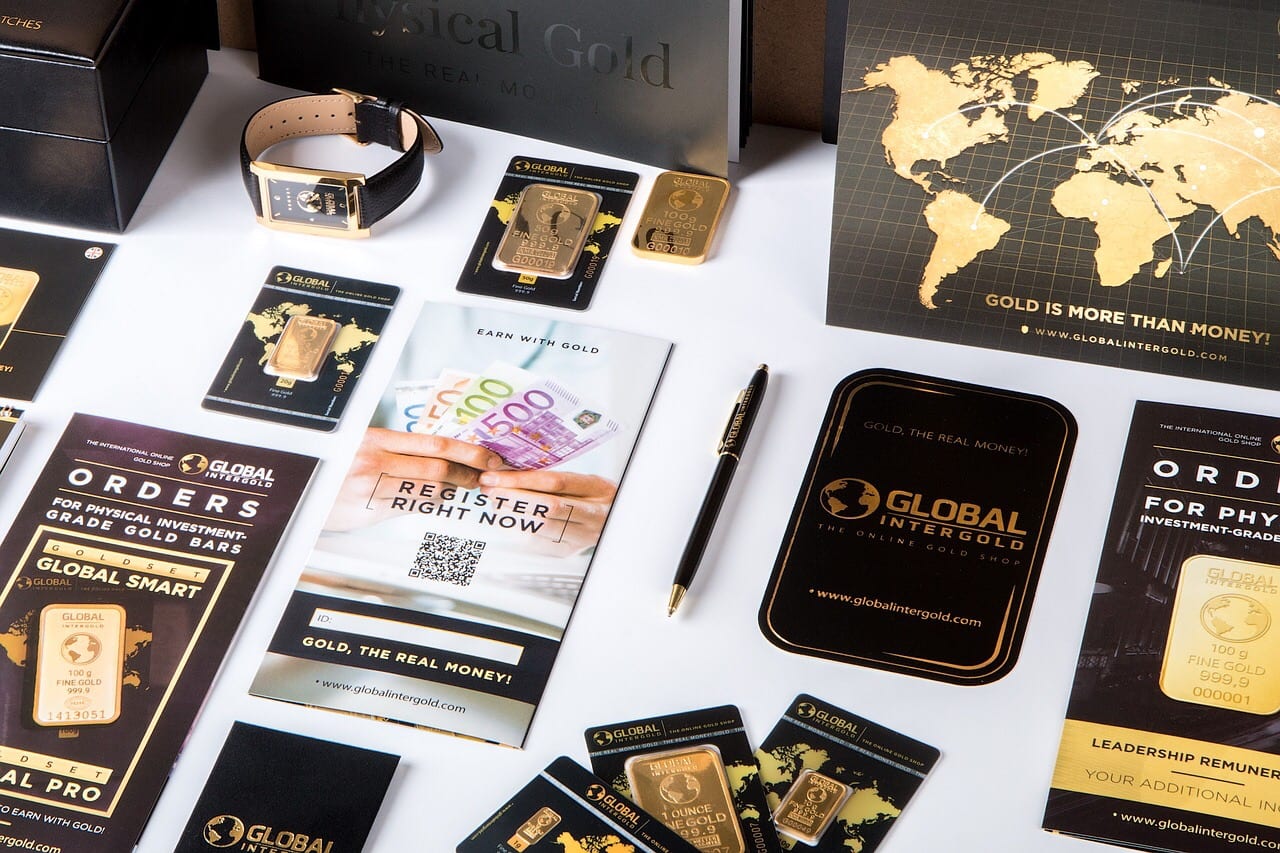 The company brochure has a rich history. It's been an affordable way for businesses to share information about their products and services for decades. Since the days when it first became possible to run off a few hundred brochures with pictures and a few well-chosen words to inspire prospective customers to part with their money, there's been a use for this classic sales tool.
Let's look a little deeper at how different kinds of brochures can help market your business, event or activity better than it's done today.
The Promotional Brochure
The most basic use of a brochure is as a promotional tool to introduce a new prospective customer to the brand or company. In many cases, they've never heard of your company, but something has peaked their interest. Rather than look around your showroom not knowing what to consider first, being able to hand them a ready-made brochure is an excellent way to direct their initial interest in a productive way.
Staff can flip through the pages to highlight areas of interest for them based on asking a couple of initial questions to see what their needs are. With a brochure that's organised into logical sections covering activities, history, product lines or another way that divides up the information so it makes sense, the staff can help move prospective customers forward in their decision-making process.
The Product Brochure
A product brochure features either a selection of your best-selling or latest releases. In some cases, a full catalogue is created which covers your entire product line, but this is less common now. When walking into a UK showroom, being able to find a brochure with some of the products available is a fast-track way to see what the business offers. As long as the sales staff know their products well, they can then greet the customer and augment whatever information is already provided in the product brochure once they know which item the customer is most interested in.
With cheap brochure printing, it's even possible to come out with a monthly brochure printed as a limited run to provide information on the latest releases which is the reason many customers visit a retail shop in the first place. Print brochures take some of the initial workload off the sales staff too which allows them to direct their energies more effectively to close a sale more often.
If you're planning on producing a monthly magazine style brochure, you're likely going to need a lot of copies to distribute. This means that you're going to have to research a brochure printing company who can handle high-quantity orders. One company known for this is print24 who can print in batches of up to 50,000. If this is something you know you'll need, you can read more about the service on their brochure printing page.
The Trade Show Brochure
For businesses that go to the expense of renting a booth at an industry trade show, it's critical that they have both informational and promotional products for attendees to take away. The list of possible items runs the gamut from branded t-shirts to coffee mugs to several brochures covering the various brands and product lines.
Grabbing the attention of people at a trade show isn't easy. It requires great design to get the most out of the latest brochure printing to deliver an eye-catching handout that will get the person returning to the booth to follow up later. For businesses in the beauty market, having several print magazines covering beauty tips and a few of your select products added for good measure is a good way to go. Also, don't skimp on the trade booth design which gets people into the booth in the first place.
Brochure vs. Magazine
It depends on what you wish to share with customers whether you should use magazine printing or get a brochure printed up. Magazines tend to include more glossy photos and a greater number of pages. The binding tends to be fixed with a magazine, whereas a brochure has a variety of available bindings that all work well.
When the material is going to be browsed together, then a spiral binding makes it easier to open it up at a page and keep it there for a longer look. A salesperson wanting to point out the benefits of a product or service is aided when the page stays open where they need it so they can focus on the customer.
Getting the Ordering Right
It's important to consider the shelf life of the brochure before ordering. Will it be used to promote this month's special offers, contain information relevant for the current quarter or provide some historical perspective to extend its relevance? You want to order enough copies so that you don't run out, but not so many that an extremely topical brochure no longer has much relevance. Therefore, a balance must be struck between the size of the print run, how many brochures are expected to be required, and the shelf life or usefulness of the information contained therein. Doing so maximises the value that the business receives from each batch of printed brochures.
Brochures are very useful to a business. Any company that meets customers face-to-face or has a need to send out product or company information in the mail will certainly find a brochure helpful.
https://www.strategydriven.com/wp-content/uploads/img_7026.jpg
853
1280
StrategyDriven
https://www.strategydriven.com/wp-content/uploads/SDELogo5-300x70-300x70.png
StrategyDriven
2017-09-26 11:00:44
2017-10-07 12:08:24
How Can a Brochure Help Your Business