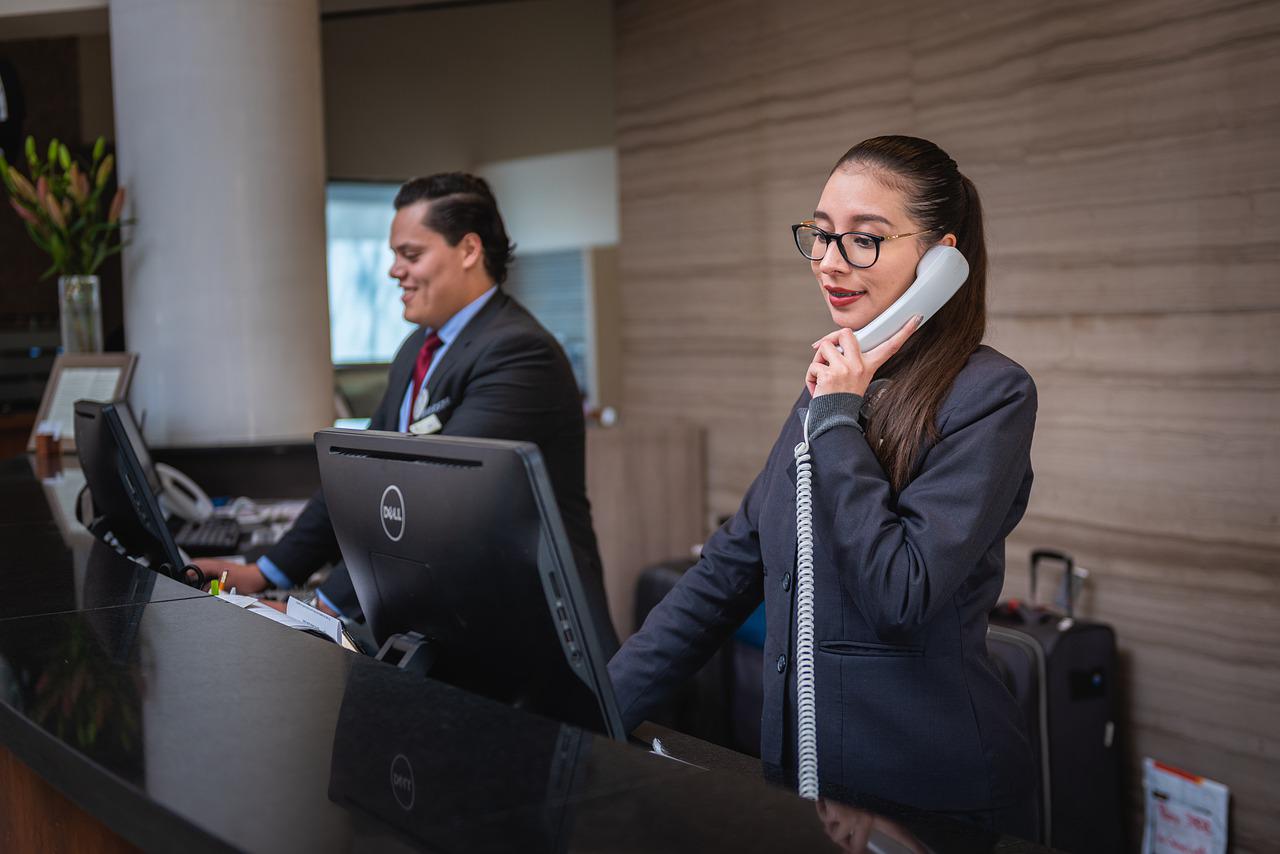 Making your business more professional helps you attain new customers. Without customers, there is no business. So here are some tips for managing your image and staying on top of it.
Keep the Office Clean and Tidy
Appearance is pretty everything. You need to provide a solid and reliable service, of course. But people will judge you on how your company presents itself. And one of the main things that sets a successful business apart from a poor one is pride in the office. So the first step is to hire professional cleaning services to keep your offices immaculate. Especially if your business depends on client visits. But there's also a health and safety aspect when it comes to treating your employees with respect. They shouldn't have to work in filthy or dangerous conditions.
Establish Web Presence
You probably already have a website. But a website is essentially a digital business card if it isn't used right. Sure, you can provide specific details of your service. But you need to make a website work for you. The first step is to register with Google My Business. This provides local SEO to search engines, and you will show up in Google Maps. Next, you can use more SEO to get internet traffic by attaching a blog and optimizing your site. Finally, it's crucial that you register a domain using your business name, buy a business email and redesign a poor site.
Look More Professional with Branding
Branding is crucial for any business and is far more than simple advertising. Branding is a way to connect with customers through corporate identity and instant recognition. With solid branding, you can become synonymous with a specific product. The same way you think of Jacuzzi when talking about hot tubs or Hoover with vacuum cleaners. You can set aside money for branding as part of your 5 to 10% marketing rule. But don't be stingy with the funding. A reputable digital marketing company will need a good amount of cash for a solid campaign.

Invest in Customer and Client Care
You have no business without customers. Yet you might lack good customer service. This is a shame because this is one of the first things a customer notices. And they will simply not do business with you. If you find you can't keep customers, then review your customer service policy. You can begin by making your website easy to use, providing at least an email address and phone number, and always responding to queries. Additionally, you can advance features to a website such as outsourced telephone answering and AI or manned Live Chat software.
Take Care of Yourself
Finally, but no less critical, you need to look after your health, hygiene, and wellbeing. As the owner, you might be the face of your company. Therefore, you are recognizable. So people will engage with you. However, while customers will engage, no one will want continued business with someone who can't be bothered to shave or fix their hair, shower or bathe, or even look them in the eye. Any of these can be affected by mental health issues like stress and anxiety. So you must address issues like these first before becoming a recognizable or public figure.
Summary
It's essential that you make your business more professional these days. You can easily keep the office clean and tidy, hire a marketing agency for branding and look after your wellbeing.
https://www.strategydriven.com/wp-content/uploads/receptionists-g1236dfcfc_1280.jpg
854
1280
StrategyDriven
https://www.strategydriven.com/wp-content/uploads/SDELogo5-300x70-300x70.png
StrategyDriven
2022-07-26 07:00:06
2022-07-26 04:49:50
Making Your Business More Professional in 5 Easy Steps