Running a small business is challenging, exciting, hard work, demanding, all-consuming and ultimately if you do it well, exceptionally rewarding. But, finding ways to grow and improve that business is tough. One thing that you might consider is collaborating with other companies, either in your field or your local area. Let's take a look at some of the reasons why you should.
It's Easy
Business is hard. Growing your business is tough. Coming up with new ideas all of the time and dealing with admin is hard work, and finding new ways to market your business can seem impossible. It can also be terribly complicated. Use contract management and collaboration can be easy. Which means it's always worthwhile.
To Reach a New Audience
When you collaborate, whoever it is with, their audience, or at least part of it, become your audience. You'll reach more people without having to do any extra work.
Collaboration Increases Trust
As a new business, it's hard to gain trust, but crucial that you do if you want to grow. Collaborate with a more experienced and well-respected partner, and the world will start to trust your business too.
Collaboration Can Lead to Inspiration
Do you ever get a creative block? When you feel stuck and as though you can't move forward or come up with a new idea to push your business forward. We've all been there at some point. Collaborate with other business people and creatives, and they will inspire you. They'll show you new ways to do things and to think, and you could come out of it buzzing with new ideas.
To Grow Your Network
Networking is so vital for small businesses. It gives you a chance to make meaningful connections, for both now and in the future. It gives you access to knowledge and sources of information. It helps you to grow your business and gives you a chance to learn. Networking can also help you to build a helpful support network of people that understand you. Collaborating with other companies in your field, and local companies is a fantastic way to add people to your network.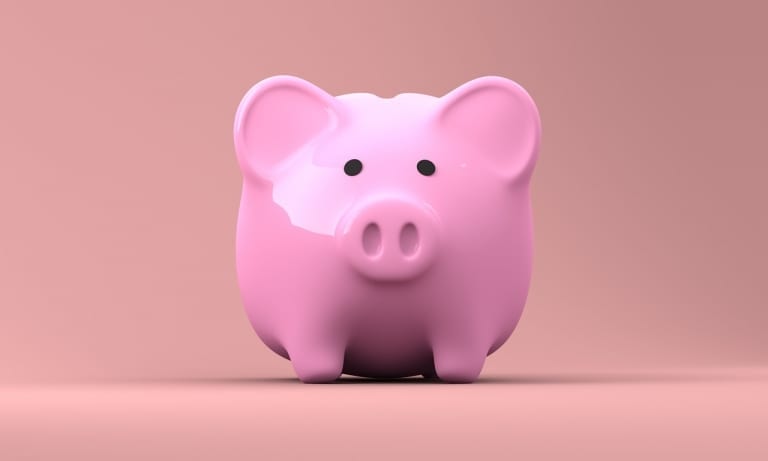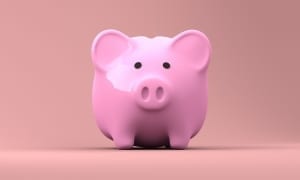 Money-Saving
Often, when we collaborate with other businesses, we split costs. Your marketing bill, staff costs and other expenses might not be too much higher, but the costs to your business might be halved. Doubling your budget for the task in hand. Collaborating can also mean that you get free access to an expert and skilled workers. It's a great way to save money.
Power in Numbers
Have you heard the saying "two heads are better than one", while it's not always true, and some of us work much better on our own, when it comes to collaboration in business, it can be. As a small business owner, you might spend your time trying to be an expert on everything, and it doesn't always work. There might be issues In your business that you just can't find a solution to, or problems that you can't seem to overcome. Collaborate with another business, an influencer, or even a freelancer, and you'll have fresh eyes, and another head to help you, even if it's just short term.
https://www.strategydriven.com/wp-content/uploads/beard-2286440_1280.jpg
854
1280
StrategyDriven
https://www.strategydriven.com/wp-content/uploads/SDELogo5-300x70-300x70.png
StrategyDriven
2019-09-09 07:00:47
2019-09-09 02:33:46
Why Your Business Needs to Collaborate