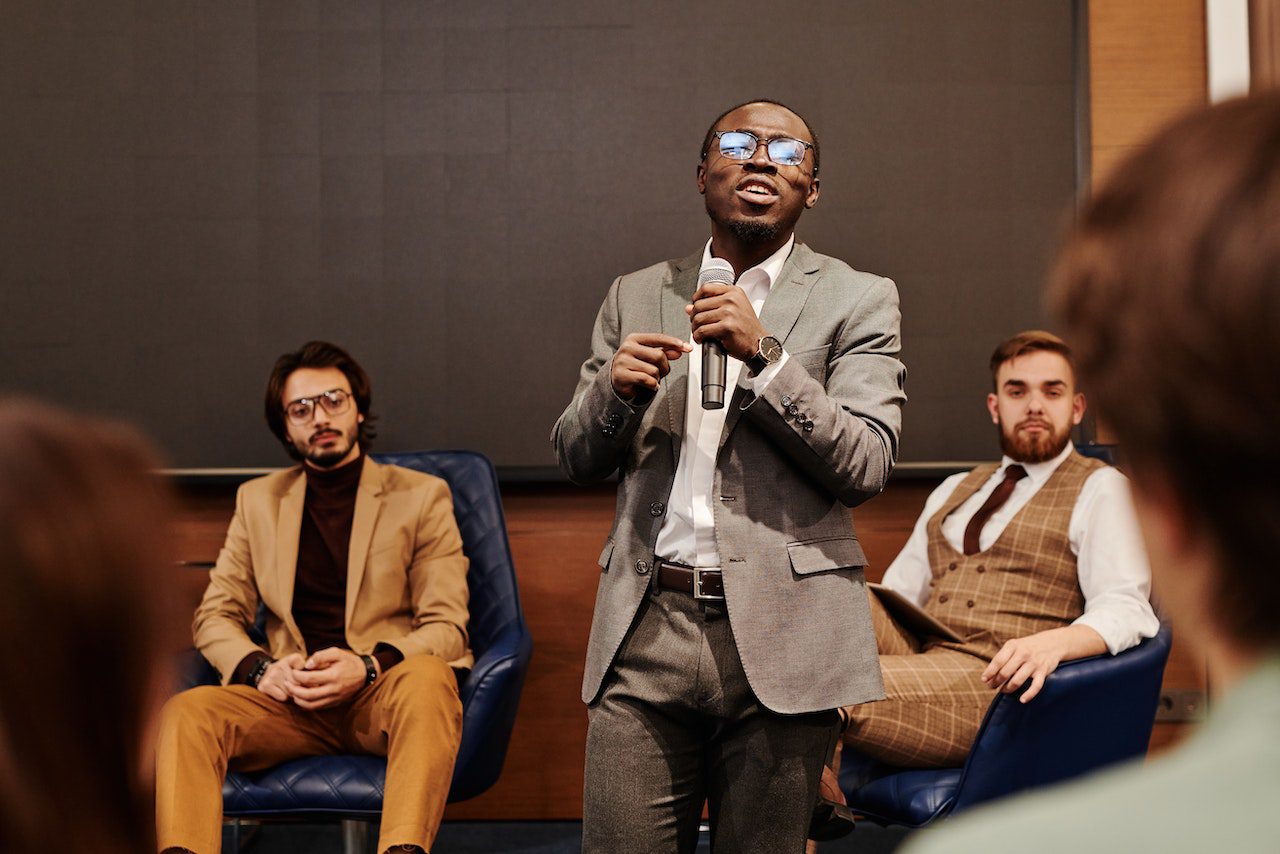 There are so many reasons why you may hold a business event. This may be to appeal to new suppliers or customers. Or, it may be to celebrate a business achievement. If a business event is not successful, you may find that it is a waste of resources, time, and energy. It is, therefore, imperative that you work hard to create a successful business event whenever you have the opportunity. Knowing what key elements an event must feature will give you the recipe you need for success.
Giving Your Event a Purpose
All events (no matter the size) must have a purpose. If an event does not have a purpose, then attendees will not know why they are there. Similarly, your business will not know what you need to achieve. A purpose for an event will give it much-needed direction. So, are you holding an event to stir up some new business? Are you looking to make new connections with suppliers? Or, are you looking to branch out into a new market? Why are you holding a business event, and what does a successful business event look like to you?
Knowing and Understanding Your Audience and Their Needs
After establishing why you are holding a business event, you then need to understand more about your audience. Who is your target audience, and what do they look like? What are their expectations from an event, and what do they need? If you are not providing value for your audience, and you are not catering to their needs, then what impact are you expecting to have? Establishing the demographics of the attendees, and knowing what is driving them, will help your event have purpose, meaning, and value.
Choosing the Most Appropriate Accessible Venue
A successful event is going to be held at a location that is accessible and set up for business functions. When you are looking at business event venues, it is important to establish what they have to offer you, and your upcoming event. For example, do they offer catering? Do they have a favorable reputation that you can use to enhance your marketing efforts? An appropriate venue is going to be one that can accommodate business meetings, events, and seminars for large groups of attendees (as well as smaller groups).
Emphasis on Keynote Presenters
A successful event will be broken up into various stages. It will also feature keynote speakers throughout the duration. All attendees expect value when they are attending any business event, so always provide keynote speakers that are well respected and valued in your industry. Keynote speakers can draw in attendees and guests, and they can keep them at an event longer, especially if they are providing usable and worthwhile content.
The Cost of an Event 
All business events cost money. Making sure that you do not overspend or spend more per head than you want to is crucial. A successful business event is going to provide you with value for money, and it is going to give you a great return on your investment. So, try to remember this when you are looking at overall costs per head.
https://www.strategydriven.com/wp-content/uploads/pexels-henri-mathieusaintlaurent-8349233.jpg
854
1280
StrategyDriven
https://www.strategydriven.com/wp-content/uploads/SDELogo5-300x70-300x70.png
StrategyDriven
2023-02-27 16:00:42
2023-02-27 16:00:27
The Key Elements for a Successful Business Event