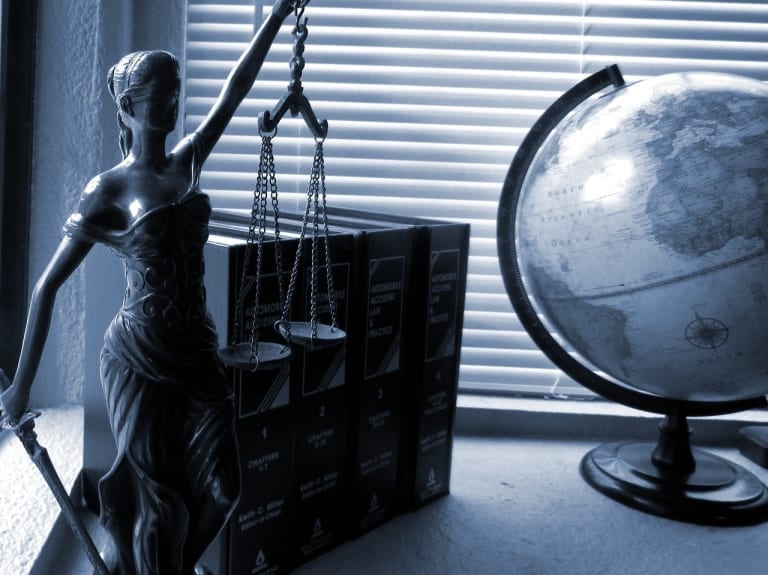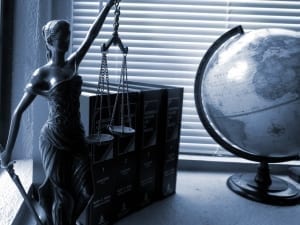 What does it take for a law firm to be successful? Unfortunately, there is no single best way to answer this question. Success can be relative, and it can be pursued in several ways. That said, keep on reading the rest of this post and we'll quickly list down some of the characteristics that are common in successful law firms.
1. They Provide Timely Services
The timeliness of the delivery of legal services is one of the most important things that will have an impact on the satisfaction of clients. This makes it important for firms to make sure that they can deliver the required outcomes as scheduled. To add, it will also help to use legal billing software to make sure that the invoices will be sent on time.
2. They Embrace Technology
Successful law firms do not hesitate to use technology for their benefit. They consider it as a necessity and not as a luxury. They train their people to embrace innovation instead of resisting them and sticking to conventional methods. A good example of using technology in a firm would be through using software like Rocket Matter, which can improve efficiency and productivity, such as for scheduling and billing.
3. They Put an Emphasis on Diversity
In one article published on the website of Thomson Reuters, it has been noted that diversity will be one of the key differentiators that can affect the success of law firms in the next five decades. This calls for the need to value gender equality in the workplace. Discrimination based on race will also have no place in the firm. In fact, a firm with women and minorities in their roster of lawyers will have a huge advantage in positioning their company.
4. They are Recognized in the Community
One of the easiest ways to measure the success of a law firm would be through how much it is recognized in the community. With this, it is also important for firms to do something that is meaningful for the community, such as having pro bono cases to help those who are unable to access high-quality legal services.
5. They Manage Talent Exceptionally
Like in other businesses, the people are the most important assets of a law firm, making it necessary to have robust talent management practices in place. Every client expects to be working with only top-notch people, so the firm should have the talent to meet these expectations. To add, the law firm must have an effective strategy in attracting and retaining top talent to be competitive.
6. They are the Best Place to Work
At the end of the day, the most important characteristic of successful law firms is that they gain a reputation as the best place to work. This way, they attract the best people to provide exceptional legal service. This is related to what has been mentioned above since this is critical in talent retention.
The success of a law firm is not an easy feat, especially considering how tough the competition is. However, with the things that have been mentioned above, it will be easier for providers of legal services to stand out and improve their bottom line.
https://www.strategydriven.com/wp-content/uploads/lady-justice-2388500_1280.jpg
959
1280
StrategyDriven
https://www.strategydriven.com/wp-content/uploads/SDELogo5-300x70-300x70.png
StrategyDriven
2019-02-15 11:00:05
2019-02-14 23:44:22
6 Characteristics of Successful Law Firms