Monitoring your business, whether you're a sole trader, entrepreneur or small business owner is essential. It's often the difference between turning a profit and failing to break even.
But what does "monitoring your business" mean in practice?
In general, when gurus talk about monitoring, they're referring to the ability of your firm to optimize its workload and achieve greater productivity simply by analyzing and refining its processes. It means going over your processes with a fine tooth comb and trying to find whether there is anything that you can improve using the data available to you. Here's how to make your business more like Orwell's Big Brother.
Analyze How You Spend Your Time
The biggest problem most businesses face isn't their toxic workplace "culture" or their lack of skilled staff: it's how they're spending their time. Most managers just assume that their employees are working for the entire 7 – 9 hours they're in the office every day. But when you actually look at how they are spending their time, you're lucky if you even get 6 hours out of them.

Photo courtesy of Pixabay
The reasons for this are twofold. The first is that employees spend a lot of time doing unproductive things in the office, like walking from their desks to the water dispenser or yawning during in meetings. Most of this can't be helped, so it's not an obvious target for monitoring.
The second reason is that employees are wasting a lot of time performing tasks that could be done more quickly and efficiently by either another team member, software or a different department. Sometimes, the issue is training – for instance, employees not knowing how to save time filling out cells on spreadsheets. These are the types of activities for which it is worth collecting data because it can result in a substantial uplift in productivity.
Monitor Your Accounts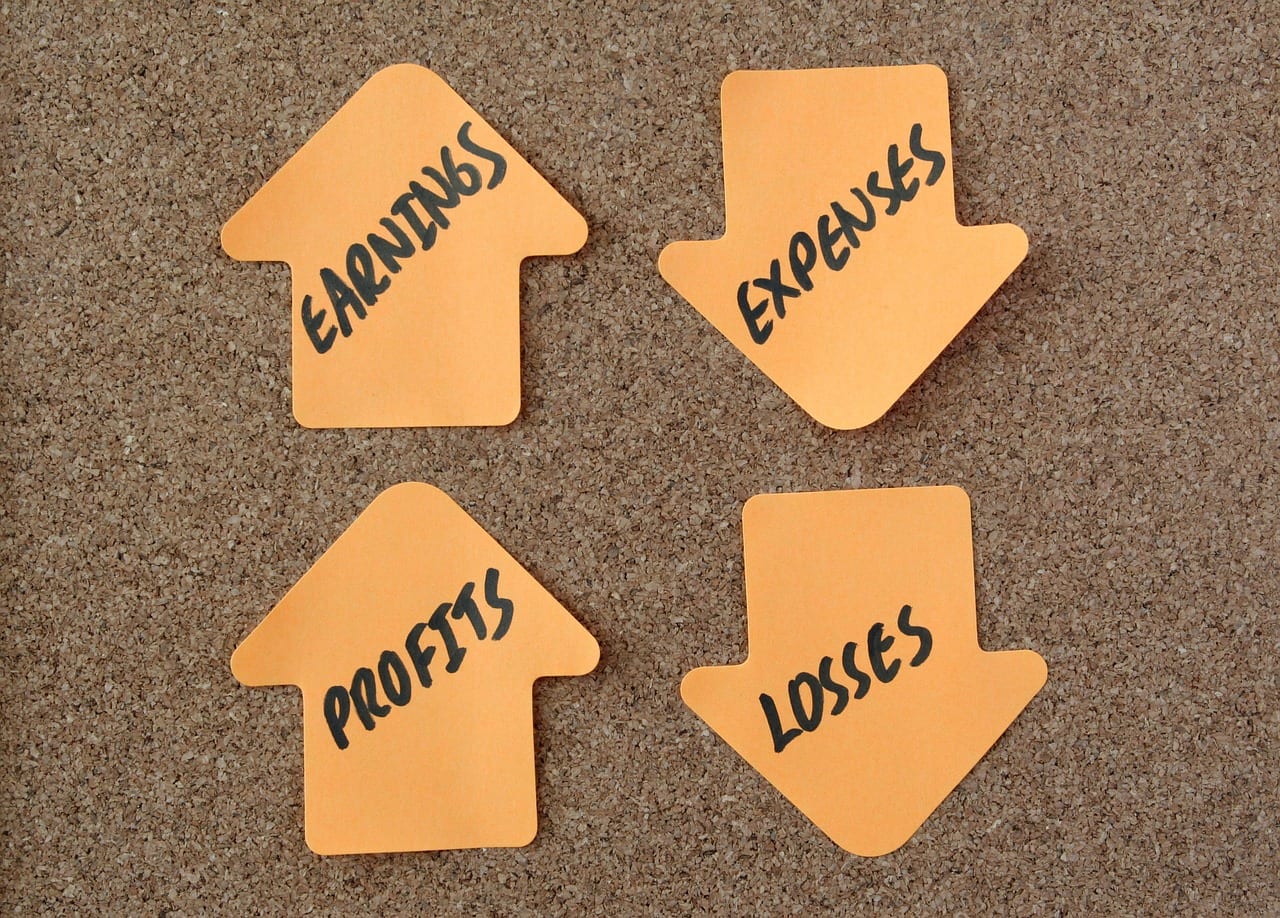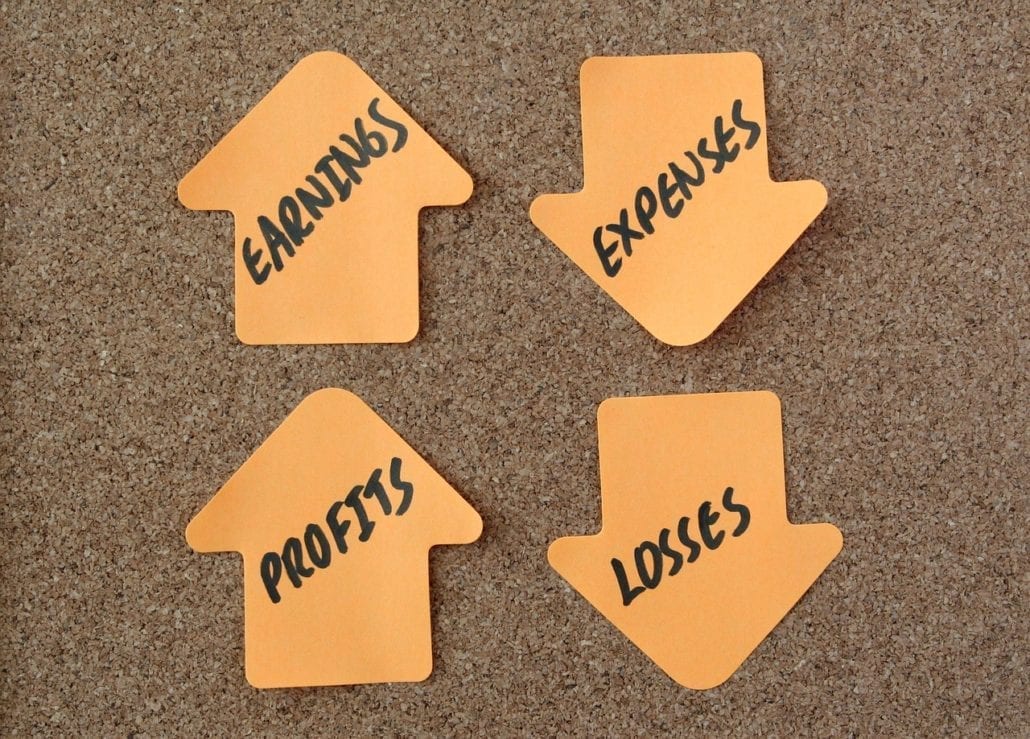 Photo courtesy of Pixabay
Getting paid is another major headache for businesses. Clients often pay late or not at all. Monitoring and managing accounts receivable, therefore, is essential. The problem for most small businesses, however, is that they are still relying on old-fashioned methods which make it difficult to keep track of clients. With monitoring, however, you're immediately able to view client payment histories and get alerts if a customer is late with a payment. By monitoring your accounts, you're able to identify patterns in high-risk customers and alter your premiums accordingly.
Monitor Staff Performance
With more and more work being completed online, it's getting easier for companies to monitor staff performance. Monitoring workers is key to ensuring that you get maximum performance out of them every day, not just when they know you're watching.
But it's not all about Orwellian monitoring of their daily activities: it's also about finding strategies to boost their productivity and waiting to see whether they have any effect in the real world. Something as simple as having a policy of saying "please" and "thank you" to workers could have a measurable effect. Find ways to keep your team feeling valued and help new recruits slot into the organization. Track the effects of guidance and training and find out whether it has any positive effect on your bottom line.
https://www.strategydriven.com/wp-content/uploads/MonitoringTime.jpg
572
1280
StrategyDriven
https://www.strategydriven.com/wp-content/uploads/SDELogo5-300x70-300x70.png
StrategyDriven
2017-08-04 16:00:06
2017-08-05 13:44:38
Why Your Business Should Become More Like Orwell's Big Brother