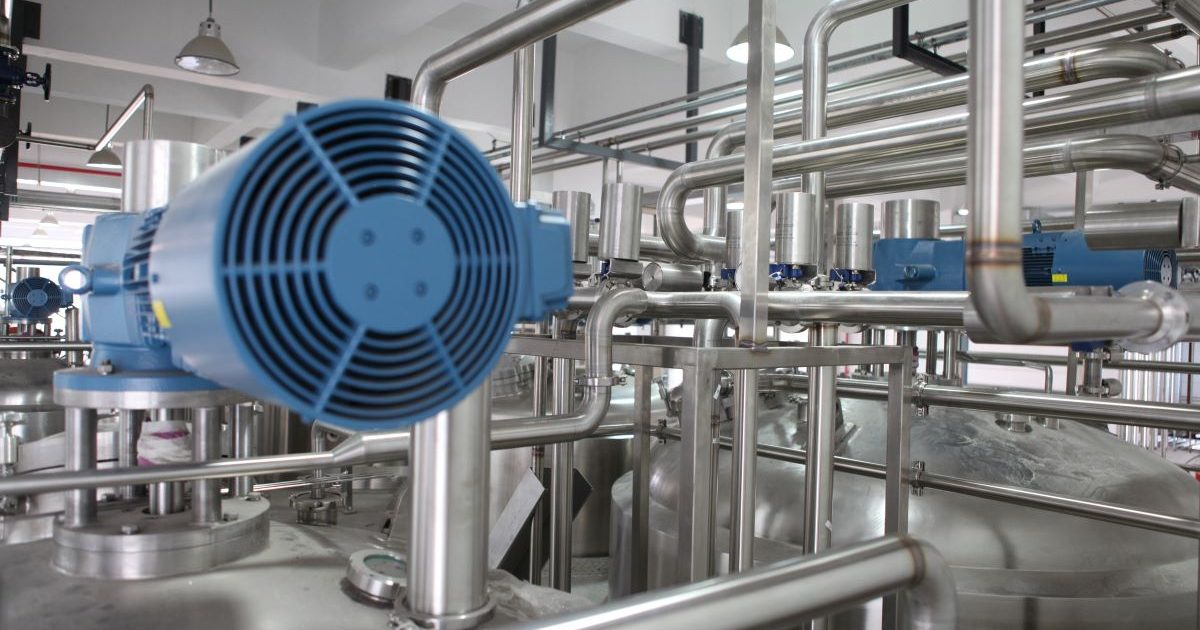 When you're preoccupied with work-related concerns, it's easy to lose track of time and forget where exactly you are. Because if there is no trade, there is no money made. The same holds true, though, for the working environment in which you and your team must perform your duties. If it is not up to snuff, then business cannot proceed in the most efficient manner possible, if it can even proceed at all. Rather than being hit with a huge problem that will take a long time to fix, here are some easy steps you can do right now.
Machinery
Being certain your machinery is working properly is crucial to maintaining a profitable business and preventing workplace injuries. Whether you have a laminator or a machinery that needs pneumatic conveying, it's important to have all of your machines serviced on a regular basis.
If you do not follow through with this, you run the risk of being sued as well as losing your employees. It is possible that this will also result in a loss of business; therefore, you should invest some time and money into ensuring that your machinery is in good working order.

Lighting
Maintaining the functionality of the lights at your place of employment is also vital. You may not know much about electricity or how to do anything more than replace a light bulb, but you still need enough lighting in your workspace. There are businesses that provide lighting maintenance and will inspect your lights for you. Additionally, they can visit your location, assess the situation, and provide solutions to any difficulties that you are unable to resolve yourself.
Keep in mind that every time you are unsure of how to do a task, you should always call in a professional to assist you. Working with electrical components may be quite hazardous if you do not have the appropriate level of professional training.
Heating
If you and your workers are uncomfortable with the temperature, whether it be too cold or too hot, it will slow down business activity in the same way that dim lighting and outdated machinery would. If you are the landlord of the building in which your company operates, it is your responsibility to ensure that the heating systems and boiler are serviced on a yearly basis.
Additionally, having it maintained on a regular basis will protect you from being surprised with a high cost. Eliminating a minor issue can prevent a major one from developing.
Refreshments
Last but not least, you should also think about refreshments. Even if it's something as basic as a coffee maker, your employees will appreciate the opportunity to re-energize without having to leave the office and head to the local coffee shop. This will save them time and money.
Put these four ideas to use in your company and watch what kind of results you get. It will make sure that you don't have to stop doing business. Always keep in mind that a content workforce is the key to a successful company.
https://www.strategydriven.com/wp-content/uploads/crystal-kwok-XUEdfpPIhXg-unsplash.jpg
800
1200
StrategyDriven
https://www.strategydriven.com/wp-content/uploads/SDELogo5-300x70-300x70.png
StrategyDriven
2022-11-02 18:00:02
2022-11-02 17:15:45
4 Simple Suggestions To Help With Upkeep Of Your Business Location