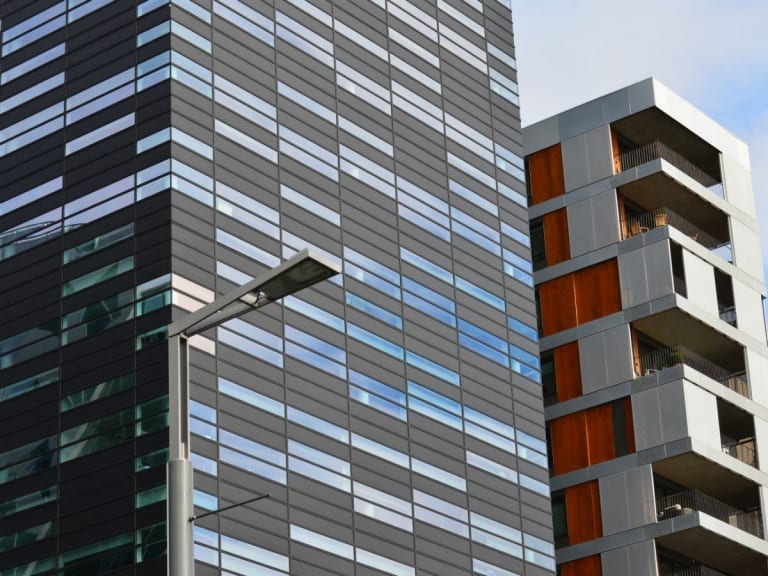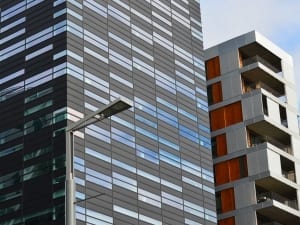 Running a business can be incredibly rewarding, and your success can bring a number of positives to your life, not just extra income. Success often comes with challenges, and as your business grows and succeeds you will soon find yourself running out of space in wherever your business began.
If you started in your garden shed or garage, or are working from a small industrial unit, with your business's success will come a demand for expansion. Operating from premises that are more appropriate to your company's needs will also increase productivity and efficiency, giving you a firm base to further grow your business.
Getting the property that you want and that your successful company deserves can seem difficult at first, but there are a few avenues every executive should explore when they are looking for a property to satisfy the increasing demands of their successful business. Here are three ways to secure the property you want.
Speak to Your Current Landlord or Developer
If you are already operating from a commercial property, it is always worth talking with your existing landlord or commercial letting agency to see if they have any other, more suitable properties in their portfolio.
They may also be interested in expanding your existing site, working with you to develop their property with you as a long-term tenant.
Arrange Financing to Help the Business Expand
Property is a fantastic asset for a business to have, and investing in property is often seen as a safe place to invest large sums and receive a long-term return. This makes a new property a great place to invest the financial rewards from your success.
If business is booming, arranging finance for a commercial property will be simple and quick to do, especially with sites like https://alternativebridging.co.uk/ that help broker the right financial package to help your business buy an existing property or even build its own tailor-made facility.
Work with Local Authorities and Development Partnerships
A number of councils across the country, and business development corporations, are building commercial business parks, some with large units available if you need manufacturing space.
Business parks like these often come with a number of amenities that only add to your business's efficiency and productivity. They are often situated close to major road networks and motorways for convenience, often so close that you can see the units offered as you drive by on the motorway.
You may be surprised at the government initiatives that are available in your area to help businesses grow and create more jobs. They will often have schemes available for local businesses to expand, especially if property and an increase in employees is a part of the expansion. Local governments can help small businesses guarantee finance or receive tax breaks for increasing their number of employees.
Taking the next step and expanding your business with a new property is easier than you think, and can increase your productivity and your profits. Why not build on your business's success with a new building?
https://www.strategydriven.com/wp-content/uploads/architecture-center-commercial-273244.jpg
900
1200
StrategyDriven
https://www.strategydriven.com/wp-content/uploads/SDELogo5-300x70-300x70.png
StrategyDriven
2019-07-16 19:00:32
2019-07-16 15:10:17
3 Ways to Secure the Property You Want