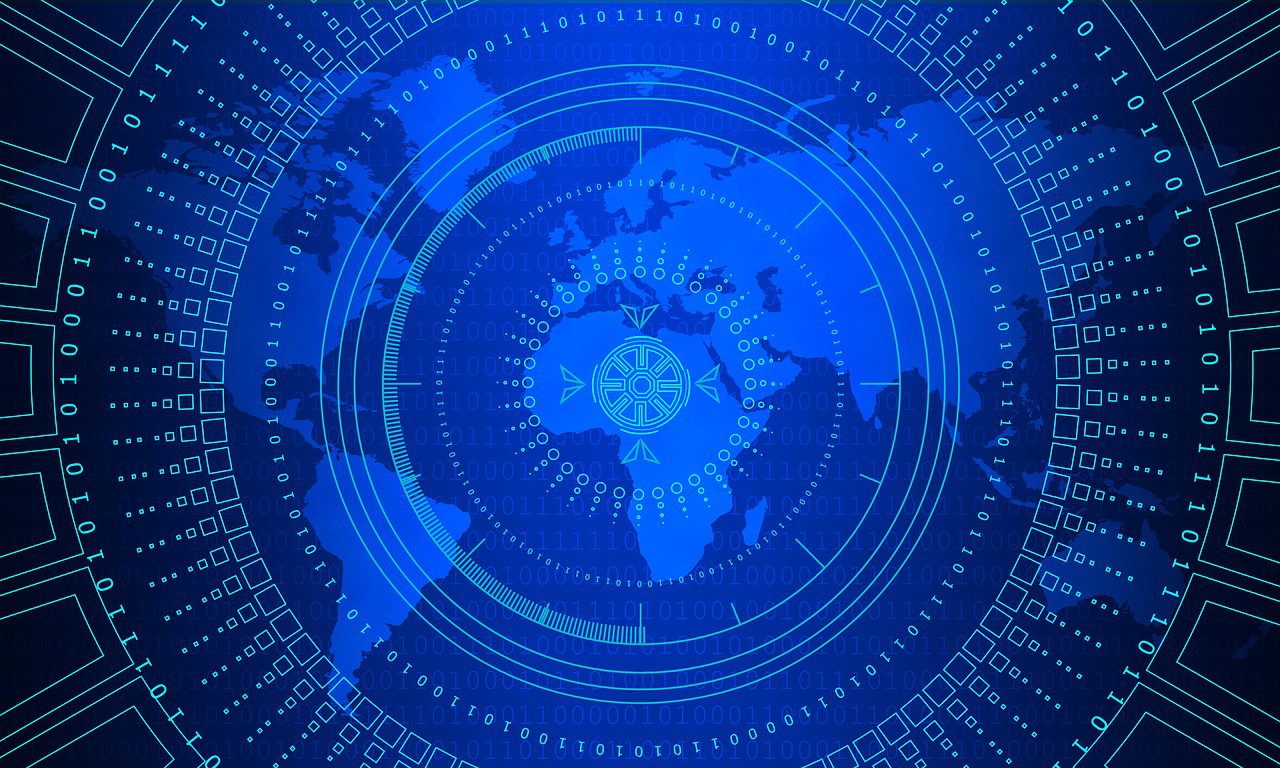 Let's face it; almost every business now benefits from modern technology. Sadly, the vast majority fail to unlock their full potential. Given that tech features have become more vital than ever thanks to the pandemic, now is the time to put things right.
Here's how you can transform your approach to tech in just 10 easy steps. The improvements for your business will be incredible.
Step 1: Invest in a fluid approach
When developing a new IT strategy, it's imperative that your systems are ready to evolve. Managed services ensure that your hardware systems, data, and software licenses are aligned with your needs. Better still, they can be reviewed and altered at regular intervals as your business grows.
There is nothing worse than satisfying today's needs but limiting tomorrow's success. Being ready to adapt is key.
Step 2: Build flexible working environments
Over the past two years, you have probably been forced to embrace versatility. Work from home schemes and other flexible solutions have enabled companies to survive. However, many workers now prefer this way of work. Cloud-computing and real-time team messaging apps facilitate this. It can aid productivity and staff satisfaction.
It will also open the door to using ad-hoc remote workers for short-term agreements and one-off projects.
Step 3: Utilise automation
Automated tech has completely revolutionized modern business. Using equipment that is connected to the Internet of Things promotes fast, reliable operations. Manufacturing plants and warehouses can benefit greatly from this move. However, automation also supports stock management and order fulfillment.
One of the great things about increased automation is that it allows workers to focus on more crucial tasks.
Step 4: Don't forget the human touch
While automation can make your business run smoothly, you must not forget that consumers expect a human touch. Humanizing the company website is a great starting point. It will make users feel closer to the brand and can remove any confusion. Adding a live chat facility to connect them to a real agent can work wonders too.
Interactions with your brand are supposed to be enjoyable and comfortable. Keep this in mind, and you won't go wrong.
Step 5: Pay extra attention to maintenance
Employees need the right equipment to complete their jobs to the highest possible standards. Still, it's not enough to simply ensure that they work well on day one. Scheduling maintenance that avoids unwanted downtime is one of the smartest moves you can make. Not least because it will keep products in good health.
Operational efficiency isn't only important for productivity speeds. It also prevents employees from becoming disinterested.
Step 6: Invest in your employees
It's one thing to support your business with the best equipment, but it counts for little if your employees don't know how to use them properly. Therefore, regular training courses are an essential addition. Aside from making them familiar with new tools or ideas, it ensures that all workers take a consistent approach.
Besides, upskilling your employees keeps them mentally engaged. In turn, they'll be keen to get more out of the tech features.
Step 7: Adopt eco-friendly moves
While many people assume that technology is an enemy of the environment, it doesn't have to be that way. In fact, using solar energy and recycled materials can have a telling impact. Similarly, opting for paperless tech can cut down on the amount of resources you use. It's an ideal way to use tech in an efficient way.
Aside from efficiency, corporate responsibility through greener processes will aid your brand image.
Step 8: Look to save money
Every business decision is ultimately a financial one. Long-term savings are often the main incentive for adopting new tech tools in the first place. You can use modern tech to price compare all proposed purchases or service subscriptions. Meanwhile, ideas like 3D printing can save money during prototyping. Embrace it.
By reducing your expenses, you will be in the best position to stay competitively priced. It can often aid your sales.
Step 9: Use tech to form client relationships
By now, you will have embraced digital marketing in one shape or form. Success isn't only linked to awareness, though. You want customers to feel engaged with your content and loyal to the brand. Using video marketing and social media to provide a look behind the scenes is crucial. Again, it humanizes the brand.
Collecting data on client trends and behaviors will also help you adapt your marketing and customer care efforts.
Step 10: Protect your business
Finally, modern tech doesn't only create new opportunities. It also presents potential dangers. Managed IT can include cybersecurity, but you must not overlook other dangers. Copyrights and patents are very important. Non-disclosure agreements can also be stored digitally.
Should an ex-employee try to profit from your ideas or innovations, you'll be able to take the appropriate action with ease.
https://www.strategydriven.com/wp-content/uploads/technology-gd658c59cc_1280.jpg
768
1280
StrategyDriven
https://www.strategydriven.com/wp-content/uploads/SDELogo5-300x70-300x70.png
StrategyDriven
2022-04-10 07:00:39
2022-04-10 03:17:35
How To Improve Your SME's Approach To Technology