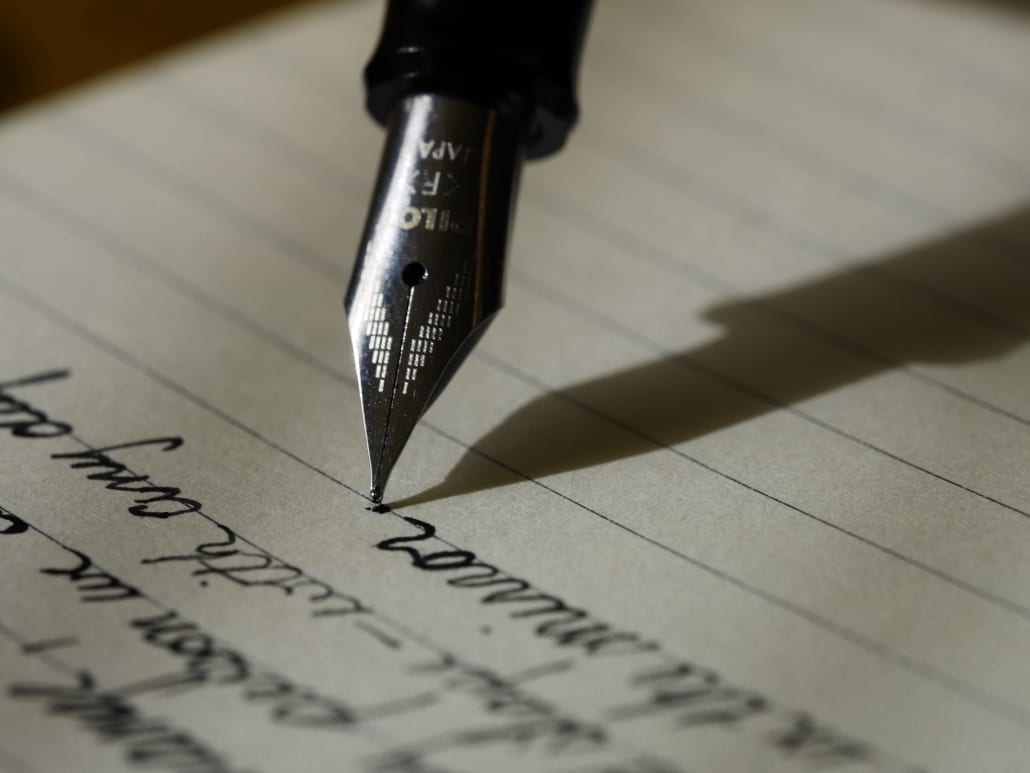 Today, a significant portion of business activities refer to communications, and writing is the most demanded ability, among other communication skills.
Despite its importance, many professionals lack this ability and have trouble writing business materials.
An excellent approach to deal with this problem is to hire a pro essay writing service to compensate for your shortcomings. If you are constrained on money, however, here's everything you need to compose an acceptable business document:
Have a Plan for Your Writing
While improvised writing deviates you from important issues, having a mental plan helps you to address intended writing objectives. Whether it's a memo, a proposal, or a report, you should consider the following questions and, accordingly, have a systematic plan of what you are going to write.
What do I intend to tell?
What should the audience do after reading my piece of writing?
What evidence, statistics, and documents do I need to attach?
Who is my audience, and which style should I follow in this writing?
Do Not Postpone Your Message
In today's fast-paced world, business people are not willing to read lengthy introductory paragraphs. They want you to get right to the point and don't have extra time for unnecessary sentences.
Unlike what you learned at school, in business papers, you're not going to write a catchy introduction, three body paragraphs, and a perfect conclusion for every email you send to your colleagues.
All you need is to present your message right at the start, be clear, and do not make your readers look for the required information.
Make It Easy to Read
When reading a business writing, people take a quick skim to see what it aims to describe and decide whether or not they should read it. Here are a few tips you can use to make it simple for your readers:
Include subheadings for each particular message/call to action
Use bullet-form lists to highlight crucial points
put the primary issues at the top
write vital pieces of information in bold or highlight them
Cut The Jargon
Every industry has its own technical or career-specific terminology. However, if you use too many buzzwords or complicated terms, your writing will create confusion for your target audience, especially when you're writing for clients, stakeholders, or other non-experts out of the organization.
You don't want to showcase your field expertise or have your partners check the dictionary to understand your purpose. Your main objective is to communicate a message as quickly as possible. So eliminate complicated words and make your writings more reader-friendly.
Note: In some business documents (e.g., project report), adding technical description may be unavoidable to some extent. If you're not familiar with your field-specific terms, legitimate essay writing services can be a good help.
Keep It Professional
Avoiding jargon doesn't mean you have to write in a completely informal manner.
When you have a close relationship with your colleagues, it's all easy to include a joke or an office gossip in your business correspondence. However, it can pose an adverse effect on your content, harm your reputation, and probably lead to a misconception.
A great way to evaluate the level of professionalism in your business writing is to ask yourself, "Do I feel comfortable if my boss reads this email?" If the answer is no, you ought to rethink and rewrite the email.
Keep It Short
Emails and other electronic documents are more likely to be read if they are brief. If your email took more than half a page, email is probably not an ideal way to convey that information. Maybe you can call that person to talk about the issue or find another way to meet your needs.
Save Templates
As you may know, many business writings follow a similar pattern. Once you wrote a good article, letter, or email, you can save it and use it as a template for your future documents.
Another advantage of this method refers to the tight deadlines where you always rush to give in some report, post some advertisement content, or request a tender. When you are in a hurry, errors, typos and confusing phrases are more likely to appear in your pieces- an embarrassing fault that can be nearly avoided by using pre-written formats.
This is also true about professional essay writing services. Having worked with more than a thousand clients, these essay services have a rich source of pre-saved templates that can be used to construct a superior document for you.
Don't forget to Proofread
Before pressing the 'send' button, take a moment to read your work. Check for potential misspellings, fill out incomplete data and omit extra ones. Put your self in readers' shoes and see whether he/she can connect with your intentions. Always remember that even a single mistake can cause great embarrassment.
Bottom Line
In today's information-driven world, every worker- irrespective of their role and operating field- must know how to construct business documents. The above-mentioned tips are great for improving your business writing skills, but if you are short in time, you can also write essays online by paying an urgent essay writing service.
https://www.strategydriven.com/wp-content/uploads/aaron-burden-y02jEX_B0O0-unsplash-scaled.jpg
1922
2560
StrategyDriven
https://www.strategydriven.com/wp-content/uploads/SDELogo5-300x70-300x70.png
StrategyDriven
2020-04-27 10:00:01
2020-04-27 20:26:14
A Step-by-Step Guide to Improve Your Business Writing Skills