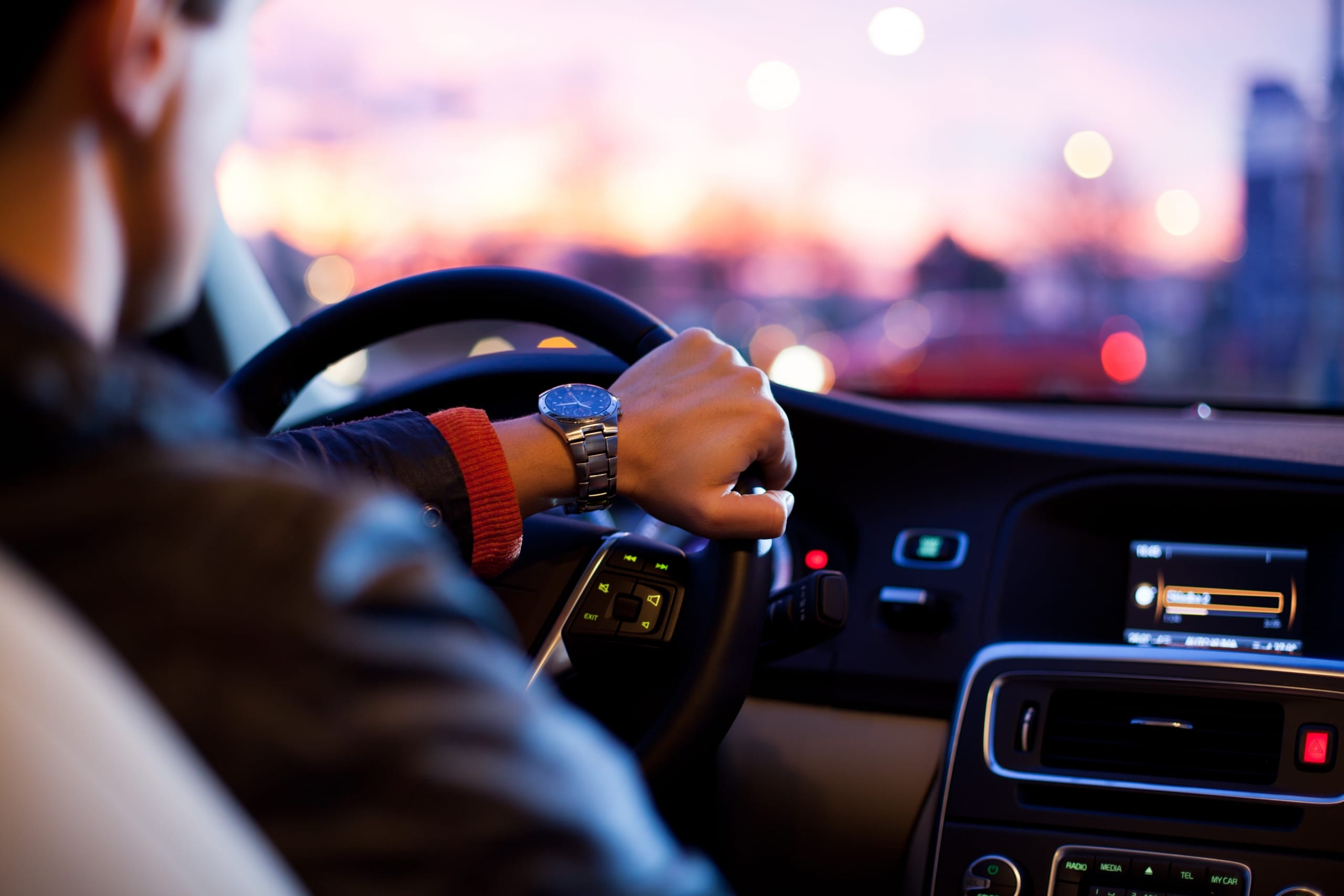 Although it isn't a question we get asked too frequently, someone occasionally asks whether or not a leased car can be used as a taxi. Whether you are just beginning to drive a taxi or have been driving for years, you may be surprised by how inexpensive it is to lease a vehicle. Can you lease a car for use as a taxi?
It depends. The section below examines the different circumstances under which a leased car can or cannot be used as a taxi.
Can Leased Vehicles Be Used As Taxis?
The answer is yes, but only in certain situations.
You most likely won't be able to find a vehicle to lease from a standard broker. Some businesses, however, specialize in vehicle leases for cars that are going to be used as taxis. In close to three years at the OSV, I only happened upon one company that had specific deals in place for private hire vehicles.
Even though it may be challenging, there are ways to make it happen. The key is to find a company that specifically offers leases on vehicles that can be used as taxis.
Can I Use A Personal Contract Purchase Vehicle As A Taxi?
These vehicles can only be used as taxis when they are leased under a special agreement from a company that deals specifically with these types of leases. What happens if you have a personal contract purchase, though?
Even though personal contract purchases and personal contract hires are similar, they differ in what happens at the end of the contract. At this time, you can choose to:
Buy the car for a specific predetermined amount
Exchange the vehicle in part for a new one
Return the vehicle (you still will need to pay for any condition problems or extra mileage)
Based on that, can a personal contract vehicle be used as a taxi?
Sadly, it can't. The vehicle is technically owned by the company providing the financing until the end of the contract. At that point, you can buy the car, making you the owner. If you don't wait until the contract is up to begin using the vehicle as a taxi, it will depreciate too quickly. There is no way for the finance company to know whether or not you will buy the vehicle when the contract is over. After the contract ends, however, if you decide to purchase the vehicle, it can then be used as a taxi.
Can You Use a Leased Vehicle As An Uber?
The popularity of Uber, a ridesharing app, has exploded over the past few years. Unfortunately, leased vehicles cannot be used when driving for Uber. There is one exception, however. Toyota has invested in Uber so that Uber drivers now have special leasing options. Although you can't lease a vehicle from a regular company, you may be able to find one through companies that deal specifically with leasing vehicles to Uber drivers.
In the US, Uber partnering with a company to provide drivers with leased vehicles is an interesting development. Currently, however, there aren't any signs that the same options will be made available in the UK.
Why Aren't Leased Vehicles Allowed To Be Used As Taxis?
Cars that are used as taxis typically travel much greater distances and experience more wear and tear than standard vehicles. These are the primary factors preventing leased cars from being used as taxis.
Vehicle leases always restrict both the mileage and the amount of wear and tear the vehicle can experience during the lease period. For instance, some leased vehicles are only allowed to be driven 50,000 miles per year. Financing companies may provide further restrictions, limiting the annual mileage to anywhere from 35,000 to 45,000 miles. Taxis are driven for hours at a time, which causes the miles to quickly add up. Cars that have high mileage generally don't retain their value. Financing companies don't want to take the risk of owning a car that is worth very little after the end of the lease period.
A similar concept applies to the condition of the vehicle. Because taxis are driven so much, they are more likely to experience excessive wear and tear. This decreases the value of the car and may result in the need for costly repairs. If you read the lease, it usually will state "not for hire or reward". As a result, you are not allowed to make money off of the vehicle itself.
Ultimately, financing companies don't want to lease cars that they can't recoup their money on at the end of the lease term.
How Can I Obtain A Lease For A Vehicle I Can Use As A Taxi?
As was already stated, most brokers don't offer lease deals for vehicles that allow them to be used as taxis.
There are companies out there, however, that specialize in leasing vehicles to people who want to use them as taxis. You may have to dig a little bit to find these companies, however.
A good place to start is by speaking to your broker. If you don't already have one, find an experienced broker in your area. Talk to them about whether or not they know of any companies that offer vehicle leases on cars that can be used as taxis.
Websites such as CarLoanWarehouse, ethosfinance.co.uk, and TheTaxiShop provide lease deals and financing options for taxis. We can't comment on the quality of these companies, however, since we have never worked with them before. If you decide you want to give them a try, do careful research ahead of time so that you can make sure they are the right choice for your needs.
If you want to find a vehicle that you can lease and use as a taxi, you will need to look for a company that specifically deals with these types of leases. Everyday leasing companies and brokers generally don't offer deals like these. That means that you will need to do quite a bit of research to find well-respected companies that handle taxi-related lease deals.
When you find a vehicle compare you taxi insurance for the best price.
https://www.strategydriven.com/wp-content/uploads/why-kei-8e2gal_GIE8-unsplash-scaled.jpg
1707
2560
StrategyDriven
https://www.strategydriven.com/wp-content/uploads/SDELogo5-300x70-300x70.png
StrategyDriven
2020-03-20 16:00:35
2020-03-20 16:17:20
Can A Leased Car Be Used As A Taxi?