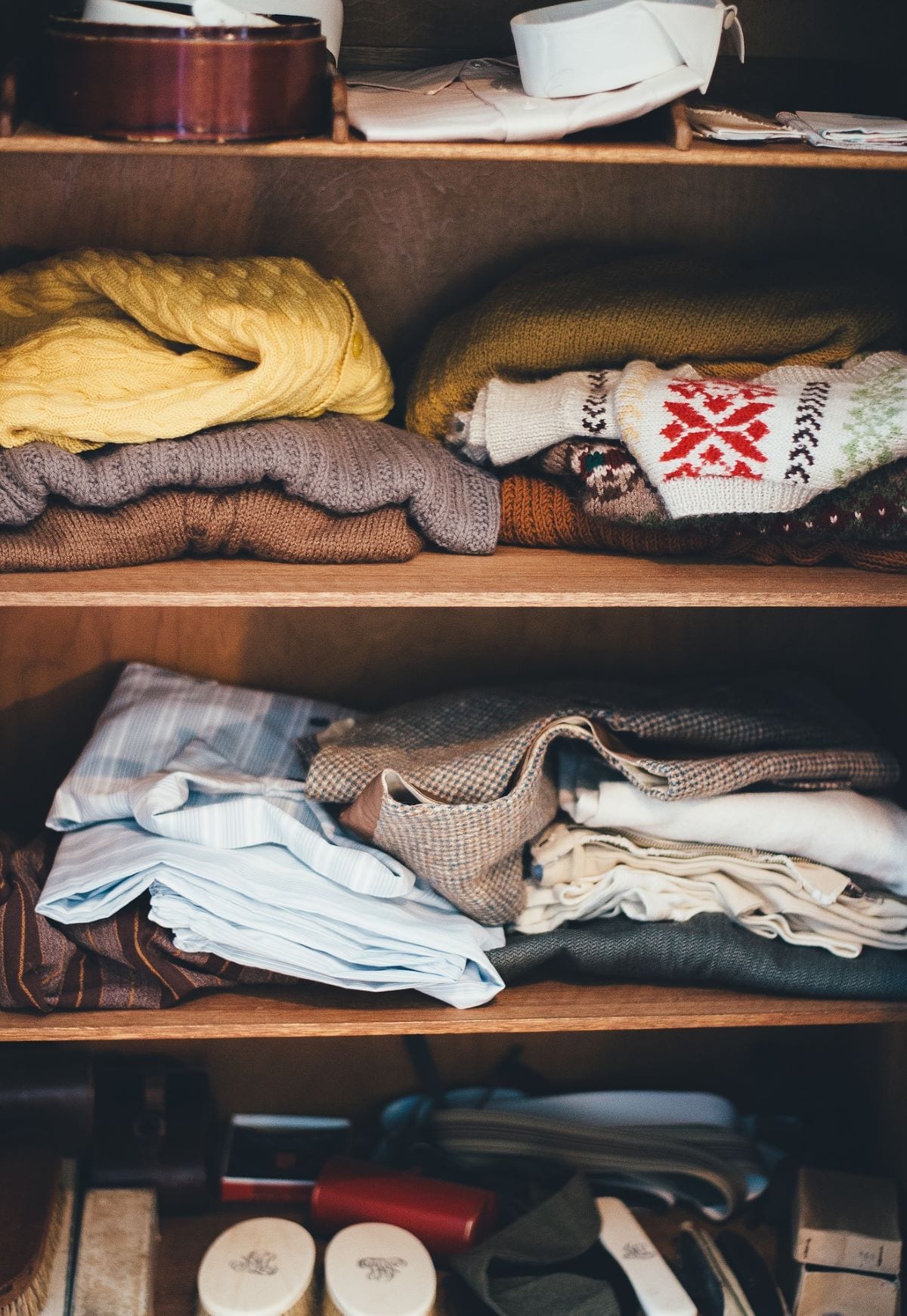 Clothing is one of the industries that has done very well during the pandemic. Despite people not necessarily going to work, partying and traveling, clothing sales have not fallen. Latest figures suggest a 10.6% boost. Despite the recent challenges businesses however, have not seen a plunge in consumer demand. This throws up a lot of questions about 'the product experience'. This is all about the experience of looking at the product online, delivering it, opening it and putting it on for the first time. It is in this journey that a loyal customer is forged. Let's see how your product experience should be devised.
Online inspection
When a customer looks at a clothing item online, they do a number of things.
They zoom in! Always take high-quality photos of your clothing. Customers want to zoom in, inspect the material, pattern, designs, color scheme, fit, length, quality etc.
They want to know the size. Always tell the customer what size the item in the photo is, and what dimensions the model wearing them has. For example, 'this jumper is L size, our model is 6ft 1'.
They will want to know the design or style. In other words, always tell this what type of clothing it is, i.e. 'this jumper is crew neck, with elastic cuffs'.
Packaging and delivery
When the product is shipped, it must retain its shape. A lot can happen on its journey, such as being thrown around, dropped, kicked, or shaken around. So the item can hold it's shape if it is packed correctly.
So place some support tissue paper between each fold. If you are selling a jumper, place supporting paper between the back and the arms and between the arms as they are folded onto themselves too. Place extra support around the sides of the box. Any empty space should be filled with any kind of relevant support you can buy, such as bubble wrap. The delivery should be smooth and timely, so the item is not rushed and therefore, most likely squashed around on the way to the front door of the customer.
The product experience
When the customer first opens the package, they should be greeted with your packaging. This lets them know that the item has been cared for, it will be brand new and it will start it's new life with them i.e. it hasn't been worn before (crumpled, creases, etc). A unique thank you note or company slogan on a folded tag is a must. This folded hang tag printing service is great, everything is customized to your order and it's affordable. These tags should be read-worthy for customers. Maybe place a logo on the front, finish it in matte or gloss, and write something interesting inside. This makes the product experience so much more unique and yet it's not going to tax you budget-wise.
The product experience should never be underestimated. It's what has kept the clothing industry so resilient and let's face it, we all enjoy opening our package of new jeans, tops and jackets.
https://www.strategydriven.com/wp-content/uploads/cabinet-1853504_1920.jpg
1741
1200
StrategyDriven
https://www.strategydriven.com/wp-content/uploads/SDELogo5-300x70-300x70.png
StrategyDriven
2021-06-21 17:00:51
2021-06-21 16:34:20
The Product Experience Kept Clothing Sales Going