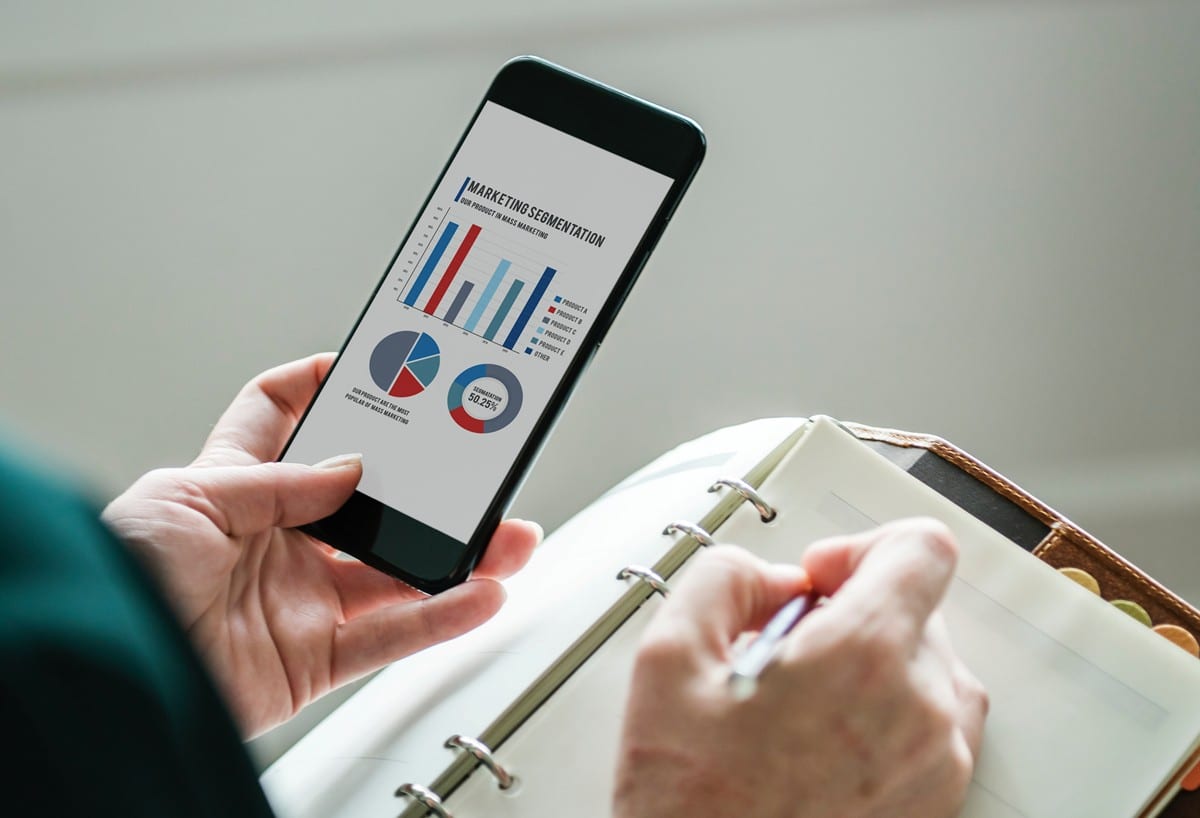 Every business strives to close as many deals as it possibly can within a given period. However, not many business owners are willing to invest in upgrading their sales processes to match or even surpass their better-performing competitors.
Are you struggling with managing your customers and looking for tips and tricks to improve your sales? It's time to embrace automation and move most of your process to the cloud technology. Doing this will help to free up time for your sales team so that it can concentrate on actually making sales.
Below are key areas where you need to focus your automation efforts when looking to optimize your sales process.
Outreach and prospecting
Let's admit it, outreaching is arguably the most time-consuming activity for any salesperson or team. In most cases, you have to get into a lengthy back and forth exchange with prospects via email, calling, or even visiting in person before you can close a deal. This often leaves you with very little time and energy to do anything else.
However, it doesn't always have to be this way.
All you need to enhance customer communication is to invest in a proven system that manages everything for you. A reliable customer relationship management (CRM) system like SalesLoft or ActiveCampaign enables you to manage your phone calls and emails directly in the system. In the end, you're able to gather all the information you need in one place including records of all communications with your customers.
Lead management
Your business is booming and now you boast quite a significant amount of contacts to take care of every day of your work week. Manual management is definitely bound to get hectic at some point which calls for automation of this repetitive process.
Look for a service like Zoho CRM which helps in various lead management tasks including sorting and scoring leads. This ensures you do not miss out on any essential step when qualifying your prospects as well as prioritizing those that are closest to converting.
With such a system, you're able to get a clear picture of your prospects based on their history with your business and all their past communication. Learn about their preferred approach and language and use these details to find the most effective way to connect with them.
Some CRM systems are also able to assign leads automatically to different sales representatives in your company based on factors like their existing workload, language, and geographical distribution. This allows your or your sales manager to focus on other more critical tasks such as coaching the reps and closing deals.
Sales reporting
For a long time, Microsoft Excel and Outlook were the most sophisticated data storage and reporting tools companies knew. Indeed, everyone that handled data in a company including accountants and managers had to prove that they had enough skills working with these tools to get promoted at their workplaces.
Microsoft Excel and related programs are still being used and considered important for certain tasks. However, we now have to accept that there are more effective tools that take much lesser time to capture, organize, and generate data reports than these two.
Are you spending too much time than you should on your data management and therefore failing to put enough effort into making sales? It's time to re-organize your priorities.
With a tool like Agile CRM or SalesForce, you can optimize your reporting process and improve your productivity and collaboration with other members of your sales team.
Payment
You've probably done all the hard work of convincing your prospects that your company is the right one for the job – so, what next? Well, it's time to sign contracts and request the agreed payments.
To make this process seamless and also prevent common payment issues arising in the future, consider using automated invoicing methods such as Zoho Invoice and Paypal. You might also want to look at other tools like Dotloop or Docusign to capture your customers' signatures; you'll possibly need when dealing with checks and some invoices.
Conclusion
At this point, you're possibly wondering, 'you've already recommended quite a handful of tools and systems – how do I manage them properly so they don't end up burdening me?'
Our advice is simple – acquire a cloud-based CRM service that integrates and automatically syncs data between all your business apps and systems. Take a look at this PieSync vs. Zapier comparison which features two of the industry's best data syncing solutions.
Automate your sales process today and watch as your business profitability grows exponentially.
https://www.strategydriven.com/wp-content/uploads/MarketingApp.jpg
818
1200
StrategyDriven
https://www.strategydriven.com/wp-content/uploads/SDELogo5-300x70-300x70.png
StrategyDriven
2020-01-28 20:00:03
2020-01-28 20:56:24
Tips and Tricks to Improve Sales With Cloud Apps