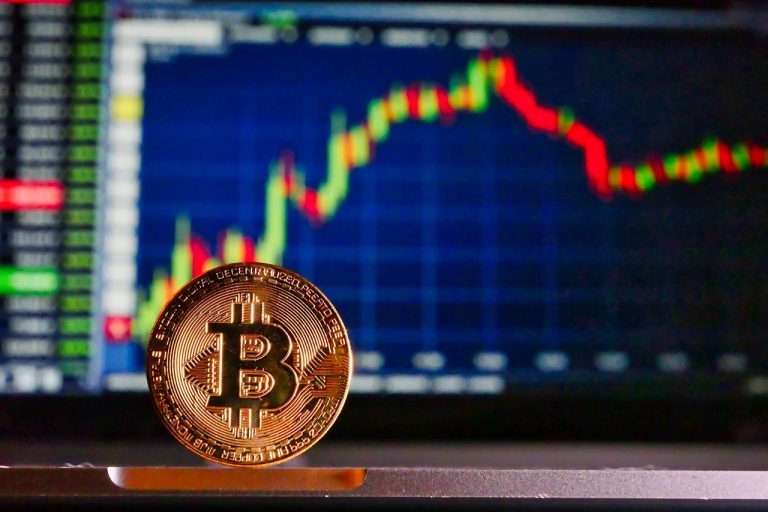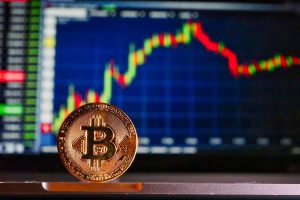 Coinbase is a popular platform for storing and exchanging crypto coins. However, crypto enthusiasts shouldn't base decisions about who to trust with their digital currency on popularity, alone. They should consider other important factors like whether their digital wallets will be safe and what kinds of security precautions the platform takes to protect its users.
Are Coinbase Exchange Accounts Safe?
According to crypto experts, Coinbase is a reputable company with 40 different licenses to operate in 30 US states and 32 different countries. The company stores most of its digital assets in secure, off-line storage and insures any crypto coins stored on their servers.
Though Coinbase has been popular in the United States for some time, it's only recently that Canadians have started using the platform in larger numbers. Thankfully, they can rely on the same safeguards and security policies as other existing customers. New users can also check out this Coinbase Canada Review to learn what else they need to know before getting started.
Are Coinbase Wallet Accounts Safe?
Coinbase Wallet is owned by the same parent company as Coinbase Exchange. However, users don't need to have an Exchange account to keep their crypto coins in a Coinbase wallet. Anyone can download Coinbase Wallet on iOS or Android for free, and it will be as secure as the device being used to store it.
Coinbase Wallet goes a step beyond some digital wallet providers. It uses Secure Element Technology to add security for private keys on users' smartphones, making a hack virtually impossible. To gain access to the wallet, a hacker would need to create a duplicate fingerprint and avoid the auto-lock timeout to frustrate those who want to attempt multiple breaches.
What Steps Does Coinbase Take to Keep Users Safe?
Coinbase takes multiple steps to ensure that its users' information and crypto coins stay safe. They include requiring three levels of ID verification to prevent malicious individuals from accessing the platform anonymously and allowing users to enable two-factor authentication to improve security on their accounts. Users can only set up two-factor authentication after they have verified their IDs.
Users' Roles in Keeping Their Crypto Assets Safe
While Coinbase does provide advanced security features that keep users' data and crypto-assets safe while they're in the company's hands, it can't do all the work. Users also need to take certain steps to keep their accounts private. To maximize security, Coinbase users should:
Create strong passwords by using long, random, unique strings of characters.
Enable two-factor authentication, including a security key or Time-Based One-Time Passwords paired with mobile authenticator apps.
Use secure email accounts that have never been compromised.
Protect mobile phones against port attacks and SIM swaps.
Update and clean devices used to access Coinbase frequently.
Beware of phishing scams used to gather sensitive information via email.
Verify recent activity regularly to make sure there's nothing suspicious going on.
Coinbase Is a Safe, Reputable Platform
It's understandable that so many people are hesitant to use online crypto exchanges given all the horror stories that have circulated in recent years about scams and outright thefts. Canadians looking for a safe way to get into crypto buying, selling, and investing can trust Coinbase, though. The platform is owned by a well-established company that has a reputation for taking users' data seriously and ensuring that all the crypto coins stored on their servers are safe.
https://www.strategydriven.com/wp-content/uploads/bitcoin-gbb37d3a37_1280.jpg
853
1280
StrategyDriven
https://www.strategydriven.com/wp-content/uploads/SDELogo5-300x70-300x70.png
StrategyDriven
2021-10-08 07:00:24
2021-11-23 15:23:56
Is Coinbase a Safe Place to Store Your Crypto Coins