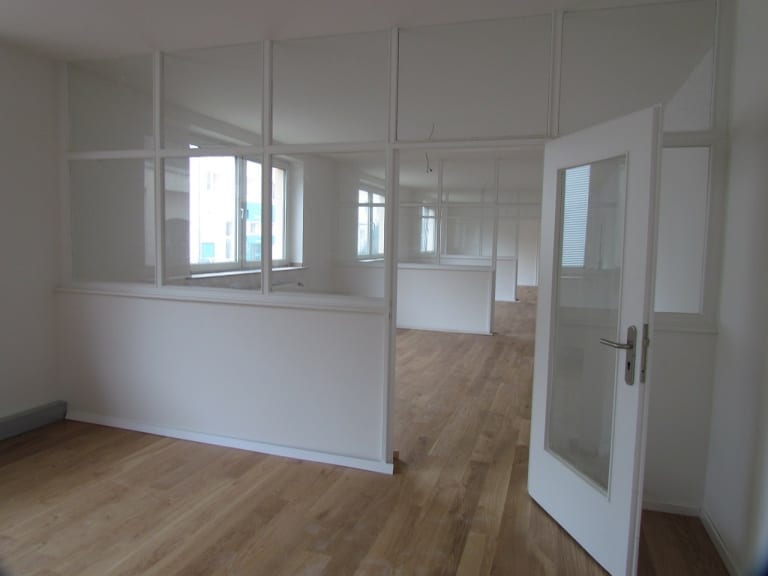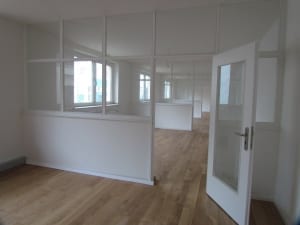 There might come a time when as a business owner or commercial landlord you will need to make renovations to some office space. Unlike home make-overs, commercial spaces must accommodate business needs and those of the staff. If you are closing the office doors for a while as you give the place a face-lift, here are some key points you need to focus on.
Décor
Most offices are decorated in mundane, boring color-schemes. Even though it is important to keep the space looking professional, consider adding some flair to its design. Incorporate the business brand into the décor with either a mural or having the logo on the office windows and doors. You may want to introduce some plant-life into the space, too. This has been known to be beneficial to staff and helps promote a more positive working environment.
Electrics
As a business you should be having regular checks on your electrics anyway to adhere to health and safety standards. If you are making renovations you might want to consider how you will need to have the wiring redone to fit in with the new office model. It's also a good opportunity to identify any problems you have with your current electrics. Hire commercial electricians as they will have the most experience working in environments like this.
Facilities
As an office, you will need to have specific facilities available to your staff. Think about how you can refurbish staff bathrooms and break-rooms to make them more comfortable. If any of your employees like to cycle to work, you should have a shower room installed for them to use. You may also want to make the break-room bigger to accommodate a larger team or introduce new perks like a ping-pong or pool table they can enjoy on their lunch hour. Providing these things could help to boost morale in the office and encourage productivity.
Accessibility
It's also important to consider how accessible your office is for both staff and visitors. People with disabilities should be able to get to your office no matter what floor it's on, and automatic doors should be installed for ease of access. Where necessary, think about having wheelchair ramps installed to further improve the accessibility of your office. Additionally, you should consider security measures such as key cards or fobs that can be given to your staff. Not only must you protect the business's equipment and confidential files, but the safety of your staff from potentially harmful intruders is essential.
Equipment
Finally, consider the new equipment you would like to have installed in the new office space. It's highly likely that you will need adequate IT resources such as computers and projectors, but is there anything else you would like to add? Perhaps new equipment for the break-room would be a good idea? Or any other additional items that are relevant to your particular business.
Make sure your staff members come back to a wonderfully equipped new office space, with top-quality facilities and an overall improved working environment to enjoy.
https://www.strategydriven.com/wp-content/uploads/office-21419_1280.jpg
960
1280
StrategyDriven
https://www.strategydriven.com/wp-content/uploads/SDELogo5-300x70-300x70.png
StrategyDriven
2020-04-09 16:00:01
2020-08-08 13:16:54
Renovating Office Space