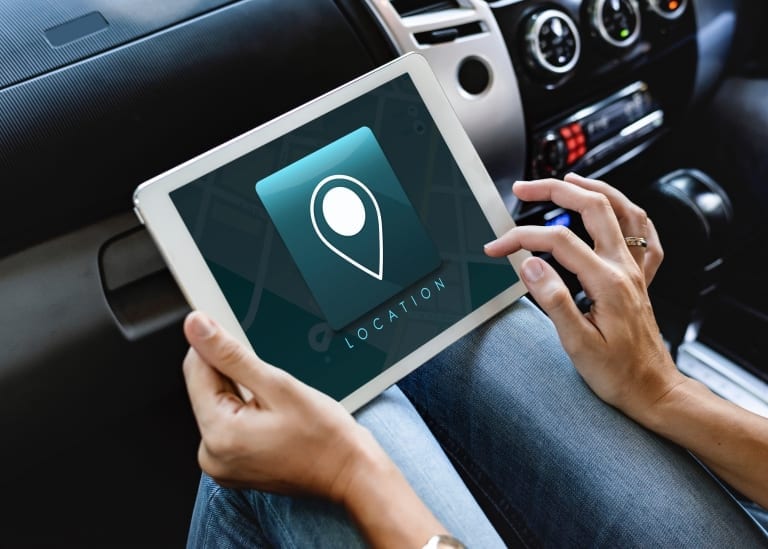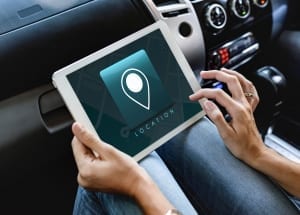 Having a fleet of commercial vehicles is more important than you may think. Not only does it allow your team members to get from A to B with a consistent level of style and professionalism, but it also serves as an advertisement for your company, whether your employees are out on the road, or arriving at meetings with clients.
However, there are many questions that you need to ask before you get a fleet of vehicles, and one of them is whether you should install dash cams. We've done a brief rundown of some of the pros and cons here!
Pro: it's easier for insurance purposes
Let's be honest, no business wants to go through the headache that is associated with an accident concerning one of their vehicles. In fact, getting to the bottom of what has happened could be the hardest thing to do, and a lot of time – and potentially money – could be wasted in the process.
However, if you have a dash cam, you can easily see what has happened, and speed up the process of any insurance claims.
Pro: you can keep an eye on the standard of driving
If your name is on the side of a business vehicle, you want to know that the person driving it is doing a great job at showing your potential customers how professional your company really is. This is especially the case with vehicles that are used for long distances, and a truck dash cam will allow you to see this, no matter where they are.
You'll be able to monitor your employees on the road, which will put your mind at rest that they're not making your company look unprofessional!
Con: it can be misconstrued
OK, so there are many, many benefits to dash cams in business vehicles. However, it can be misconstrued by your employees as a way to spy on them, rather than just trusting them to do their jobs. It's important to remind people that this isn't the reasoning behind dash cams; they are used to uphold the driver's safety.
Be sure to consult your team before installing them, and tell them all of the benefits that will come with doing so.
Pro: it comes with GPS options
If you're thinking about opting for dash cams for your business fleet, then you may want to look into all of the added bonuses of doing this. Not only can you protect the safety of your drivers and monitor the standard of driving, but you can also see where they are, which comes with many benefits.
Firstly, it's helpful if there are any cases of vehicle theft, and secondly, it allows you to see the real time progress of your staff.
So…
If you're thinking about putting dash cams into your business vehicle fleet, then you could benefit in many ways by doing so. In the 21st century, these small pieces of tech can make our lives much easier, and as such, they are great additions to any company with a fleet of vehicles!
https://www.strategydriven.com/wp-content/uploads/car-connection-dashboard-1305305.jpg
3576
5000
StrategyDriven
https://www.strategydriven.com/wp-content/uploads/SDELogo5-300x70-300x70.png
StrategyDriven
2019-08-08 07:00:23
2020-11-20 20:34:30
Should You Put Dash Cams In Your Business Vehicles?