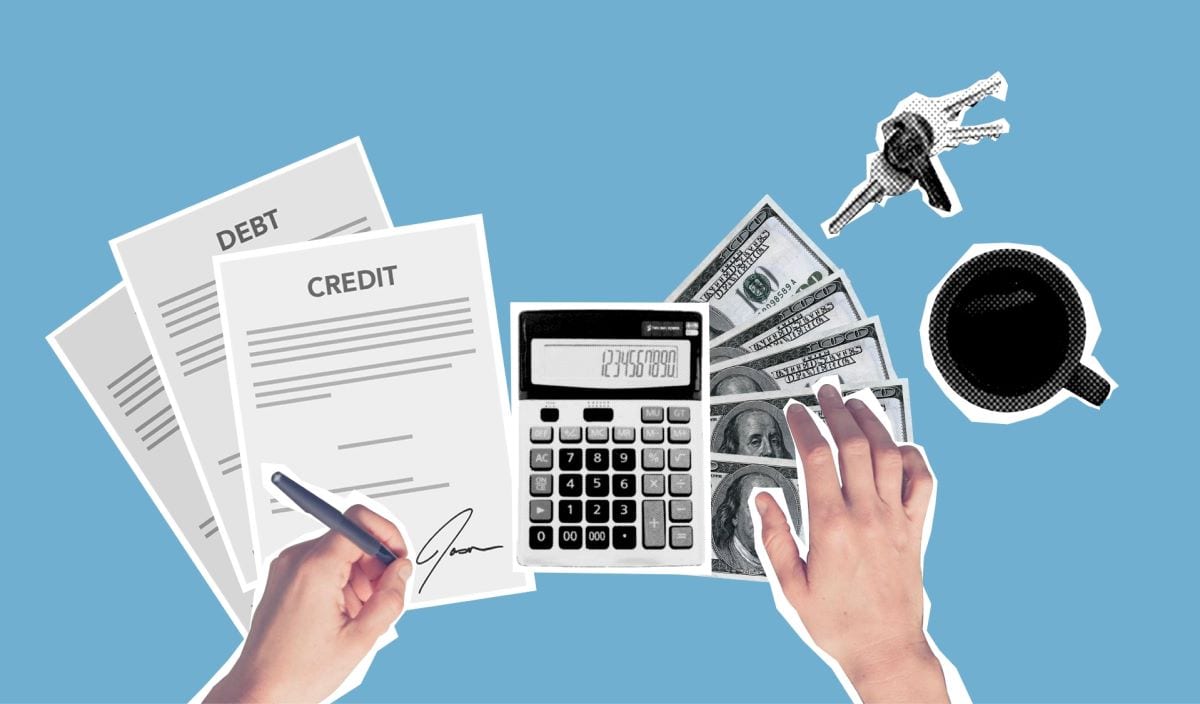 Every business faces the possibility of legal issues at one point in time or another. Did you know that the smallest companies in America with about 250 employees and less encounter legal issues the most? This highlights why business owners need to know all legal matters related to their business, to be on the safer side. How can you keep these issues to the bare minimum? Below are a few tips to help.
1. Be sure to document any agreements or contracts
As an entrepreneur, you may need to go into agreements with various professionals along the way, for example, contracting some independent service providers. For all such engagements, contracts will most likely be involved to set clear terms and conditions. In such cases, it's advisable to have all contracts and agreements documented for future reference. For accuracy's sake, be sure to contact a lawyer to assist you with your drafts so that your documents are well prepared, can be easily understood and enforced by law. Doing this will also help prevent any future misunderstandings.
2. Guard all your ideas and innovations
Being an entrepreneur mainly involves identifying problems and coming up with creative ways to solve such gaps. Even if your business idea already exists, there's something that sets you apart from your competitors; whatever that differentiating factor is, you can protect it. All you need to do is speak with a lawyer and know how best to protect your ideas, designs, or creations. Your lawyer may suggest using the help of copyrights, trademarks, and many other forms of protection that will benefit you and your business.
3. Protect yourself, your business, and any other personal possessions
Starting up a business as a sole proprietor comes with many benefits, like your ability to enjoy the total profit. However, a sole proprietorship has less protection as compared to a limited liability company. Be sure to have a chat with your attorney for advice on what business choice would best suit you and be most beneficial to you. You may end up switching to a limited liability company and getting access to the required protection your assets will need. You can also protect your business and properties by ensuring you have all the necessary documents, such as your certificates, licenses, and permits. The type of business you're running will determine the kinds of documents you'll need to have. Your attorney can offer advice to help you know all the requirements of your type of business.
Similarly, taking care of personal injury within the office building must also be considered by entrepreneurs. There are many incidents that has been noticed regarding the personal injury of employees within the office premises, thus, read more about it if you are not aware of its legal consequences.
Another way to protect your business is by making sure you have the right insurance coverage. Workers' compensation plus general liability insurance are good options to have. Lastly, be sure to conduct a safety and risk assessment for your business. It'll help you ensure that your work premises, hardware, and business operations align with best practices. Additionally, contact capable personal injury attorneys whenever you experience any damages to your personal or business properties.
Starting a business comes with several legal rights and responsibilities, and sometimes it may come across as burdensome or even boring. Despite your take on this legal aspect of the business, the fact remains that the legal stuff is vital, so get all the assistance you can. Find yourself an attorney to handle all the legal issues to protect your business from any trouble.
https://www.strategydriven.com/wp-content/uploads/pexels-gabby-k-5849563.jpg
704
1200
StrategyDriven
https://www.strategydriven.com/wp-content/uploads/SDELogo5-300x70-300x70.png
StrategyDriven
2021-02-18 07:00:44
2021-04-10 13:05:30
3 Legal Tips Every Entrepreneur Must Know