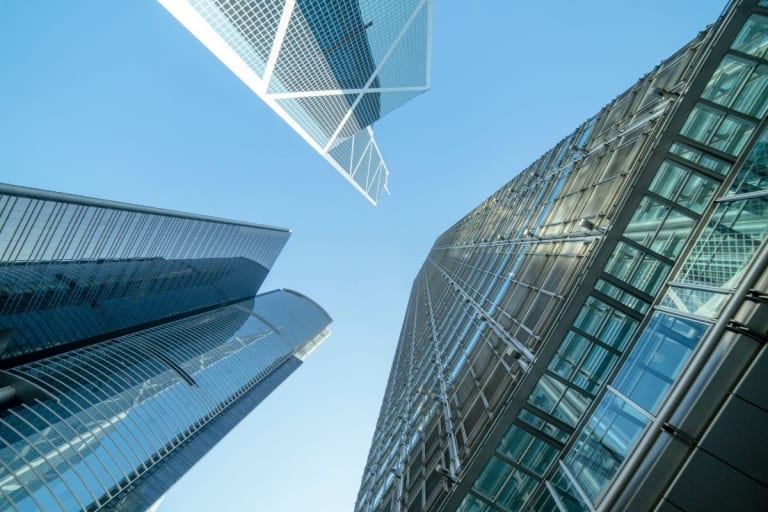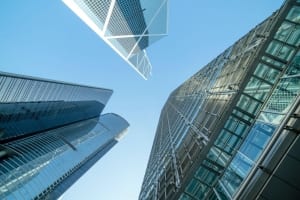 Looking after your commercial property takes a lot of work. Many responsibilities require your attention, and the to-do list is forever expanding.
Though the pandemic has inspired an uptick in virtual work environments, this does not mean that commercial environments will be flushed down the toilet completely. There will always be a need for them in one form or another. If you are heading up a business that cannot do without a base of operations, then looking after said base should ever be high on your agenda.
Still, certain services can ease the pressure here somewhat. Here are the ones you need to best protect your commercial property.
Water Damage Restoration Services
Commercial properties can suffer significant water damage from plumbing-related malfunctions or turbulent weathers. Depending on your location in the United States, you may be more susceptible to floods and storms also.
Still, there is no problem here that companies like PuroClean cannot fix. Armed with a flurry of positive customer testimonials, many of these comments specific how quickly this firm perform their services in times of crisis. They also use the newest advancement technology systems to clean, disinfect, and dry all your property, eliminating moisture across the board. Not only this, but they specify in mold removal, biohazard cleanup, and fire damage restoration services also, making them highly diverse in their respective field.
It is always a good idea to have the number of such services on file in the event of an emergency. Water damage can be incredibly damaging, as its presence can rot your commercial property inside and out. When these types of problems start to arise, dealing with them in a timely manner is absolutely essential, getting your company back on track as soon as possible.
Pest Control Services
Pest control is an incredibly important aspect of maintaining a commercial property. You will need to be ahead of the game here, as the mere sighting of any unwelcome beats is enough to cripple your reputation in the eyes of customers and clients.
Unfortunately, depending on your location and line of work, sometimes the appearance pests might be inevitable here and there. For example, rodent sightings can increase exponentially as soon as restaurants shut down, and during the pandemic era, this is obviously unavoidable to some degree. Therefore, pest control services can just help keep a lid on things, whether you are working at the commercial property or temporarily closed.
Ensuring that the workplace is both clean and tidy is the first solution to your pest problems. Make sure all bins are secure, and never at risk of overflowing. Still, everything that follows after that can simply be down to luck. Use expert services, like pest control frisco, and any problems that do arrive will be handled immediately.
Security Services
To truly protect your commercial property, you need to ensure everything is in good order even when you are not around. This is where security factors into things, enabling you to oversee everything that takes place in your workplace.
Security services can provide a plethora of technologies and staff members to help things along here. For example, at your request they may be able to deploy security guards and guard dogs. CCTV systems, hi-tech sensors, and a myriad of other resources could also be designed and strategically installed for maximum efficiency. There is really nothing like it.
The highlight of these types of services though is that the security they provide runs round the clock. 24-hour measures against any potential threats or concerns can be highly beneficial, their presence alone a deterrent against most common criminals. In the end, with these services nothing goes unnoticed on your premises, and you simply cannot put a price on that fact.
https://www.strategydriven.com/wp-content/uploads/pexels-jimmy-chan-998499.jpg
800
1200
StrategyDriven
https://www.strategydriven.com/wp-content/uploads/SDELogo5-300x70-300x70.png
StrategyDriven
2021-02-26 07:00:50
2021-03-28 15:20:37
Services You Need To Protect Your Commercial Property