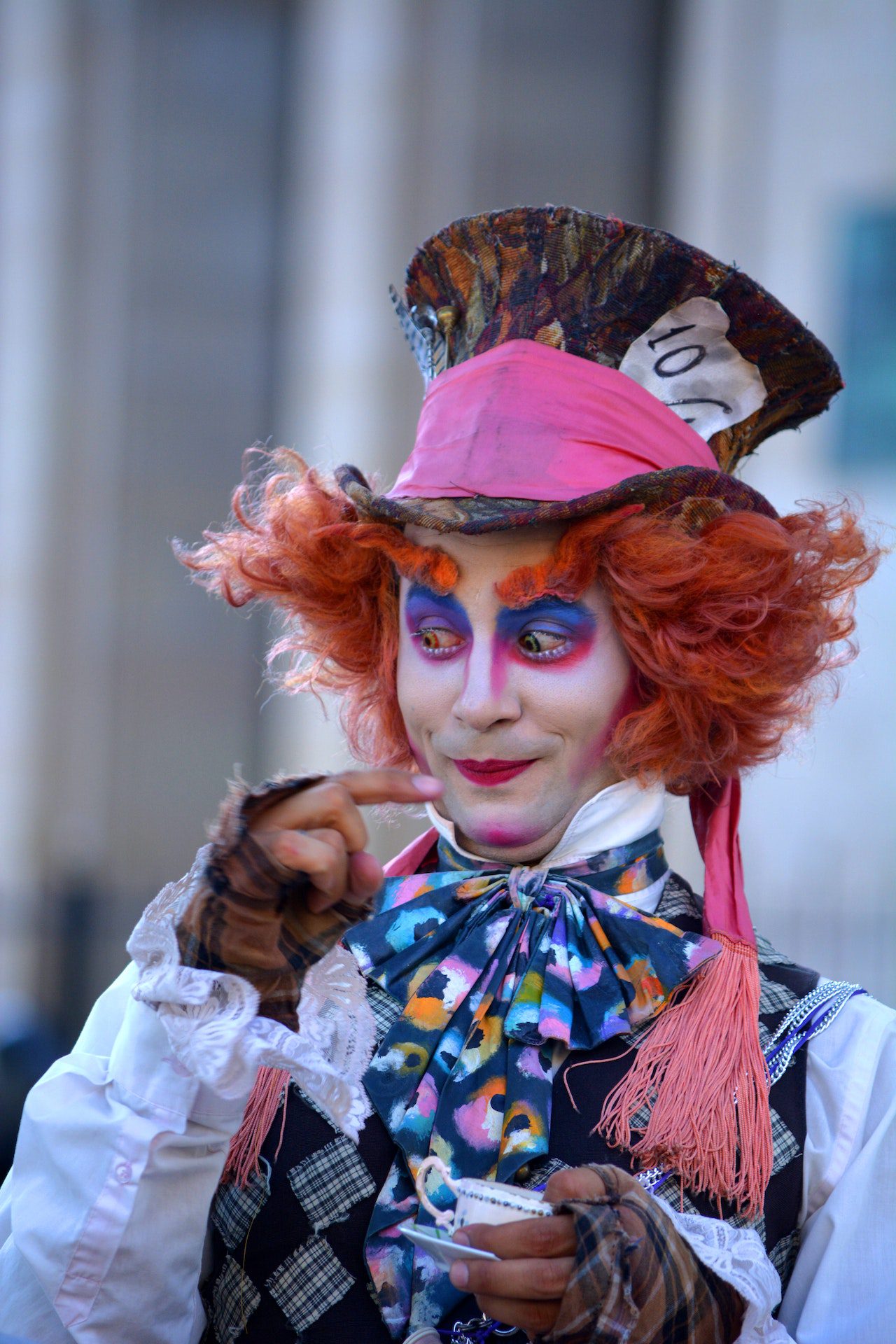 There isn't any shortage of creative talents coming out of the fashion schools, but not everyone manages to turn their passion of clothing into functional and profitable business. This is why, learning some ways to start your own costume business with sonic costume as your star product is important. There are 6 simple tricks to follow, if you want to give your costume business a boost.
It is indeed necessary to follow the points as they come. Yes, it is not a business plan that will take off on your first night, but with trial and error, you will get a hang of it and start making profits in no time.
1. Always behave like a business:
For creating a successful label selling sonic costume and other consumes, you have to think like an entrepreneur from the very beginning. You need to understand how the business works and then put together a plan to lay out medium-term, short-term and long-term goals.
When the company is up and running it is time to craft a solid network with buyers, manufacturers and investors. For that, you need to be consistently honest and reliable in your business frame.
2. Understand the vitality of product development:
Start small with one simple product line like sonic costume. After that, move on to build a brand from there in such a way, which will feel consistent and will carry forward the same design DNA.
Setting up the right price point is critical and for that, market survey is the main goal to consider. Start with a price point that customers are willing to pay and work backwards to calculate how much you will spend on materials while turning it into a profit.
Young designers have to pay more attention to buyer's feedbacks more than press. Good reviews are nice but won't be enough to sustain a business.
3. Clear about unique brand proposition:
It is vital to have a strong brand identity and stick to it from the beginning. It is vital for the start-ups to understand what they are here for and stick to that plan. It is because you really believe in the success story behind your plan and will chalk out different ways to make that happen.
Be sure to start with a marketing plan that sets out the customers you are targeting and ways you will approach them. You might even have to hire a PR company for some help, but only when your business reaches the stable form.
4. Understand the production challenges and address them:
New businesses, working on sonic costume, will mostly struggle with production line. They start with ordering small quantities, leaving them in a poor bargaining position. To be on the safer side, listing out the challenges that come along with the production line beforehand is important. Based on the issues you are currently facing, it is time to look up for the solutions.

5. Key towards sales and distribution:
In order to become successful, you have to gain your buyers' attention. They know what is unique about your product and how it differs from other brands. One thing that you can improve is the designers' sense of place.
You need to know how you compare with your competition. Learn more about your potential buyers and then chalk out a marketing plan accordingly. For example, if you are going for costumes then focusing on social media sites is crucial.
6. The importance of funding, cash flow and financing:
One of the major challenges that you face as new business is the cash flow out. It is targeted to cover the development and manufacturing periods. From the start, you need to be aware of places from where the funding comes and also try keeping the finances under control.
Taking investments mean losing some control over business. So, always think carefully and avoid giving away too much at a cheaper rate.
Follow these points hard:
These 6 points are your saving grace if you are looking to start your very own costume design business. Yes, it might take some time to build a brand but it is not impossible just because you are a newbie in this market. Research thoroughly and get help from successful brand creators to move forward in this business.
https://www.strategydriven.com/wp-content/uploads/pexels-kathleen-sullivan-1398560.jpeg
1920
1280
StrategyDriven
https://www.strategydriven.com/wp-content/uploads/SDELogo5-300x70-300x70.png
StrategyDriven
2022-10-10 01:30:58
2022-10-10 01:30:58
6 Tips for Starting a Costume Design Business