About 83% of successful business owners start their business from scratch, and while it is challenging, it eventually pays off. One of the biggest challenges that you will face as an entrepreneur is identifying various means to expand your business, but that does not mean it is highly impossible. Growth is a significant indicator that your business is on the right track and involves taking more risks, developing innovative ideas, and identifying the right audience. So, what can you do to grow your business in a way that suits the current times? These few strategies should help answer that.
1. Expand your locations
You will sell more if you are open and available in more places. Of course, that does not mean you have to open up your business just anywhere. It takes a fair amount of research, and you would have to consider several factors, such as its proximity to your target market, among many others. When you open your business at a new location, you aim to gain access to new markets and customers. You can choose to open a physical store at another site, and you can either run it or operate it as a franchise. Alternatively, if you run a digital business – or your current business has an online presence – you can expand your sales channels. You can list your products on other websites like Amazon or even use social media.
2. Diversify your product offerings
If you are into manufacturing, then it will not be a bad idea to expand your product lines. It could be as simple as adding more colour options or creating new product styles and designs. Scope out your competition to see what sort of product upgrades they have to offer, or you can identify a gap and fill that need. Before you expand your product offering, it would be best that you conduct research. Apart from researching your competitors, find out what your existing and potential customers would like for you to add.

3. Have a reliable team
To run a successful business with growth potential, ensure that you have a reliable, dependable team behind you. Take your hiring processes seriously and employ high-quality motivated staff members who share your business' ideals. Invest in your staff members by organizing training sessions to help them become more adept with their tasks and to make proactive decisions. As a business owner, you must motivate your employees by ensuring that they are adequately compensated. You must also ensure that you are as transparent with them as possible and let them know they can trust you too. You will see that your business' turnover rate will be less when you build and maintain a healthy relationship with your team.
4. Get your business online
Every modern business must have an online presence, especially if you want to stay relevant. The internet allows you to reach a wide range of potential and existing customers. If you have not done so already, you should make your business' digital marketing efforts a priority. You can hire digital marketing companies skilled at optimizing your website for better search engine results. They can also help you with retargeting, website building, and content creation. They create campaigns that are designed to generate traffic to your website and social media pages. Whether you are an influencer like Sierra Skyee, or you run a bakery, digital marketing companies can help expand your business.
5. Expand your customer base
Your customers are one of, if not the most important, drivers of growth for your business. You must maintain your current customers by ensuring that you regularly keep in touch with them. After all, a 5% boost in client retention might increase your profits by 25% to 90%. It is also equally vital that you reach out to new customers to expand your base. So how do you expand your customer base? You can share free newsletters on company news and updates. You can also ensure that your company has excellent customer service. You will also gain more clients by promoting your business on social media and always updating your website.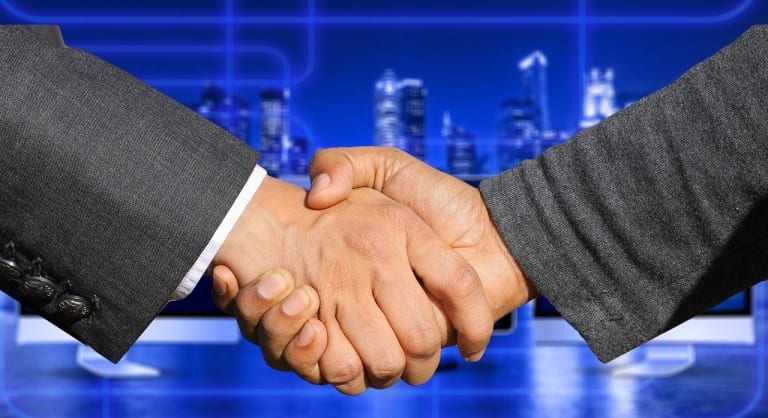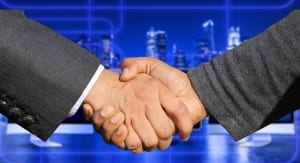 6. Merge or acquire another business
Another way to grow your business is by merging or consolidating or purchasing another business altogether. This move can reduce your competition, expand your product lines, and increase your market share.
Successful businesses do not grow overnight; they take years of commitment and smart strategies to succeed. If you desire your company to grow, why not consider these strategies and set targets to track your efforts?
https://www.strategydriven.com/wp-content/uploads/map-3120436_1280.jpg
757
1280
StrategyDriven
https://www.strategydriven.com/wp-content/uploads/SDELogo5-300x70-300x70.png
StrategyDriven
2020-10-02 07:00:59
2020-11-08 18:02:49
6 Modern Business Growth Strategies Every Entrepreneur Should Know