Frustration is a feeling we can all relate to. It's a sense of anger that feels hopeless because you can't solve the issue. We've all been stuck in a traffic queue, nervously looking at the time while knowing that there is no other way to escape the traffic jam.
Frustration makes us feel powerless. There is nothing we can do but wait until the problem has resolved itself. Yet when a customer feels frustrated, it's a strong indication that there's room for improvement within your organization. A frustrated customer experiences a mixture of anger and hopelessness. They are in a heightened emotional state, which makes it tricky to win them over. You are more likely to lose customers who walk away in frustration. Here are 4 avoidable situations that could lead to negative emotions.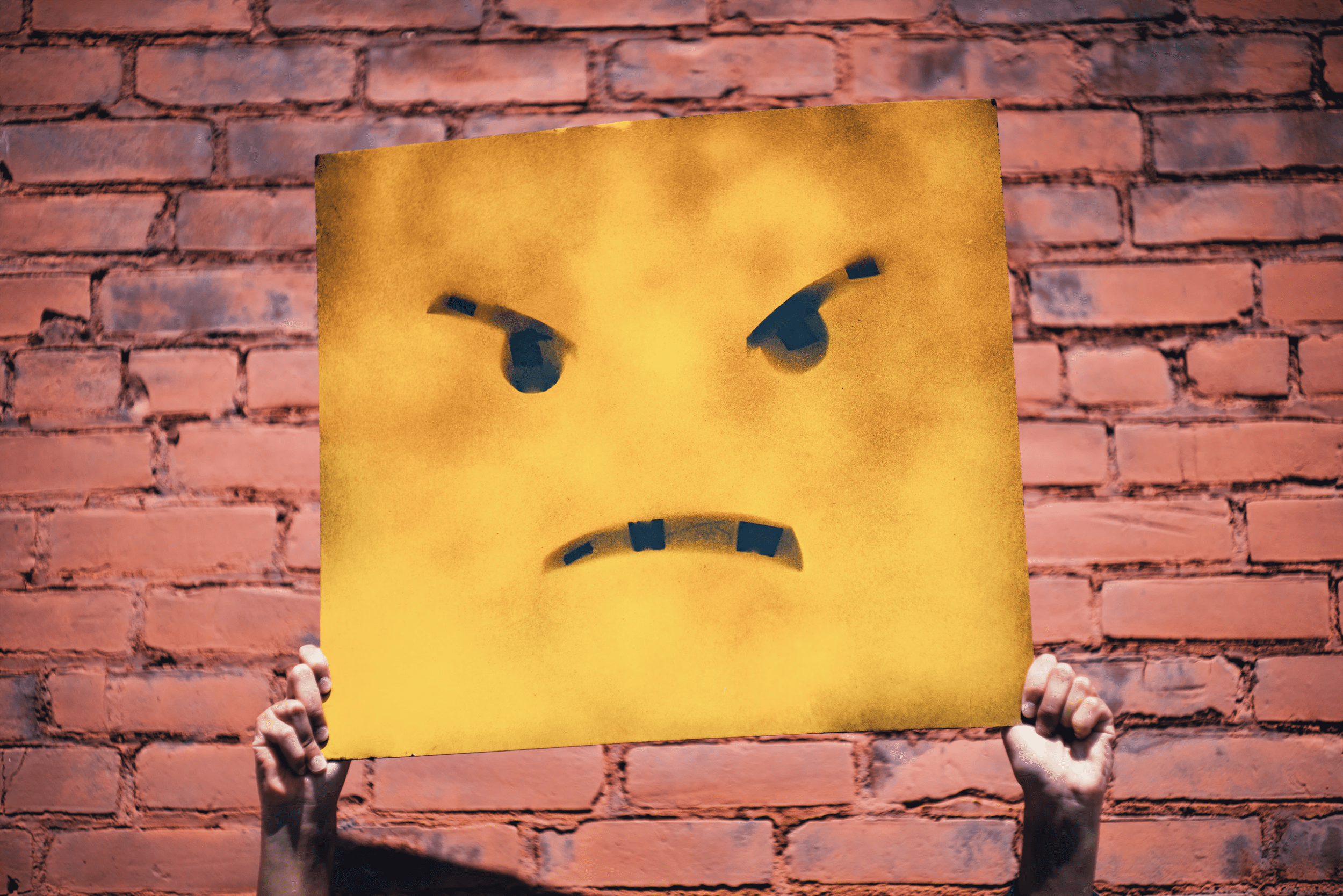 No transparent communication
Transparency is a business buzzword when it comes to communication. But what does it mean? Business experts recommend thinking of transparency in relation to what your customers want to hear. Ideally, your customers want to know what to expect. They do not want nasty surprises, such as a vague pricing system or inaccurate promises. Maintaining a transport approach to your communication will significantly boost your brand reputation. In an open and honest communication, customers are more likely to forgive unavoidable errors and mishaps.
They bounce off the site
Your customers live in the 21st century. They are experienced users of digital technologies. Therefore, they expect your website to meet their expectations. An old-fashion design could slow down the experience and distract from the messaging. Additionally, unresponsive web design that isn't mobile-friendly can affect navigation. It can be a good idea to reach out to a professional website design company to consider improving your online presence. The company can help identify some of the core issues, such as lack of accessibility or excessive popups and distractions on the page. Ultimately, your customers are digitally savvy. So they are not wasting time on websites that don't deliver the performance they need.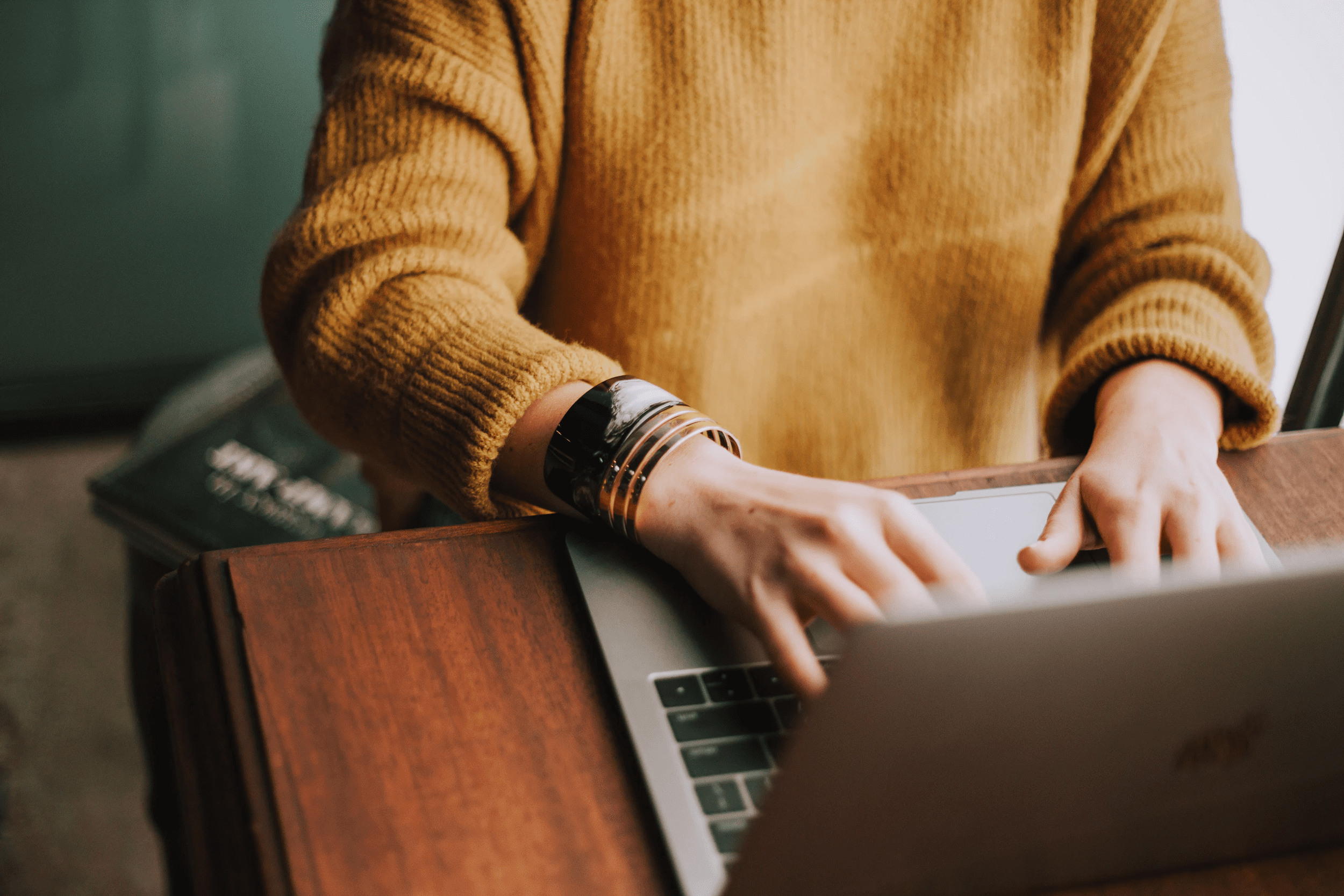 They don't find your added value
Your added value is the differentiation your business delivers to customers. Buyers are willing to pay more if they feel the added value is worth the expense. For instance, Apple users argue that devices are expensive, but they are high-end designs that establish a sense of community within the audience group. What do you give to your customers that is unique to your brand, and more importantly, how can you make it more desirable? Failure to understand your audience group can backfire dramatically, as customers feel cheated by services or items whose price seems unjustifiable.
They find the VIP treatment unfair
What is your policy toward VIPs? Traditional organizations tend to be selective about their VIP customers, while others will treat every customer with the same respect and attention. Moving forward, the traditional model is less effective, especially in an environment where any user can damage a brand online. It can be helpful to transform your customer relationship strategy accordingly.
Are customers left frustrated by their interactions with your company? Whether they feel your communication lacks transparency or your website isn't user-friendly, annoyed customers are quick to switch brands for a competitor. Therefore, every business needs to put their customers' happiness first!
https://www.strategydriven.com/wp-content/uploads/word-image-60.png
1668
2500
StrategyDriven
https://www.strategydriven.com/wp-content/uploads/SDELogo5-300x70-300x70.png
StrategyDriven
2021-02-12 11:30:22
2021-02-12 22:06:26
What Makes Customers Walk Away in Frustration