If you've recently started a business, I'm sure you're quickly discovering just how much goes into making it a success. Your big idea is just the start of it. From there, you need to think about your HR, marketing, IT infrastructure and a whole host of other factors. With so much going on, it's essential to make sure you don't neglect anything important. Here are some things that you simply can't afford to neglect…
Office Data Backup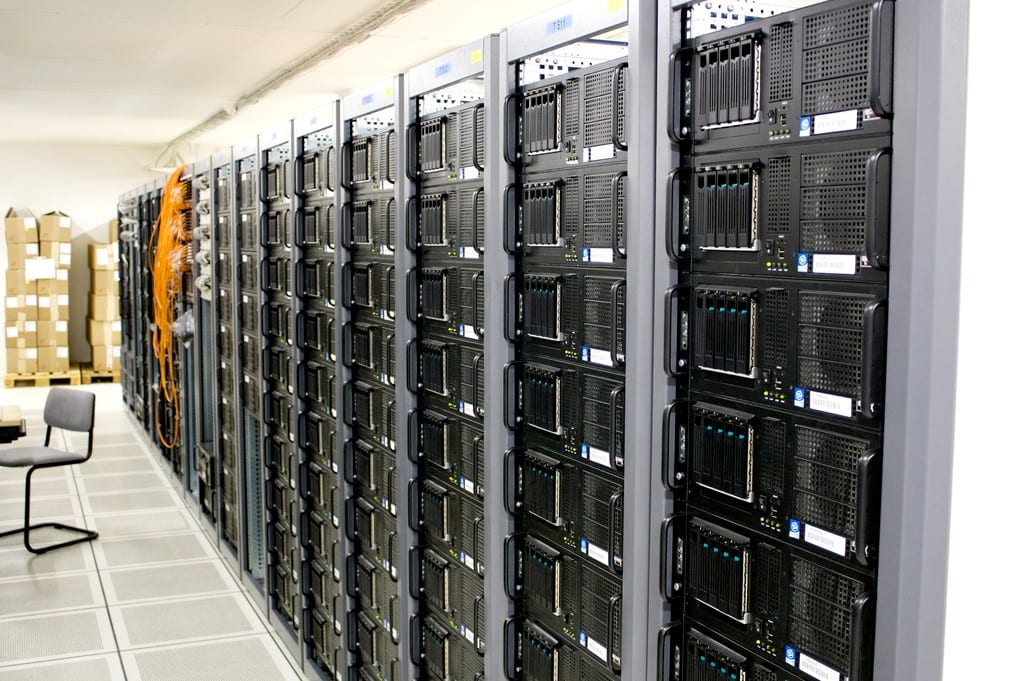 Photo courtesy of Torkild Retvedt via flickr
Office data backup is something that you'll hopefully never have to use, but you'll be glad you have it if and when the need arises. Backing up your office data is a great insurance policy against the unexpected. Files can be wiped from your servers, sabotaged by a disgruntled employee, or some kind of freak disaster could damage the servers beyond repair. By regularly backing up all your company's important data, you'll be able to get the company up and running again soon afterwards. Despite the massive importance of backing up, a lot of small businesses manage to overlook it completely. If you haven't already, take a look at your options and set up a dependable system for backing up your files.
The Employee Handbook
Neglecting this part of your business is usually a side-effect of rapid growth. In the early days of your business, when there's only you and a few employees, any kind of solid HR policies aren't really that necessary. However, when your business starts to grow and develop as an organization, you'll need to take on a lot more staff. This means you're going to need some solid rules in place. A good employee handbook will introduce new recruits to the company's core values, mission and culture, will tell them what's expected of them, but most importantly, it will tell them what's permissible and what's not. By taking the time to draft an employee handbook, you'll protect yourself from all kinds of costly litigation and disputes. Whether you do it all on your own steam or reach out to an employment law firm like Ellis Whittam, an employee handbook is an absolute must. Just a few printed words can make all the difference to your company's future!
A Good CRM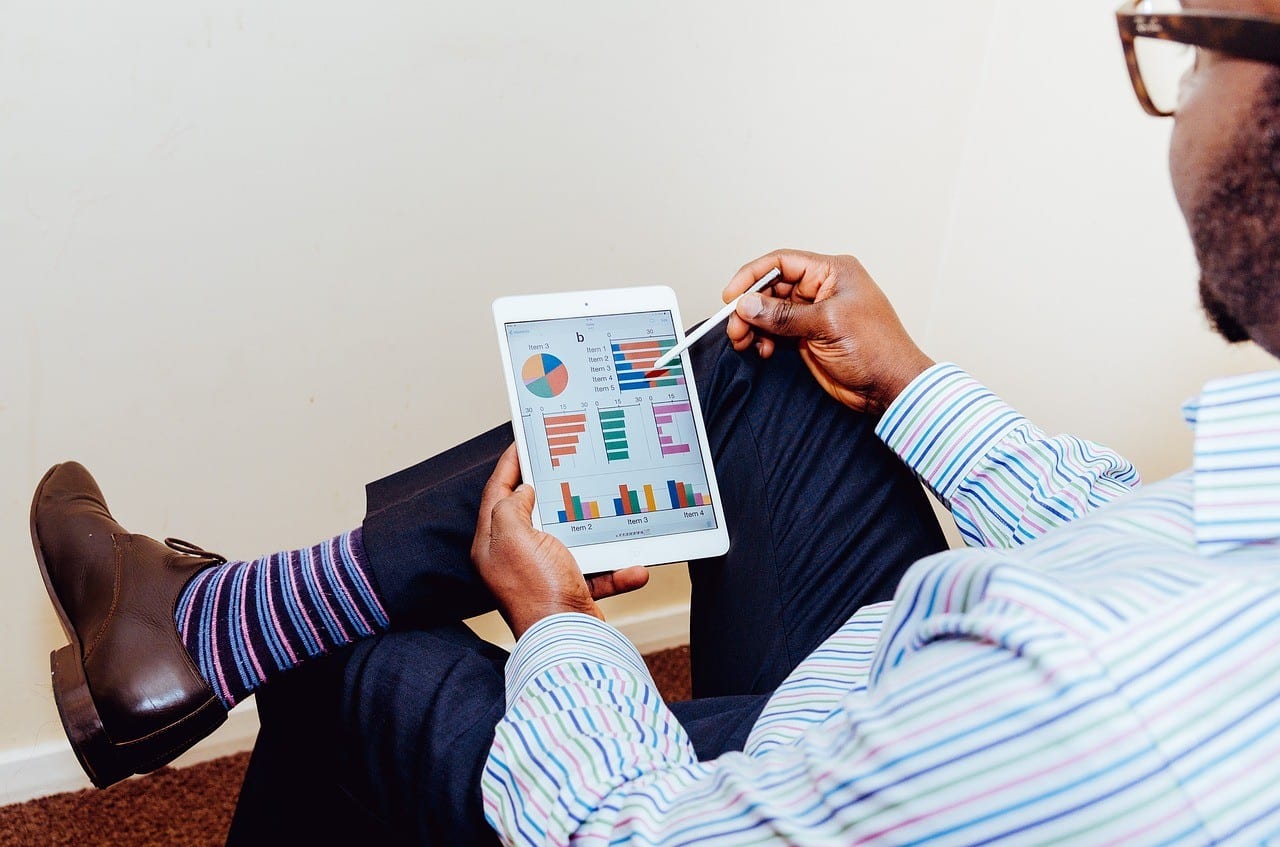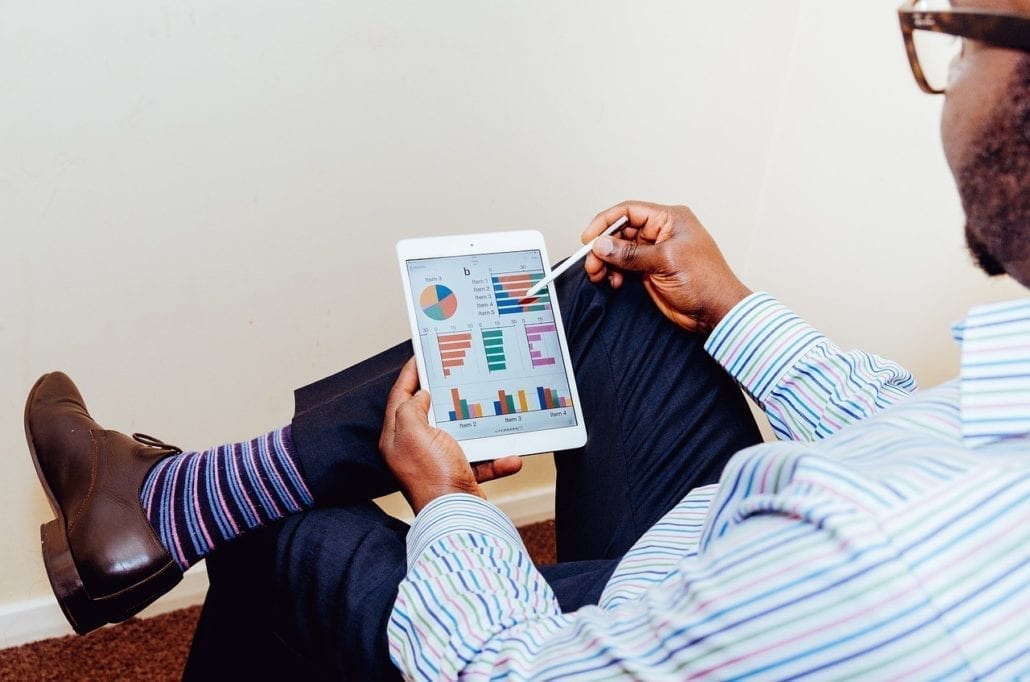 CRMs, short for customer relationship management platforms, are great tools for managing your company's interactions with both current and prospective customers. With one of these in place, your company will enjoy better workflow, will be able to automate various tasks, increase the number of sales leads you're getting and generally increase productivity. Although these auxiliary programs were once considered a luxury, an increasing number of firms are using them, and they're quickly becoming something of an essential resource for any modern business. Despite what you may have been led to believe, CRMs aren't exclusive to big businesses anymore, and the packages on the market are getting more and more cost-effective all the time.
As you move forward with your business, make sure you're not neglecting any of these and holding your firm back from what it can achieve!
https://www.strategydriven.com/wp-content/uploads/ComputerServers.jpg
681
1024
StrategyDriven
https://www.strategydriven.com/wp-content/uploads/SDELogo5-300x70-300x70.png
StrategyDriven
2020-09-14 11:15:40
2020-09-16 21:31:35
Business Owners: Are You Guilty Of Negligence?…