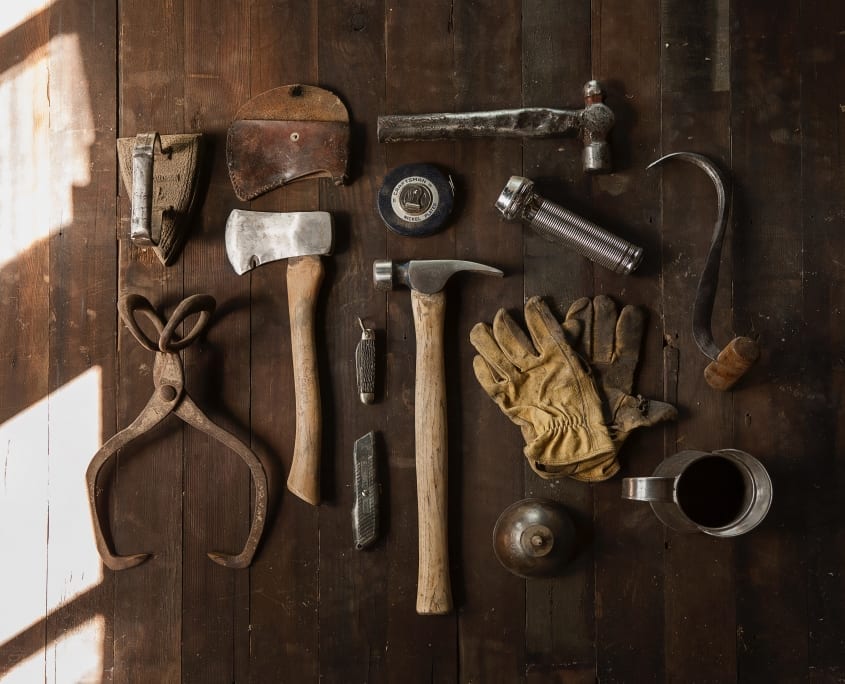 Broadly speaking, die cutting is a machine process that allows you the opportunity to create something that has exactly the same shape and dimension every time, although that description doesn't really do justice to how versatile the process can be.
When it comes to the die cutting tools needed for the job in hand you might want to see products from SBL, for instance, in order to get an idea of what is available and what is possible from a production point of view.
Here are some salient points to note about the die cutting process and the tools you are likely to be using.
Die cutting machines explained
Die cutting machines come in all sorts of shapes and sizes and that is appropriate when you consider that they are being tasked with creating all sorts of bespoke specifications themselves.
The digital age has seen the die cutting machine evolve and a distinct advantage offered by this sort of machinery is that it offers the ability to use a software program in order to browse previous templates and switch easily between them depending on what you want to create.
The die cutting process involves a multitude of cutting options –
Through Cutting
You might see through cutting also referred to as metal-to-metal die or through cutting and what it does is provide the ability to cut through every part of the product in one go.
The need for perforation
Another popular feature you will find on a modern die cutting machine is the option to perforate.
Perforating involves creating a number of punched-in holes that allow you to secure the die cut design in the right place on the chosen stock material.
A key feature is that although the design does not become completely separated from the relevant stock material it can still be detached with ease using the perforated lines.
Working with adhesive lined materials
Another specialist option that is possible with a die cutting machine is to use an option known as kiss cutting.
Kiss cutting allows the operator to cut a custom design through the face and adhesive layer but stopping short of cutting through the backing material layer. The end result is that the die cut design can then be easily removed from the backing layer, which remains intact.
When you need a fold line
It can often be the case that a design you are working on calls for a crease or fold to be applied and the creasing option on your machine should enable you to achieve this aim.
This is different from scoring in that you end up with material that has been reshaped to produce a bending bulge that faces inward between the two parallel stress points you have created.
The creasing process is helpful because it minimizes stress levels on the material when it is subsequently folded.
Leaving a good impression
When you need more than a fold line the answer will be to use a scoring feature.
You may not wish to make a cut that runs all the way through the material you are working on and scoring offers a solution to that requirement. It works by leaving a die impression, or alternatively, an indent or partial cut that is applied at one single chosen stress point.
Different types of die cutting options-
Flatbed for thicker materials
As you would expect from machinery that is designed to be as versatile as possible and offer a solution to many different manufacturing challenges there are several types of die cutting services that you can call upon.
Although commonly referred to as flatbed die cutting you might also see this service referred to as steel rule die cutting, and it is a process that involves using a flatbed die cutting press combined with a customized steel rule so that you can convert a material into the custom shape and design that you want.
You will find that a flatbed die cutting process will often be suggested when you are working with thicker materials.
Converting materials without dies
A digital die cutter offers the distinct advantage of faster production times and low manufacturing costs without compromising on precision or quality.
Using lasers that are guided and controlled by software on your computer the process can deploy blades and various tool bits so that all the necessary creases, cuts, and scores are applied as quickly and efficiently as possible.
When accuracy and precision is a key requisite
There will probably be tasks that you want to complete where a high degree of accuracy and precision is vital to the success of the production process.
Rotary die cutting provides that solution and the fabrication process involves using a cylindrical die that is mounted onto a rotary press to convert a material that could be flexible and delicate.
If you are looking for a die cutting service that delivers a high degree of accuracy that is combined with fine precision, a rotary die will help you achieve that aim and still perform well when tasked with high-volume production runs.
Working with many different materials
The world of manufacturing involves many unique and diverse production challenges and it also requires an ability to be able to work with a great variety of different materials.
The good news is that the die cutting process is perfectly capable of letting you work with all sorts of different materials such as plastic, paper, foam, various fabrics, wood and others besides.
As you would expect, the type of material that you need to work with will be key to the type of die cutting process that you follow in order to achieve the right outcome.
Versatility and customized capabilities aptly describe the die cutting machinery and tools that are at your disposal and it is highly likely that you will be able to find a manufacturing solution to the challenge you have been presented with once your design takes shape.
Many manufacturers would struggle to produce their products with being able to call upon their die cutter.
https://www.strategydriven.com/wp-content/uploads/todd-quackenbush-IClZBVw5W5A-unsplash.jpg
4599
5663
StrategyDriven
https://www.strategydriven.com/wp-content/uploads/SDELogo5-300x70-300x70.png
StrategyDriven
2019-11-13 21:00:43
2019-11-13 23:59:32
10 Key Points to Remember About Die Cutting Processes and Tools