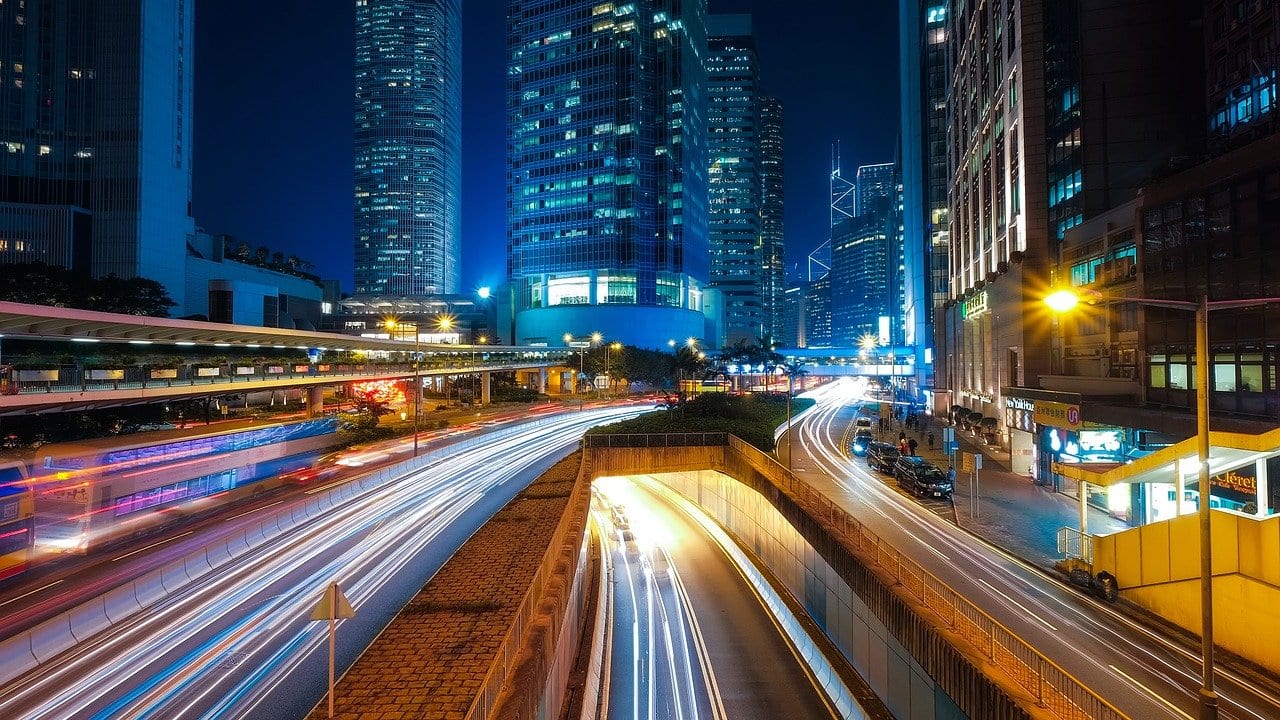 If you are an investor or business owner looking to carve out some space in the Spartanburg SC  area, then knowing who the major players are in the area is important. This is especially true when looking to buy a business through a business broker Spartanburg service in order to know who your competition may be.
Aerospace
The aerospace industry has seen a lot of growth in the last few decades. In 2020, this industry boasted 5,148 jobs, which is 336% above the national average for this industry. The reason why this industry has grown so much is due to The Boeing Company creating assembly facilities and their consolidation of the 787 production to the South Carolina area.
Charleston, for example, is one of the three places in the world that assembles and delivers wide-body jets. This makes this location a prime area for highly skilled workers such as electrical engineers, mechanical engineers, as well as other specialized skills.
There is also a very large aeronautical training center in this area. This training facility is designed as a partnership between government and private companies to train pilots and other operators on specialized equipment. This facility is over 218,000 square feet and includes two hangars, a ramp, 22 classrooms, 25 specialty labs, and 37 staff offices.
Automotive
The automotive industry boasts 4,151 jobs in this area, which is 141% above the national average.  The main reason for this is the Mercedes-Benz Vans automotive plant that was opened in 199 and then doubled in size in 2018. This plant alone employees over 1,300 people.
This plant fabricates and delivers Mercedes sprinter vans which are coveted by sports enthusiasts and road trippers throughout the county. Due to the high demand for these vans, which are often bought by fleets of delivery companies, this plant has become a staple to this area when it comes to a healthy job force and decent wages in the community.
Technology
It's often said that South Carolina is primed to become another "Silicon Valley" of sorts. The main reason is that this area has been selected as a desirable location for technology-based workers. The proof of this is that there are more than 400 technology-based companies in the area across a myriad of different industries. Some of the most notable homegrown tech companies that have come out of this area include companies like Phish Labs, Blackbaud, and Benefitfocous. This area also works with Google for satellite operations, Infosys, and other large technology firms.
This area is also home to many technology startups as it is very entrepreneurial friendly and boasts a decent cost of living that cannot be found on the west coast. Another reason why this sector is so desirable is because of some of the other large industries in the area, there are a lot of people with highly skilled specialties that can help to spur new business growth.
Logistics
One business broker in Spartanburg deems the logistics industry to be one of the fastest-growing industries in the area. The reason for this is due to many deepwater ports, international airports, and easy ground transportation which makes transportation needs easier to carry out.
Along with 41,000 miles of state-maintained highways and 2,000 miles of rail line, shipping products and services has made this area into a natural logistics hub. The South Carolina Ports Authority offers weekly service to more than 140 international destinations and can handle vessels that can draft up to 48 feet. This port has one of the highest efficiency ratings in the world as they specialize in getting cargo in and out as fast as possible.
South Carolina's international airport is a joint civil-military airport that further helps private and government entities ship and receive cargo. The United States Foreign-Trade Zones are special areas that reduce the cost of import duties. There also just so happens to be one of these types of ports in this area.
Defense
This area is estimated to bring in over $2.6 billion annually in contracts from the Naval Information Warface Center. Because of this, there are over 80 defense contractors in the area that deliver talent and success in order to achieve and secure these contracts. These defense contractor companies cover everything from cybersecurity, space systems, and communication. This has made this area one of the fastest-growing mid-size metro areas for computer and hardware engineers. Large companies such as Science Applications International Corporation, Scientific Research Corporation, BAE Systems, and I.T.T. Kliburn all are large players in this industry space.
As you can see, the Spartanburg area is a thriving area with a lot of different industries. As an investor who is looking to buy or sell a business, it's important to take note of who the major players are in an industry to make sure that the business you are interested in buying or selling has the foundation in order to compete. For businesses that are looking to grow, this information can also be extremely helpful when it comes to knowing if the types of people you need to hire exist naturally in the area or if they will need to be relocated nearby.
If you are selling a business, having the information of your competitors is also very important to help potential buyers know how the business fits into the geographical landscape and what industry resources are available to tap into. By having this information, you will be better equipped to sell or buy a business in this area.
https://www.strategydriven.com/wp-content/uploads/hong-kong-1990268_1280.jpeg
720
1280
StrategyDriven
https://www.strategydriven.com/wp-content/uploads/SDELogo5-300x70-300x70.png
StrategyDriven
2021-06-08 10:49:48
2021-06-08 10:49:48
The Top 5 Growing Industries In Spartanburg