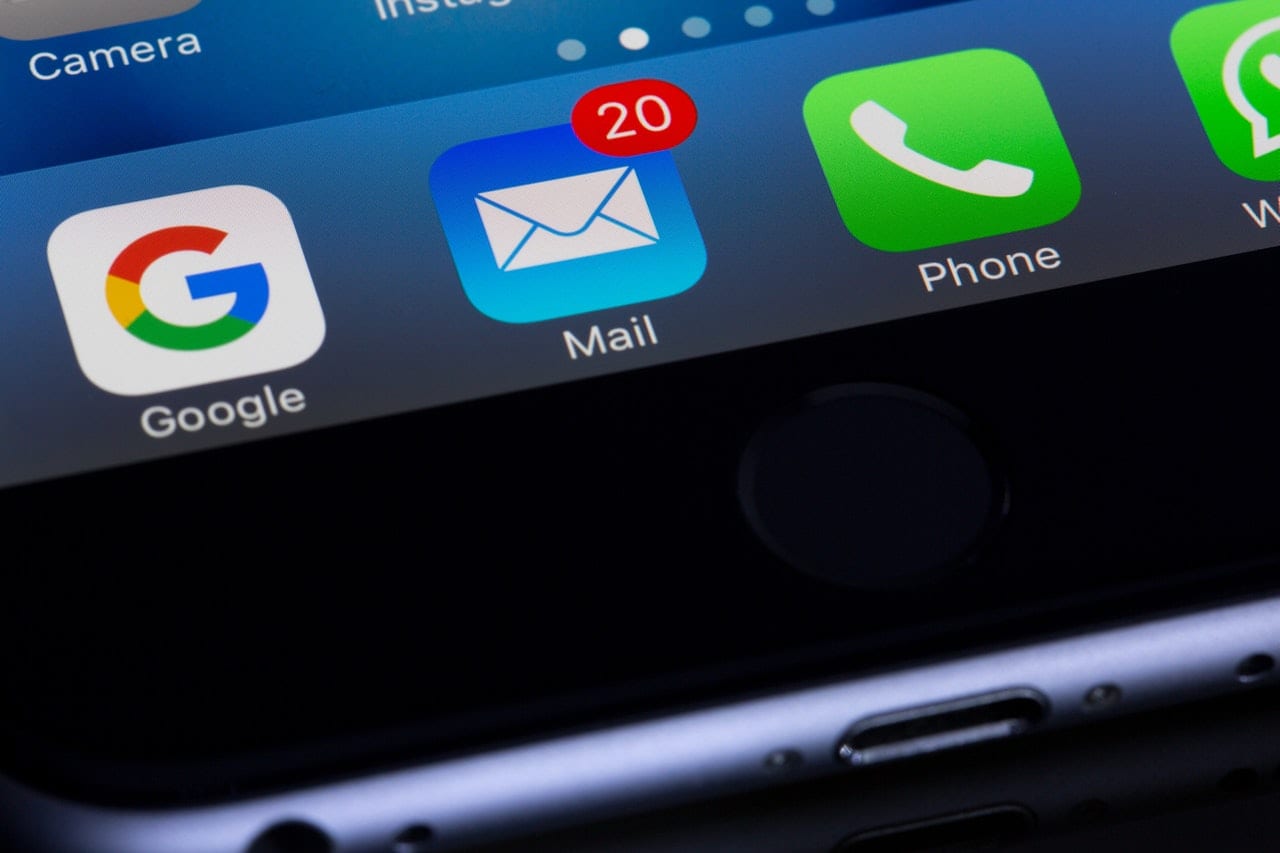 Regardless of who you're conversing with and who you're having an email exchange with, it's important you conduct yourself in a professional manner when using email. Making your emails professional looking will help you attract clients and keep existing ones and will also help your communication be far clearer and easier to understand when conveying information between team members.
There are many things you can do to keep your emails looking professional. Here are a few ways to do just that.
Use an Email Signature
An email signature is a great way to sign off on an email and make it appear organized, professional, and important. To make a great email signature, you can either create one yourself, or use many of the wonderful templates available on this email signature software for Office 365. A good signature should provide all the information an email recipient will need to contact you and connect and may include a name, job title, office number and business address.
Signatures can also be a good way to display a bit of personality and to display your brand in a better way. You can do this by making use of awesome themes, color schemes and fonts that convey your business or your own personal brand.
Avoid Grammar and Spelling Mistakes
There's not many more worse email offenses than having spelling and grammar issues within the body of your message. This gives off the impression that you're not professional and that you haven't put enough effort into your correspondence to make sure everything is in order. A simple typo can easily be offensive and could make whoever you're emailing with view you in a worse off light.
With tools such as Grammarly, making sure your emails are spelled correctly and formatted well is simple, as the application will scan through your email as you type it, highlighting potential issues. The premium version can also help you write to fit a certain tone of voice, which can be helpful when you're dealing with different clients and people of different seniority.
Keep Things Short and Sweet
A professional email is one that gets straight to the details and isn't overstuffed with pointless sentences and phrases. This is because saying the bare minimum will help to avoid misunderstandings as it keeps the content and the instructions within the email clear.
Of course, you're allowed and are encouraged to ask how people are and be friendly, and it's critical that you include all the relevant information, but you shouldn't be writing essays for your emails. In addition, it's also a good idea to have a line break between each paragraph, to make it even easier to digest.
Make Sure Your Email Address Is Suitable
If you're using an email address that you created back in your early teens, then it might be worth evaluating it and making sure that it gives off a professional vibe. Too many working adults are using addresses like '[email protected]' and it's sending off a bad and childish impression. To ensure that you're professional, change the email to simply your name.
https://www.strategydriven.com/wp-content/uploads/pexels-torsten-dettlaff-193003.jpg
853
1280
StrategyDriven
https://www.strategydriven.com/wp-content/uploads/SDELogo5-300x70-300x70.png
StrategyDriven
2020-12-18 13:00:30
2020-12-18 19:19:31
How to Make Your Emails More Professional