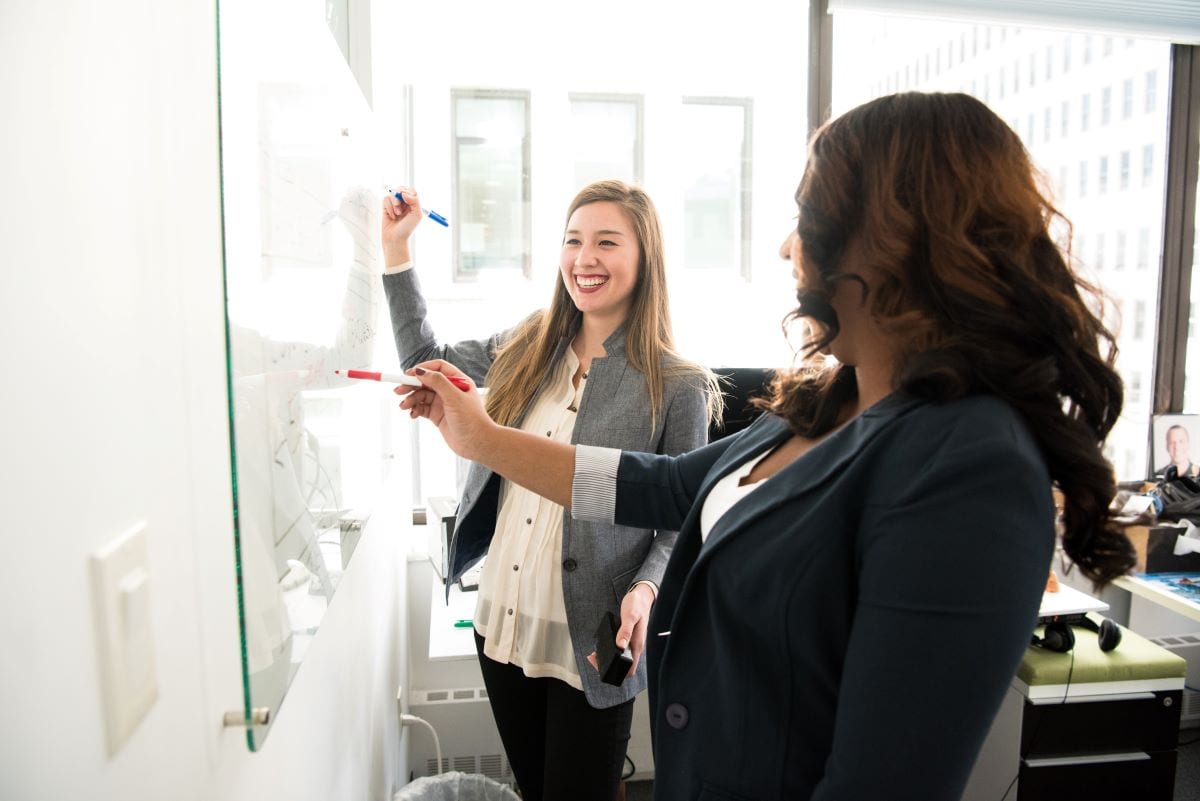 If you are a business owner, hopefully, you are one of the people that realizes that the most important part of your business is your employees. Believe it or not, even in modern times, there are still a lot of business owners out there that put their employees at the bottom of the pile and more often than not, this comes back to haunt them.
In modern times, if you want to succeed in business, you have to not only do everything your competition is doing, you have to do it better, and for you to be able to do things better, you need the people on the front line to be working at their most productive.
Today, we are going to be looking at why your employees may not be performing at the height of their abilities, and why you may be doing things that cause this. After that, we are then going to be looking at some of the things you can do if you really want to get so much more from your team.
Why Your Employees May Be Slacking
As a business owner, we understand it's going to be an annoyance if any of your team is underperforming, but, have you ever stopped to find out why they are doing what they are doing?
The sad truth is, while you may have an employee that is trying to get away with doing as little as possible, the chances are that the employee simply feels wasted and undervalued. While this may be difficult to comprehend, it's actually one of the most popular reasons for an underperforming team member, and as you will see in the next section, it's rather easy to fix.
So, if you are looking for a way to increase the overall atmosphere in your office and you also want to see your team perform at an all-time high, then maybe you will want to consider some of the tips below.
Offer A Good Benefits System
The first thing we are going to be looking at today is what you are offering to your team that makes them feel valued.
If you are one of many business owners that simply employs somebody only for them to find out that there are zero benefits and nothing to be gained from working at your company, then now is the time to consider making a change to this.
By offering things like Accuplan Benefits Services on top of medical and dental plans, you will suddenly see a change in the attitudes of your team. By giving your employees something that shows them that they are more than just a number to you, you will find that the productivity rate rises exponentially.
Offer Incentives
While we are on the subject of making the team feel valued, it may fall within your interests to offer your employees incentives for reaching certain targets.
Now, when it comes to incentives, it doesn't really matter if it's in monetary form or whether you offer an hour off, you will find that this is enough to increase the productivity of your team tenfold and it also promotes a little healthy competition in the office too.
While some business owners see incentives as bribery, it's actually far from it. You have to look at things realistically when it comes to your employees and see that while you may bank most of the profits, they are only getting a very small portion of that for a lot of work.
When you offer them an incentive, it's more a way of saying thank you for everything you do.
Nurture And Promote
The final thing we are going to look at is the opportunities that you give to your team. We understand that for some businesses it won't be viable, but if there comes a time when you need to hire a member of staff, why not look internally and ask if a current employee would be interested in expanding their horizons.
While you may not have a team member that is qualified, there is nothing stopping you from offering them a route into a different career with you. By doing things this way, you already know how hard working the person will be, and it will also cost you less while the employee is training.
Many companies are now employing this technique, and it has been shown to not only increase productivity, but it also increases employee retention rates massively.
https://www.strategydriven.com/wp-content/uploads/two-women-in-front-of-dry-erase-board-1181533.jpg
801
1200
StrategyDriven
https://www.strategydriven.com/wp-content/uploads/SDELogo5-300x70-300x70.png
StrategyDriven
2020-03-05 17:00:56
2020-03-05 13:33:10
How To Keep Your Employees Happy & Driven