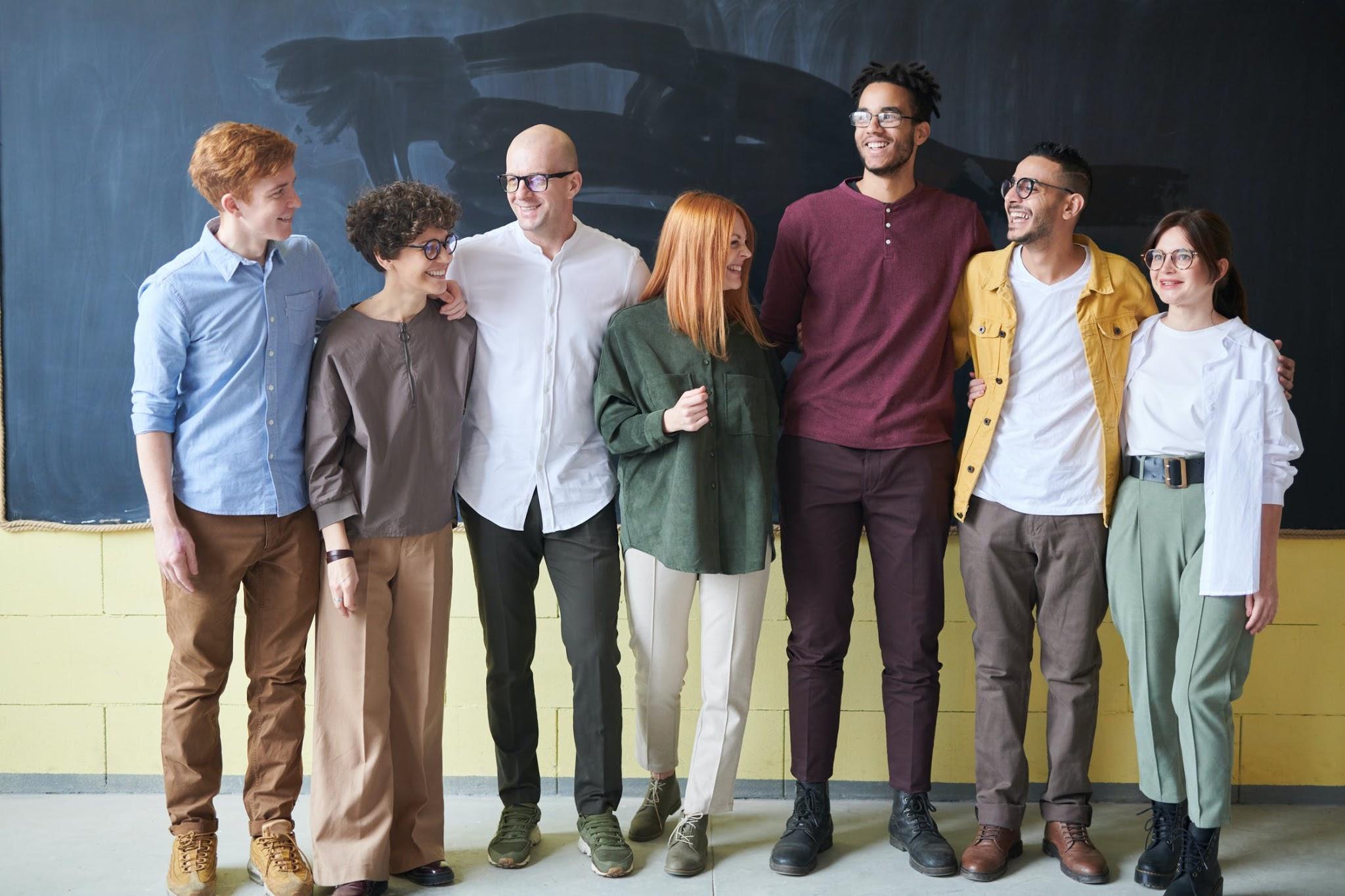 When you first start out with your small business, chances are you do everything yourself. That or you employ the help of third party, outsourced freelancers to complete more complex or specialist tasks that are outside of your skillset, such as creating a website or shooting product photography. Hiring staff doesn't tend to be the first thing on any new business owner's list. After all, employees are costly and you take on a big responsibility when you hire them. But as your business begins to grow and expand, you're going to have to take on permanent staff at some point or another. It's impossible to run a medium to large size business independently and employees will help to keep things ticking over and moving in the right direction. When you do take on staff, it's absolutely essential that you understand their needs and provide them with everything that they do need to carry out their jobs effectively. Here are a few areas to focus on!
Carry Out Surveys
Sometimes, staff won't be outright about what they need to do their work. They may feel awkward and fear repercussions for making requests. But it is important that you know their needs in order to cater to them. So, carry out anonymous surveys to check whether there's anything that you can do for your staff to help them with their work. This could include suggestions for helpful software, changes to the working environment, or anything else that could prove beneficial to productivity.
Invest in Quality Software
Nowadays, most work is carried out online with the help of devices like smartphones, tablets, laptops and computers. So, your staff are going to rely heavily on good quality software to do their work. Make sure you have the best and most up to date necessary software available. You may even want to consider having custom software made to meet all of your business' specific and unique needs and requirements.
Invest in Your Office Space
Your office space can have a profound impact on productivity. So, make sure it's up to scratch. Your office should have all ergonomic furniture and accessories to protect your staff from strains and injuries. This could include the perfect ergonomic office chairs, desks, wrist supports, back supports, foot supports and more.
Invest in Health and Safety
When it comes down to it, health and safety guidelines are in place to protect your employees and it's absolutely essential that you follow them. In fact, it's so essential that you follow these guidelines that there are laws in place to ensure that you do. So, invest in everything you need in terms of health and safety. This could include fire extinguishers, permanent safety signage, temporary safety signage, electrical PAT tests and more.
Of course, there are a number of other areas you could focus on when it comes to providing your staff with everything that they need. But those outlined above should help to get you started out in the right direction!
https://www.strategydriven.com/wp-content/uploads/word-image-55.jpeg
1365
2048
StrategyDriven
https://www.strategydriven.com/wp-content/uploads/SDELogo5-300x70-300x70.png
StrategyDriven
2020-07-31 11:00:20
2020-07-31 18:36:03
Providing Your Staff With Everything They Need