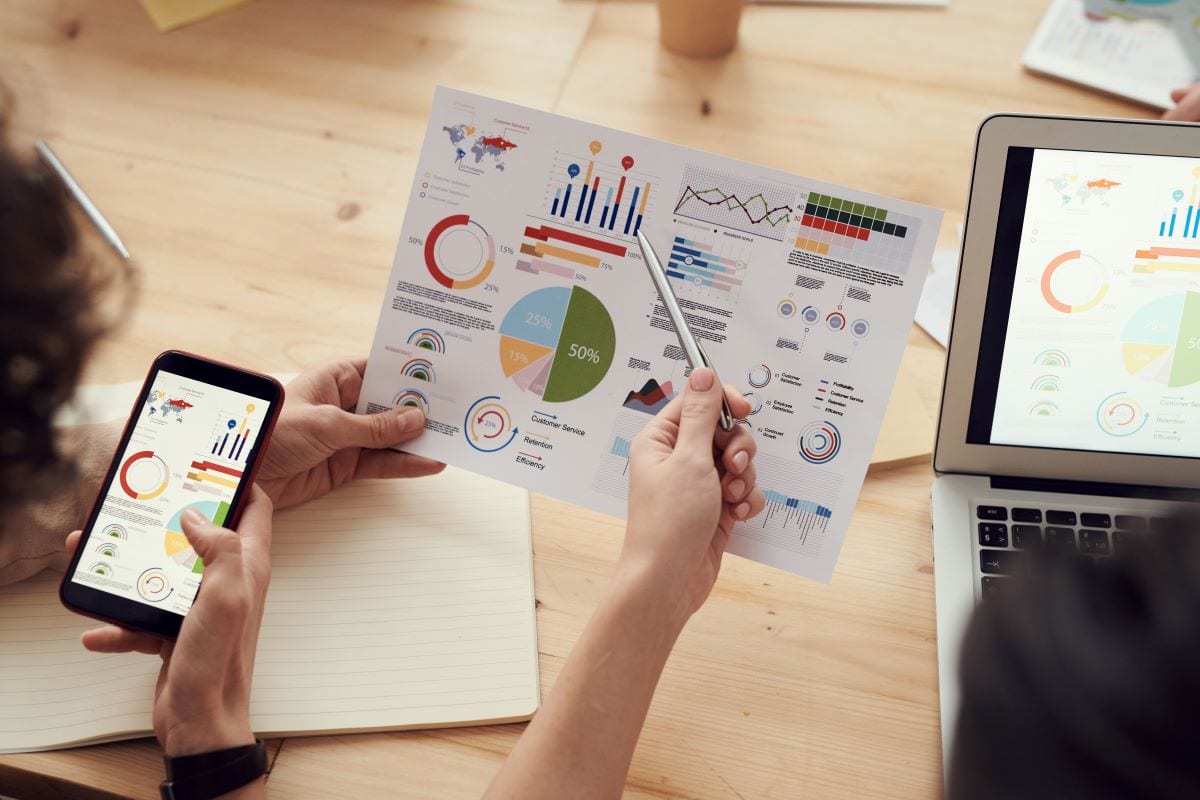 There's something of an unbalanced impression among employers that employees will do all they can to work less, get paid more, and generally lower their morale if they haven't anything better to do. That's simply not true. Most staff care about their jobs, care deeply, and are willing to work extremely hard to keep them. This is especially true in these uncertain times, where the health of your business could quite easily mean if they have a job or not for the foreseeable future.
Employees just want to be given the tools to perform their jobs well, while enjoying fair compensation in the process. It's really rather simple when we boil it down that way. Managers that fail to care for their staff are often managers (or owners) that care little for truly getting to the heart of the matter.
What daily protocols could your staff use assistance with? How can you make sure they can perform their work well, and limit the possible mistakes they may make? How can you alleviate the grunt work to help them apply their best, most creative potential? A few of the following tips could work well here:
Make Security A No-Brainer
Making security a no-brainer is essential for your business, and essential for your employees. Sure you should educate them in how to care for their devices, what SSL certificates are, the importance of VPN's and encrypted website access, but it can also be that through Enterprise Email Security Software and more, careful protection against cybersecurity threats are taken care of in advance. This gives them the chance to actually focus on their work, something they won't argue with.
Keep Employees Updated
It's essential to keep employees in-the-loop, particularly at a time where remote work might be one of the most important and essential measures of staying productive and safe from COVID. Keeping employees updated means holding regular morning briefings over Zoom, disseminating newsletters, or publishing announcements to shared workspaces.
There's no reason why these updates must be at the same time every day, but a daily summary can be very effective in helping people attend work with care and attention. Keeping employees updated can also mean reminding them of protocols and policies that need adhering to, and more.
Regular Training Investments
Regularly investing in employee training is more than something you would read in a light business advice column on Forbes. It's an essential measure of retaining skillsets, of keeping staff motivated to stay at your firm, and to help dispel poor action, and misdirected intentions. Regularly investing in training, even if that's just in public speaking or customer handling will emphasize the standards and principles you hope to evoke as a brand, and from there, how you will be perceived. Training can help rejuvenate a team, and it will keep them prepared for the future. In that context, it's reliable and worthwhile to focus on this approach.
With this advice, we hope you can help your employees perform at their absolute best, no matter what.
https://www.strategydriven.com/wp-content/uploads/pexels-fauxels-3183153-1.jpg
800
1200
StrategyDriven
https://www.strategydriven.com/wp-content/uploads/SDELogo5-300x70-300x70.png
StrategyDriven
2020-10-01 16:00:12
2020-10-01 12:26:45
Help Your Employees Perform At Their Absolute Best