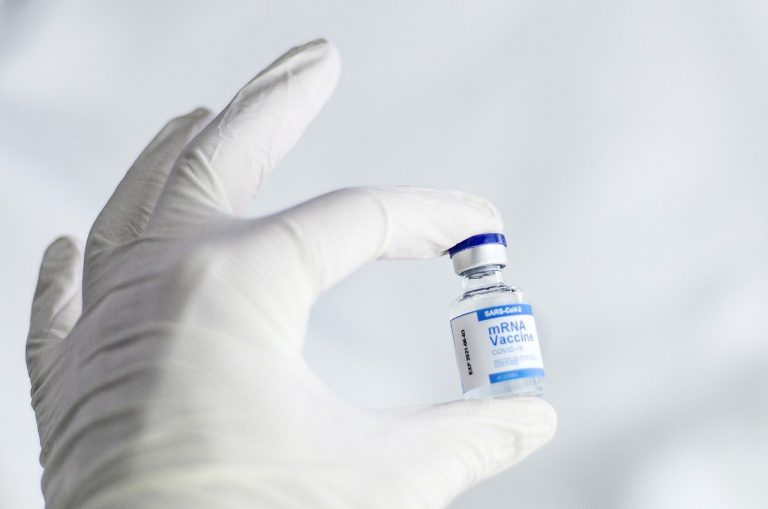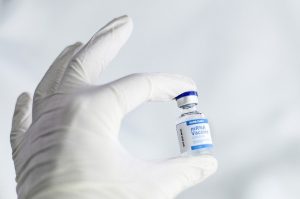 Since the pandemic, vaccines have become easily available and are a way to fight the spread. However, not everyone is willing to get the vaccine, and there are those who are willing but do not want to be required to be vaccinated as a condition of their employment. To encourage more people to be vaccinated, the President has issued a mandate for federal workers. As of November 2021, however, this mandate is being challenged in court, so the repercussions for those who choose to avoid being vaccinated may be unclear.
What to Do If You're Fired
Anyone who is fired for not being vaccinated against COVID-19 will want to speak with one of their local employment law attorneys to get advice about their situation. As the pandemic is still in motion and the laws and mandates are being challenged, the answer to whether someone can legally be fired due to being unvaccinated is not only unclear but changing. It's crucial for anyone who is fired to speak with an attorney to get the most up-to-date information that may pertain to their situation, as well as the help needed to challenge being fired unlawfully.
The Current Mandate and Its Applications
The mandate issued by the President on September 9, 2021, requires vaccinations for all federal workers. This includes government employees as well as anyone employed by a company that contracts with the government. The mandate could potentially apply to state workers in a number of states, and there are some exceptions to those who must be vaccinated under the mandate. The exceptions include those who work from home or work exclusively outdoors.
Challenges to the Mandate
As of November 2021, 10 states have challenged the mandate in court. This essentially pauses the mandate while it goes through the courts. The main idea behind the challenges is that there are concerns that the mandate would lead to healthcare workers retiring, quitting, or being fired instead of being vaccinated, which would cause issues with many rural hospitals. These states are already experiencing worker shortages in the healthcare field, so the worry is that this will put additional strain on a field already struggling due to the pandemic.
Can You Be Fired Because of the Mandate?
The mandate does provide options for those who don't want to be vaccinated, but they will be required to test weekly to continue working. Those who do not want to be vaccinated and who do not want to test weekly can be fired because of the mandate. However, while the mandate is being challenged, it is not in effect. Those who are unvaccinated do not have to worry yet about being fired but will want to remain updated on the challenges and their outcome to know what may happen in the future.
The mandates and laws surrounding the pandemic are fast-moving due to the speed needed to help reduce infections and prevent more deaths. Mandates like the federal mandate are aimed at getting as many people vaccinated as possible, but could cause some unvaccinated individuals to lose their job in the future. If you are unvaccinated and fired as a result, it's important to speak with a lawyer. As the situation changes, the potential for an employee to be fired can change, and employment lawyers will have the most up-to-date information available to help you see what options you might have.
---
Disclaimer: The views presented in this article are those of the author and do not represent those of StrategyDriven, its principals, partners, and employees. This article is for information purposes only and does not provide legal advice. You should seek legal advice from a qualified, licensed attorney with respect to any particular issue or problem commensurate with your circumstances.
https://www.strategydriven.com/wp-content/uploads/vaccine-gd565f74e9_1280.jpg
848
1280
StrategyDriven
https://www.strategydriven.com/wp-content/uploads/SDELogo5-300x70-300x70.png
StrategyDriven
2021-11-24 16:00:40
2021-11-24 18:34:09
Can You Legally Be Fired Due to Being Unvaccinated?