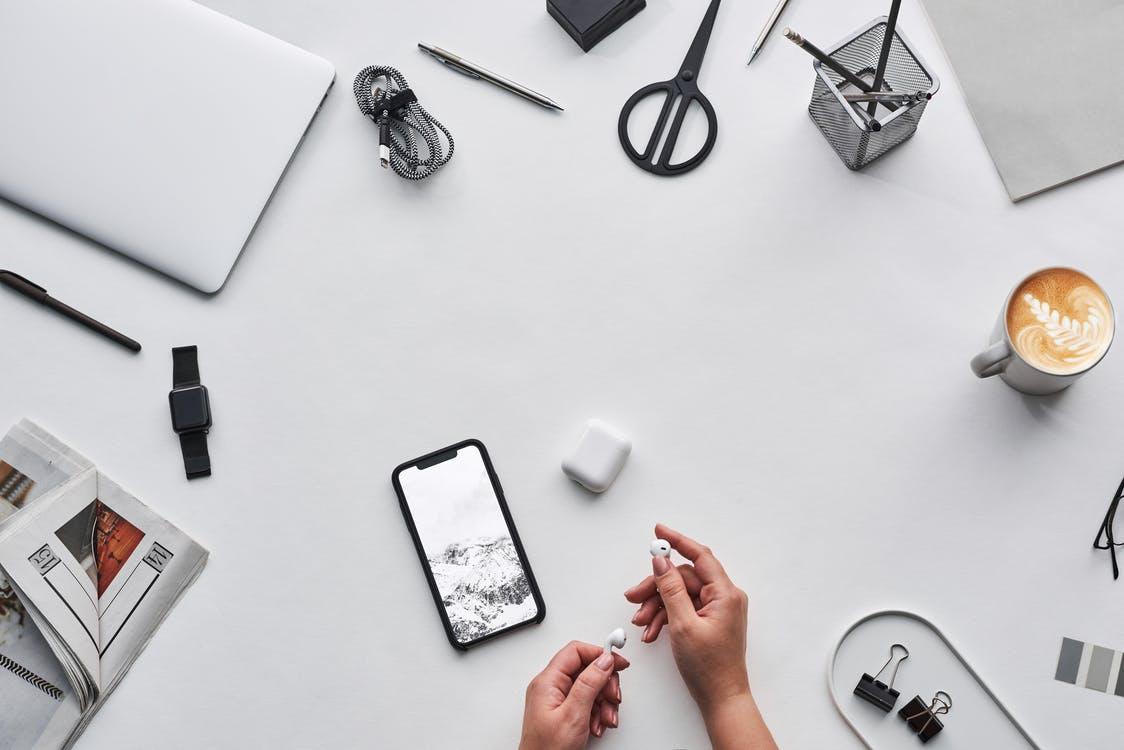 Being an entrepreneur is something that you ever want or you don't. When you are an entrepreneur you commit to working for yourself and do whatever you can't make yourself and your company or companies in some cases succeed. There are lots of different ways to become an entrepreneur and lots of different levels to start at, you need to find what's right for you with your age and budget that you have and what level of investment you want to make, to begin with. Being an entrepreneur is a wonderful thing. It gives you flexibility, freedom to choose how you spend your days as well as a better work-life balance. It also allows you to further your career as much as you want to without any restrictions from companies that have their own rules. Where is it a normal 9-to-5 job he may only ever reach 40,000 a year whereas when you're an entrepreneur the possibilities are endless.
When you starting at the very beginning of wanting to become an entrepreneur and work for yourself most people start with a side hustle, this normally goes alongside their normal 9-to-5 job which they are looking to scale and grow their business to a point where they can leave their normal job and follow their passions and their own company. There are lots of different ways you can do this and the top tips everywhere for entrepreneurs and advice to help you start. There are lots of different ways you can become an entrepreneur. There are things like social media managers and virtual assistants. These are service-based companies and something that you can do in the comfort of your own home or even sitting on holiday as long as you have a laptop and Wi-Fi. As a social media manager, you are stuck at the capacity of how many clients you can handle but you are also able to then further and outsource clients to people who can then work for you. Prices vary all over the world in the US the average is about $1000 a month per client so if you have 10 clients a month that's $10,000 a month before tax. There are lots of online courses to help you train and learn to do these roles and some of them are free too.
If you're ready to look at more of a commitment and have a bigger investment amount you're able to put in you could look at buying a business that's already there and making it your own. There are lots of businesses for sale all over the place as well as franchises and it's not a look at the top places where the businesses are. This will give you a bit of a head start into being an entrepreneur and having a business as all the base and foundation work is already done. You'll be able to come in and take over and make it your helping to scale and grow the business which will increase profits, turnover and the growth of the company.
https://www.strategydriven.com/wp-content/uploads/word-image-91.jpeg
750
1124
StrategyDriven
https://www.strategydriven.com/wp-content/uploads/SDELogo5-300x70-300x70.png
StrategyDriven
2021-09-06 08:00:30
2021-09-06 09:25:58
A Few Ways To Start Your Entrepreneurial Lifestyle