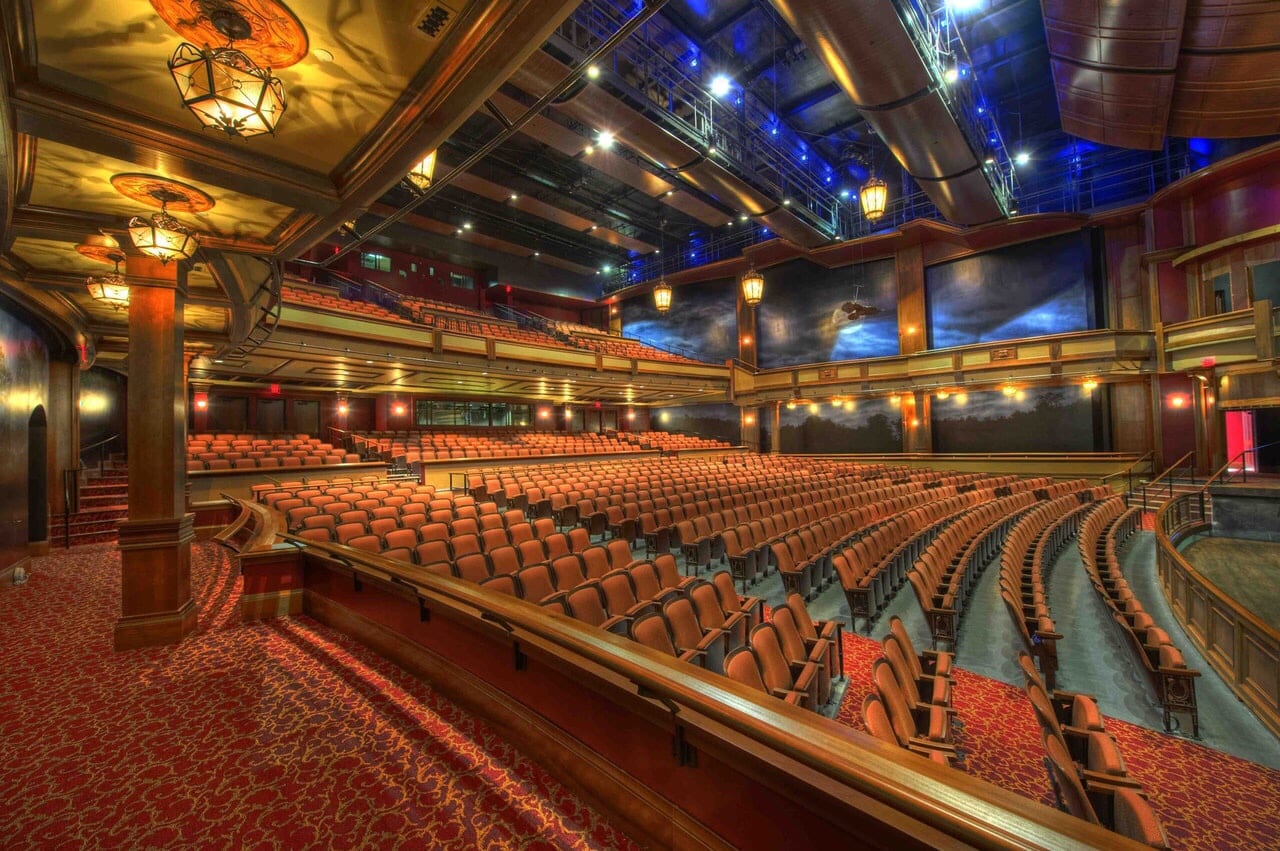 If you want your business to seriously compete with the other players in the field, you need to promote it in the right way. Remember the different forms that promotion can take. For example, your online marketing will constitute part of your promotion efforts, as will any events that you host.
There is no right or wrong way to go about promoting your business; the best moves for your business will depend on exactly what it is, as well as who you are marketing to and competing against. There are, however, a number of things that you can do that will maximise the chances of your promotional event being a success.
Throw the Event You Would Want to Attend
The easiest way of ensuring that you plan the very best event that you can is to make it the kind of event that you would want to attend. It doesn't mean that everything should match your personal taste, it just means that you should put in as much effort as you would want someone else to put in to an event you were attending.
This thinking should extend beyond the event itself and also include things like invitations sent out beforehand. If you don't invite people to your event in the right way, the number of respondents who show up at all will be lower.
Make sure that every aspect of your event reflects the care and attention you have put into it. The best way of achieving this is to ensure adequate planning beforehand. It's no use getting to the day of the event and still not having everything in place. The more organised you are beforehand, the better chance you have of pulling it off without a hitch.
Staff it Properly
There are two components to ensuring that you have the right staff on hand. The first is simply numbers as if your event is understaffed, it will show. Guests at an understaffed event will have a harder time navigating. Even if your event only takes place in a single room, and everything is clearly signposted, you need enough staff members to ensure that food is circulated properly and that any issues can be addressed promptly.
While some businesses choose to staff these events using their own staff, if you want to really push the boat out, and if you want this event to be a roaring success, then you should hire some temp staff externally. Through companies such as Staff Heroes, you'll be able to find a range of staff that are available to work during the specific date of your event, and then choose each staff member based on their profile.
Promote it Beforehand
Hosting a killer event isn't going to do much good if no one turns up. And, of course no one is going to turn up to an event they don't know about (not intentionally anyway). The best way of promoting your event will depend upon a number of factors, namely what the nature of your event is, and who you are hoping to attract to it.
For example, if you are a software company who is hosting an event in the hopes of meeting other programmers and coders, with a view to working with anyone whose skills and interests complement your business's other work, it would make sense to promote your event in places where coders will see it. By contrast, if your business is one that sells custom clothing, it's unlikely you'll be looking to fill a room with programmers. Instead, you should advertise your event with flyers in clothes stores, and any outdoor market clothing stalls near you.
Holding a killer event is an excellent way of raising your business's, and your own, profile. With the right event, you can achieve almost anything. It is worth investing the necessary time and money to get it right.
https://www.strategydriven.com/wp-content/uploads/img_7744.jpg
851
1280
StrategyDriven
https://www.strategydriven.com/wp-content/uploads/SDELogo5-300x70-300x70.png
StrategyDriven
2018-05-10 11:00:05
2018-05-10 16:44:51
3 Tips on Holding an Event to Promote Your Business