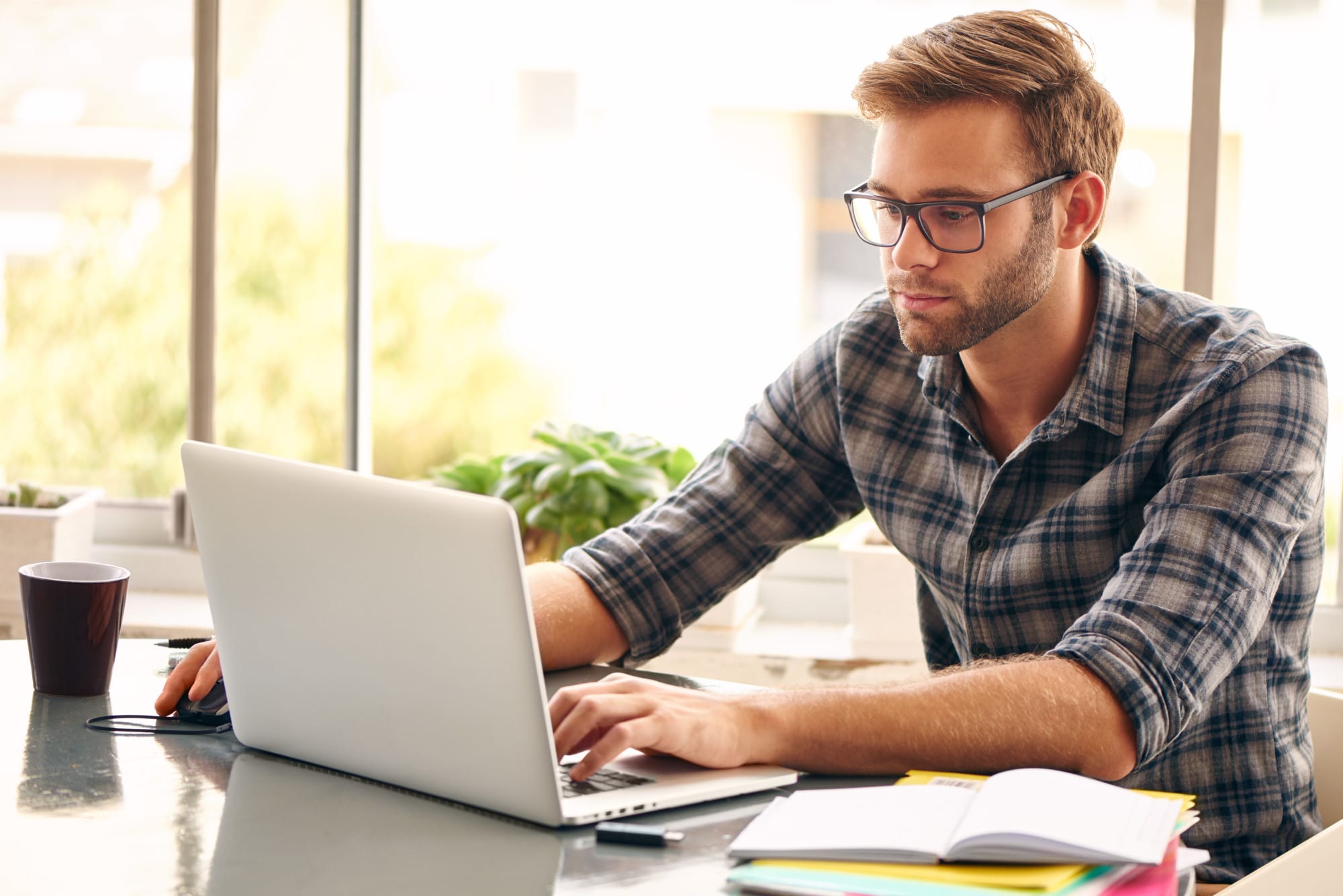 Are you using Facebook as a platform for your business? Do you notice your post engagement losing some steam?
Post engagement is one of the key metrics that say how effective your Facebook business page is. It measures your followers' loyalty to your brand.
With 80% of businesses using Facebook in their marketing strategies, you need to increase your Facebook page post engagement. But how do you do it? What are the techniques that you need to start practicing?
Continue reading below as we look at five effective ways to increase your post engagement.
The Value of Post Engagement
What is post engagement on Facebook? As we mentioned earlier, it is a metric that measures the activities your Facebook posts generate.
But why is it important?
Facebook engagement helps increase your social media reach. Your brand will get more exposure. In turn, you will generate more leads faster.
Furthermore, post engagement also serves as a cost-effective way of marketing your products. Instead of paying for expensive TV ads and billboards, social media engagement will cost you very little.
5 Techniques to Boost Your Post Engagement
Part of learning how to grow a Facebook page is managing your posts. Here are five effective ways that will boost the number of interactions on your Facebook account:
1. Timing is Key
Don't just post on Facebook anytime you want. Instead, schedule your posts accordingly. Post during times when most of your fans are online.
Use a Facebook scheduling tool to determine the best times to publish your posts.
2. Create More Videos
Do most of your posts involve plain text? Try upping the ante by posting more videos.
Users love watching videos. They find it more engaging than plain text. But you need to make your videos entertaining and informative at the same time.
Moreover, post the videos directly to your Facebook page. Avoid posting a link to your videos coming from your YouTube account.
Also, consider publishing interactive Facebook posts. Try doing a Facebook Live once a week. Users love it when they can directly interact with the brands they follow in real-time.
3. Boost and Recycle
Remember your top posts from a month ago? Consider boosting them to increase engagement. Boosting will only cost you a minimal fee.
Alternatively, you should consider recycling your top posts.
When recycling them, tweak the posts a little. You may add a question or incorporate a video or image.
4. Brevity and Quality
Another effective way of increasing engagement is to shorten your posts. Keep them brief as much as you can, as longer posts may bore users.
But make sure your posts do not fall short in quality. Try using witty statements or ask them quick questions.
5. CTA Matters
Last but not least, you need to include a call-to-action (CTA) to your posts. A CTA sends the message that you want to hear from them. Throwing a question at the end of your post is a good option.
You may also create polls to see how they feel about a certain topic. You can go here to learn how to create a poll on Facebook.
Take Your Facebook Business Page to the Next Level
By increasing your Facebook post engagement, you can build your brand faster and create new leads for conversion. But post engagement is only one area you must work on.
Learn more strategies by reading our different articles. We discuss other techniques that will help take your social media pages to the next level.
https://www.strategydriven.com/wp-content/uploads/word-image-37.jpeg
1335
2000
StrategyDriven
https://www.strategydriven.com/wp-content/uploads/SDELogo5-300x70-300x70.png
StrategyDriven
2020-04-28 09:00:52
2020-04-28 20:06:10
5 Ways to Increase Post Engagement on Your Facebook Business Page