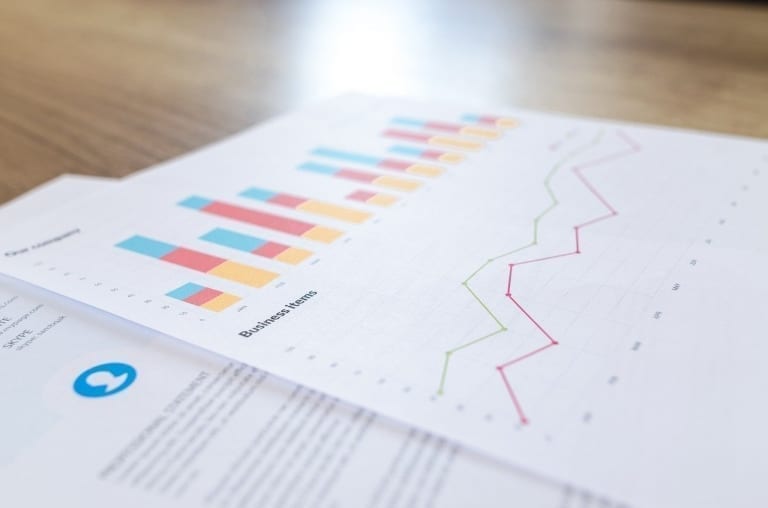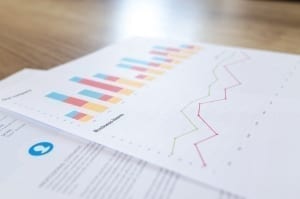 As well as focusing on improving sales and generating more profit, all businesses also need to understand how to manage their internal finances and stay on track. Any slip in your financial strategy could have a negative effect, which can harm your business in the long run.
Why Do You Need a Financial Strategy?
To pursue your goals as a business, you need to understand your finances and how your funding is going to allow you to accomplish those goals. Having financial strategies in place means you can better focus your money on the things which matter, namely, the development and growth of your business.
Here are four financial methods you can implement to help your business stay on track.
1. Consider Your Funding Options
If your main financial concern is gaining the required funding to get your business off the ground – whether this is a small business endeavor or an entrepreneurial mission – then you will need to consider your funding options wisely.
You should always look for a funding option that you know you can comfortably pay back, and which eliminates any extortionate extra costs. Businesses like Become.co stand ready to help those businesses who might be unsure about the funding options available to them and would like to explore the possibilities.
2. Control Your Expenses
Have a solid business idea, product or service does not necessarily mean that it will be a financial success. What matters more in business – especially during the growth period – is always staying on top of your business expenses to ensure that your business does not fail very quickly if it does not make a high amount of sales in the first instance.
You should implement a firm strategy which allows your business to work at its most productive, for minimum cost. Understanding your set outgoings and look at ways in which you can reduce any expenses if your business sales are at a low.
3. Manage Any Business Risk
This doesn't just mean financial risk; it means any variability within your business, which could compromise its ability to make a solid profit. This could include:
Change in the demands of consumers
Environmental factors, such as bad weather, meaning deliveries cannot be made, and therefore orders cannot be processed
Technological issues
Change in technology
Change in business regulations
Only by understanding the risks posed to your business can you work to set up safeguards against them.
4. Don't Put All Your Financial Eggs into One Basket
You don't want to have pooled all your assets and resources into one area, only to have that area fail. By spreading out your investments and resources, you are securing less vulnerability if one of these areas should go wrong. When making investments within your business, think about a broad range of unrelated options that let you spread out your finances and assets into many different areas for more financial security.
https://www.strategydriven.com/wp-content/uploads/financial-2860753_1280.jpg
847
1280
StrategyDriven
https://www.strategydriven.com/wp-content/uploads/SDELogo5-300x70-300x70.png
StrategyDriven
2020-03-10 10:00:30
2020-03-10 04:47:06
4 Business Finance Strategies You Need to Know About