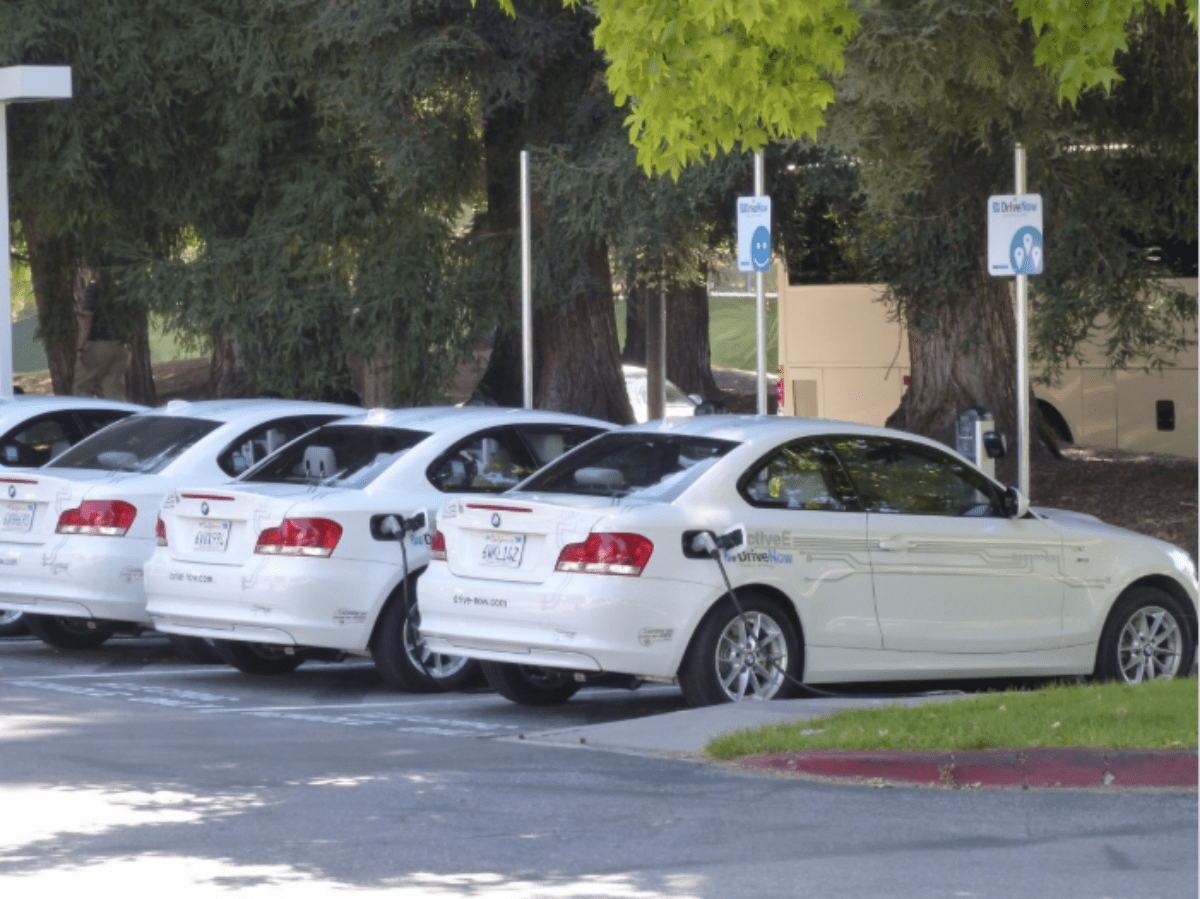 If your business has a fleet of vehicles, it's vital to manage them properly. These are valuable resources and your staff probably rely on them on a day to day basis. Your fleet of vehicles has to be cared for properly and monitored to ensure they're being used in the right way. If you're currently struggling to manage your fleet effectively and efficiently, read on and learn about how you can manage it successfully.
Set Rules and Policies for Staff to Follow
The staff member who are going to be using the vehicles on a day to day basis need to know how to use them and how not to. But that'll only be the case if there's a specific set of rules and policies in place for them to follow. Be clear about what these are so everyone knows what's expected of that. The policies should outline what the vehicles are for and which restrictions apply to drivers.
Search for the Best Fleet Insurance
It's vital that you have fleet insurance in place before you start using these vehicles. Taking uninsured cars on the road is a major problem and it's something that could land your business in a lot of hot water. As the owner of the business and its vehicles, it's up to you to ensure the insurance is in place. No one else is obligated to do this for you.
Find Mechanics You Trust
It's vital to have a team of mechanics working for your business who you believe you can trust. These are the people who your business will turn to when something goes wrong with a vehicle in your fleet. You want to know that they'll be there to professional assist you in a fast and efficient way. It's worth doing some research and deciding which ones you want to put your trust in though.
Use New Analysis Tools
There are tools that allow you to gain insight into how your vehicles are being used. You can find ways to increase productivity by using these tools, such as fleet telematics. You'll learn a lot and find new ways in which you can improve things going forward based on the findings of the analytics tools. The more insight you can get into how your businesses is using its vehicles, the better it is for you.
Ensure the Purpose of the Fleet Remains Clear
Finally, you should make it clear what your vehicles are far and what you want them to achieve. This applies on a functional level, of course, but it's also more than that. You need to also think about the extra benefits your fleet can bring, such as raising brand awareness in the local area.
Managing a fleet of vehicles is an important task, and if your business relies on its fleet, it's vital to ensure it's managed properly. If it's not, your business could be severely limited and damaged in its day to day operations. Keep in mind the advice listed above and demand the highest standards.
https://www.strategydriven.com/wp-content/uploads/2019-05-03_1845.png
899
1200
StrategyDriven
https://www.strategydriven.com/wp-content/uploads/SDELogo5-300x70-300x70.png
StrategyDriven
2019-05-03 12:00:00
2019-05-04 10:11:39
How to Successfully Manage Your Business's Fleet