Becoming self employed is an attractive prospect for many people. It offers a degree of flexibility and you have no boss to answer to. Being self employed can also be lucrative, any profits made are yours once you have met ongoing costs. If taking the plunge to go self employed appears tempting, it is important to take a rain check and remember that there many downsides too.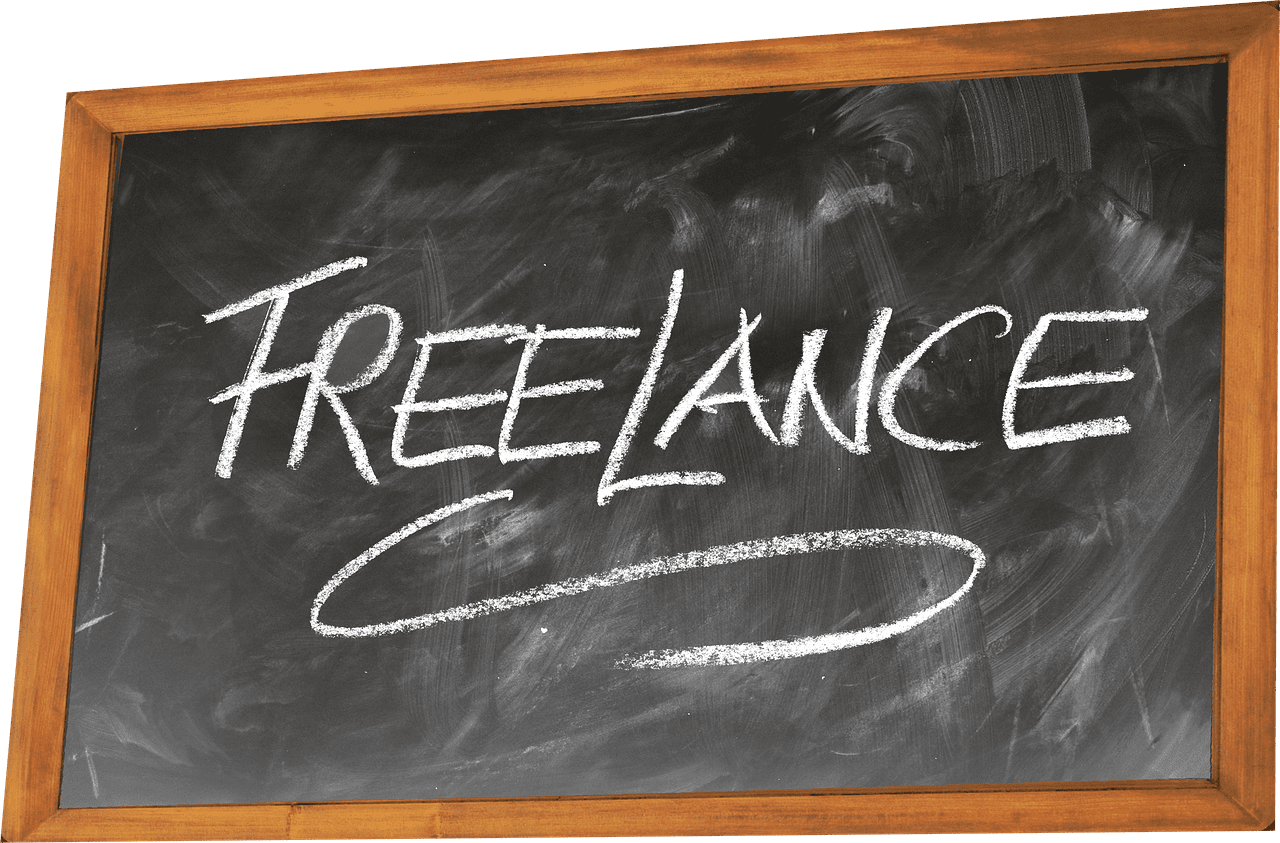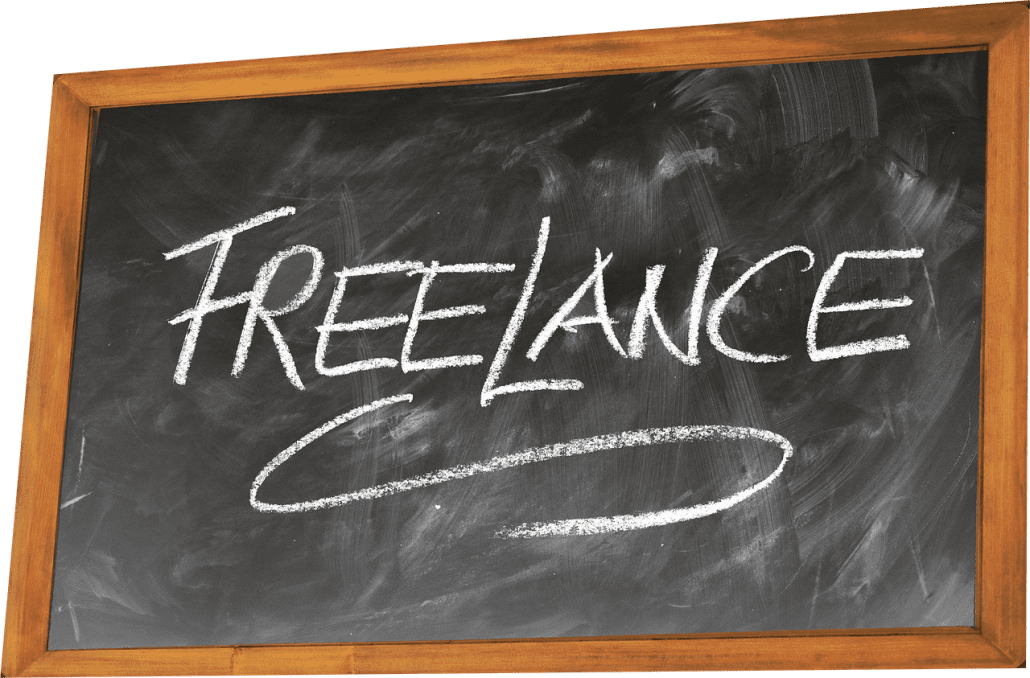 One of the main cons of being self employed is that being employed on a payroll actually offers a great deal of security. When you decide to become self employed you give up many of the benefits enjoyed by employees. Employment gives a worker lots of rights including, a contract, regular pay, sickness and holiday pay as well as some legal protection. Of course as a self employed person you can still access benefits, but it will be instigated and paid for by yourself. Thankfully there are lawyers who specialise in offering support to businesses in different sectors, for example a truck labor lawyer will represent truck drivers working on a piece rate basis.
So why do so many people choose to go self employed, when there is so much security and benefits to being an employee? Read on to discover why some business owners choose to make the switch.
Earning potential
Most people working on a freelance basis earn more than if they were self employed in the same role, in fact it is estimated at around 45%. You are able to put certain expenses through "the books" which further enhances earning power. As you are working for yourself you will be able to develop your business without constraints, you will be able to pitch for work at higher prices as your reputation grows and any profit will be yours.
You are your own boss
Being self employed means that you don't have anyone monitoring your every move. You will need to meet the requirements of your clients, but how you get there is up to you! On the flip side however, you will need a high degree of motivation and a strong work ethic. Otherwise your business will not progress as much as you envisaged.
Flexibility
If you require time off to watch the kids nativity or go to the dentist, you won't need to grovel to your boss. You won't be constrained to the 9-5 routine, as you can choose your own hours. This is particularly useful if you wish to become a player on a global scale in the future, as you will be accessible 24 hours a day and not just when you are in the office.
Variety
Being self employed and running your own business is a constantly evolving role. You need to stay one step ahead of your competitors in order to survive in the marketplace. You will need to adapt manufacturing processes, services and product design to meet your target audience requirements. All of which offers variety to your role.
To conclude lots of research needs to be undertaken prior to becoming self employed, but if you're sure that being self employed is for you and your personality will allow a high level of commitment, then take the plunge and enjoy the freedom!
https://www.strategydriven.com/wp-content/uploads/board-1527807_1280.png
843
1280
StrategyDriven
https://www.strategydriven.com/wp-content/uploads/SDELogo5-300x70-300x70.png
StrategyDriven
2018-12-16 16:00:52
2018-12-16 15:28:58
Becoming Self Employed – Is It For You?