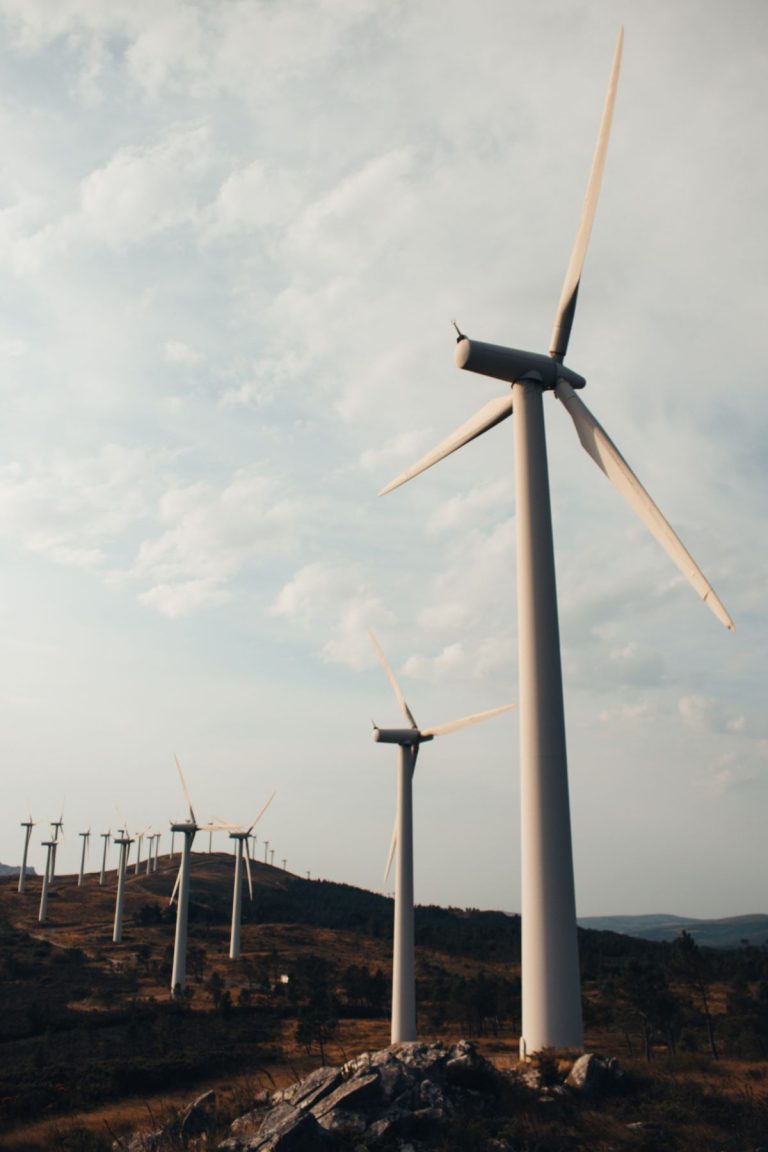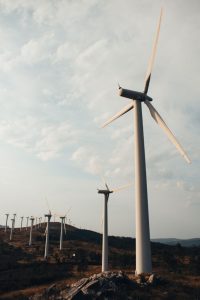 Going green should be one of your business's main priorities in today's modern world as this is certainly something that your audience will be looking out for, and you have a responsibility to minimise the damage that you do to the planet. Fortunately figuring out how you can become a more environmentally conscious business doesn't have to be as difficult as you might initially imagine, as this guide contains some of the most innovative ideas that you can utilise to go green in no time at all. So, if you're interested in finding out more, then simply read on!
Change The Way You Handle Waste
One of the most effective steps that you can follow to become a more eco-friendly business is to change the way that you handle your waste. It's fair to say that every business creates a considerable amount of waste no matter what kind of industry you operate in, so changing the way that you approach the disposal of this waste can certainly be of benefit to your carbon footprint. Instead of choosing to send your waste to a landfill or burning site that has a terrible impact on the environment, it's going to be much better if you can take steps to separate your waste so that you can recycle as much as possible. Lots of different materials can be recycled, including paper, card, some plastics, metals, and more, so it's a good idea to find a scrap yard that recycles common industrial materials so that you can dispose of your waste in the most environmentally conscious fashion. Recycling is important on a smaller scale too, so put recycling bins in your office spaces so that every bit of paper and plastic can be disposed of properly.
Switch Up Your Energy Supplier & Use Less Power
Another innovative idea that you can explore to become a more eco-friendly business is to switch up your energy supplier and take steps to use less power. In today's modern world a large percentage of energy comes from fossil fuels or finite resources, and there's even been a rise in nuclear facilities too. Unfortunately these are all very bad for the environment, as they are unsustainable practices which use up depleting natural resources while creating toxic waste and more. Thankfully there are also green energy companies that are creating power by using sustainable methods, including solar power, wind farms and even hydropower. Switching to a green energy supplier is a much more environmentally conscious choice, so it's something you should certainly consider. Using less energy doesn't have to be as difficult as you might imagine, as you can start by installing motion sensor lighting that switches off when no one is around. This means that no lights will be left on through the night, as this is a common, reoccurring issue that increases your energy use considerably for no good reason.

Go Paperless
Going paperless can no doubt aid you in your quest to go green, especially if you have several office spaces that currently use paper for a variety of different tasks. Thanks to modern day advances in technology, the need to use paper is rapidly decreasing. Things like sending messages, providing invoices and storing data can all be done through the web rather than having to use paper, and many companies have now taken steps to stop sending out mail of all kinds simply to use less paper. Of course when you take steps to go paperless you need to know how to productively replace paper in certain situations, but this can be an easy task to tackle. You can use email to converse with clients or customers, and secure commercial messaging platforms to chat with your remote employees and share files safely. You can use encrypted cloud data storage instead of keeping a room full of filing cabinets, and send digital receipts directly to clients or customers via email. The less paper that your company uses the more environmentally friendly you will be, as we need to take steps to plant trees instead of cutting them down!
Helping your business to go green has never been such a simple task when you can take the opportunity to utilise some of the excellent ideas that have been carefully described in this guide. There's truly no time like the present to begin your journey to becoming an environmentally conscious company, so what are you waiting for? Get out there and start helping the planet rather than harming it!
https://www.strategydriven.com/wp-content/uploads/pexels-ave-calvar-martinez-3010250.jpg
1800
1200
StrategyDriven
https://www.strategydriven.com/wp-content/uploads/SDELogo5-300x70-300x70.png
StrategyDriven
2022-08-15 07:00:14
2022-08-15 05:15:16
Innovative Ideas To Help Your Business Go Green