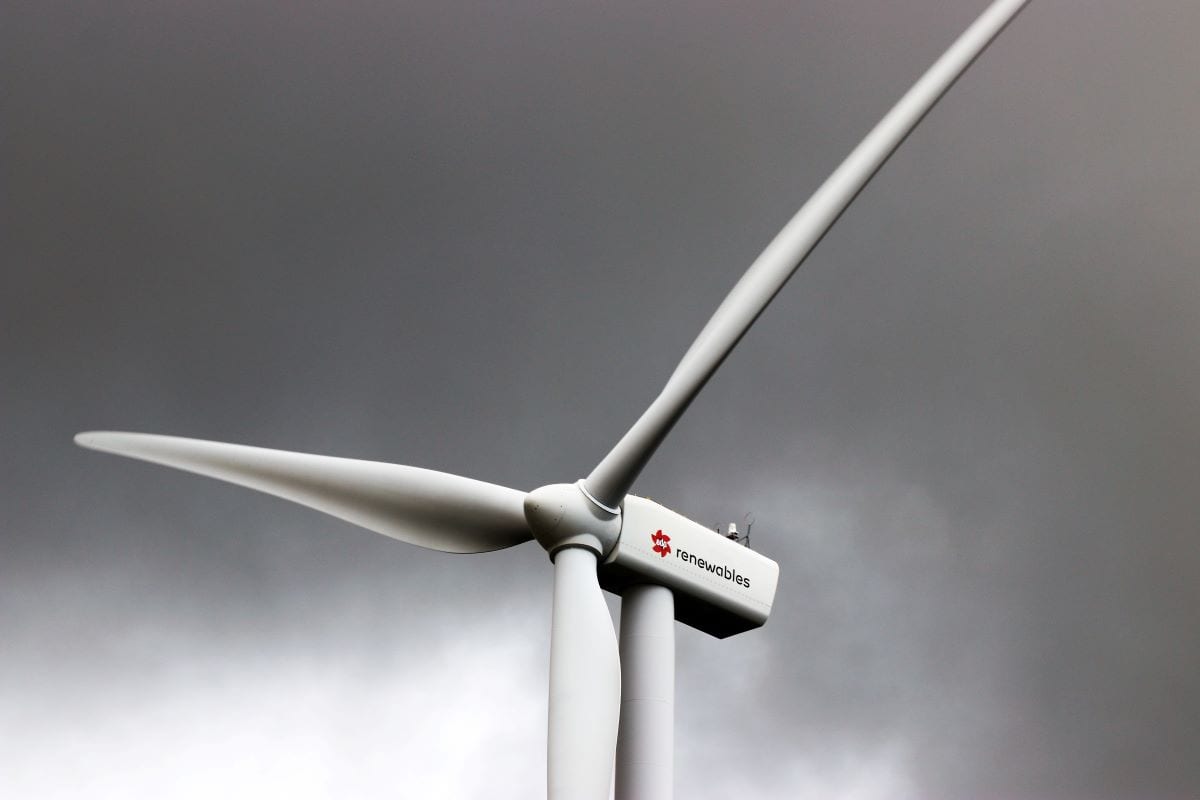 There's no denying that we all have to look at making changes if we're going to overcome the problems that climate change poses to the world and the people in it. While there are things that individuals can do to have a more positive impact on the natural world, the truth is that the most important changes will be the ones that companies make. They are disproportionately responsible for causing damage to the environment — indeed, only twenty firms are responsible for a third of all emissions. If you're a company owner, then it will, of course, be nowhere nearly as impactful, but it's still important that you're taking steps to make your company greener. It'll be better for the environment, and for your business, especially as consumers are increasingly likely to avoid companies that cause harm to the environment.
But how can you do this? We take a look at a few helpful tips below.
Find Your Flaws
First thing's first: you'll need to find your flaws. You won't be able to figure out how you can improve things until you know where you're going wrong. Begin by taking a look at your current operations and identify the practices that are causing environmental damage. If you don't know what you're looking for, then you can hire an outside expert to do it for you. It might be that you have one especially bad practice that is severely harming your company's green credentials.
Working From Home
There are many benefits to initiating a 'work from home' program at your company — it can boost employee happiness and productivity, and it's also better for the environment. How so? Well, it takes a lot of energy to have people in the office. Apart from the energy for lighting and electricity and so on, there's also the impact of having all of your staff members driving to work. If your staff can work from home, you'll reduce your carbon footprint, and your company's finances will receive a boost too.
Green Initiatives
If it's not possible to have staff working from home, then take a look at starting initiatives such as cycle to work and ridesharing programs. It's much better to have four people riding together in one car, rather than in four cars!
Reduced Packaging
Even companies that are generally green can run into problems. Take, for example, the packaging for their products. This is normally a secondary concern for most companies, and, because of this, is where many fall down. To ensure you're not using more materials than necessary for your packaging, take a look at the services that product packaging companies can provide. They'll help to make your packaging more efficient.
Reviews and Updates
Finally, remember that your move towards having a greener company is never finished. There are always ways to improve! The best way to do this is to periodically review and update your operations, so that they eventually move to become carbon positive — that is, they have a positive impact on the world!
https://www.strategydriven.com/wp-content/uploads/white-3-blade-windmill-under-cloudy-sky-744344.jpg
800
1200
StrategyDriven
https://www.strategydriven.com/wp-content/uploads/SDELogo5-300x70-300x70.png
StrategyDriven
2020-02-12 16:00:26
2020-02-12 12:15:06
How to Further Reduce Your Company's Carbon Footprint