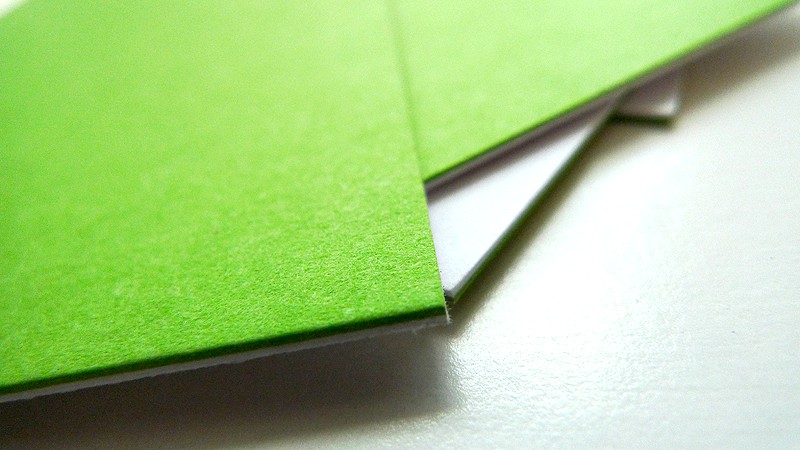 Photo courtesy of Gui Seiz
There are plenty of reasons why businesses all over the world are becoming more eco-friendly. It's a money-saver, for a start. All those high electricity bills, waste paper – it all costs you far less when you try and limit the use. But, one of the most overlooked benefits of running a greener business is that it is great for your marketing efforts. In this brief guide, I'm going to outline some of the reasons why.
It's an instant profile changer
You hear a lot about 'values' in business these days. And, let's be honest, most of them are nonsense. But with a greener outlook, you have something to shout about. Embracing a more eco-friendly approach with your company places you in an area that is more interesting for more people. And, it works on a local and national scale. Journalists will be more likely to pick up on your story, and, in essence, it gives you a much wider field to play on.
You make up your customer's minds for them
We've spoken before of one particular problem that many businesses face when trying to build their customer base. It's all about what makes buyers choose one product over another. Some people will buy only when they are at that stage of the sales cycle. Others will prefer a color or a brand name. And, most importantly for this article, some will buy for ethical reasons. People actively look for companies that embrace a green outlook. Nobody actively seeks out a business that damages the environment. So, it's a no-brainer: pursuing eco-friendly values will make you more appealing to a large part of the market.
It's trackable
One of the oldest marketing techniques in the book is sending out literature or greetings cards at certain times of the year. You can track these – to an extent. But, in most cases, you never know whether those flyers and leaflets end up in the trash or whether you get a direct response. It's also a tremendous waste of paper and printing, especially for unsuccessful campaigns. However, try those marketing methods online and it's a different story. Whether it's holiday ecards for business customers or special offer emails to customers, you can track it all. You can see who opens them, who responds, and you can get a better grasp of what works – and what doesn't.
You get access to your local community
With the web being all encompassing for marketer's minds these days, it's easy to forget what your local community can do for your business. It's a strong market that can give you a backbone for growth, and local firms from different industries often work with one another. If you embrace a greener strategy, it's something you can champion at a local level. That gives you access to all the other businesses in your area that are doing similar things and puts you on a pedestal of sorts.
So, there you have it: some simple ways that show going green can give your marketing a boost. Let me know if you have any ideas on how you can change things for your company and I'll get right back to you. See you again!
https://www.strategydriven.com/wp-content/uploads/GreenECard.jpg
450
800
StrategyDriven
https://www.strategydriven.com/wp-content/uploads/SDELogo5-300x70-300x70.png
StrategyDriven
2015-11-27 12:02:57
2016-08-24 11:02:26
A Quick Guide To The Marketing Benefits Of A Greener Business