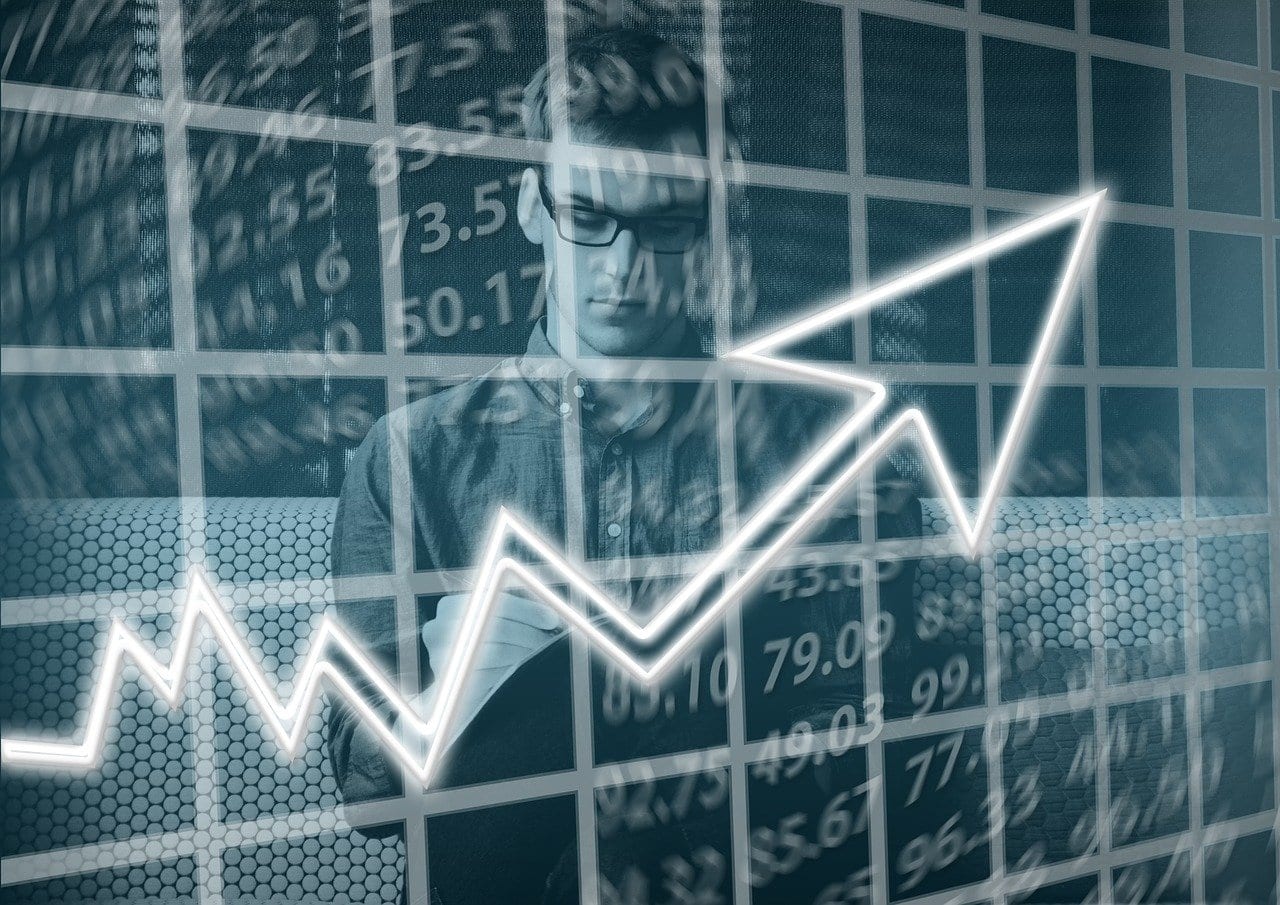 Life as an entrepreneur is tough, and when your business is struggling, it can make life very difficult for you. You don't want your business to be pulling funds for your personal bank account for too long, and you should be looking for solutions to help your business pick up the pace again. There are often many solutions when it comes to fixing the problems that your business is having, and it may just need a little push in the right direction to get things as they should be. Whether it's finding new customers, changing up your marketing strategy, or rethinking the direction that you actually want to go in.
Improve on your financial decisions
Taking the time to look into your financial decisions and really analyze where you might be going wrong can change everything. If you're properly managing your cash flow, then it will allow you to see where you might need to make changes and cuts here and there. It's important that you do these things so you know how much money you'll have available and where. Not only that, but you can use the data that you get from your last month of sales to help you reconsider where you should be putting your money. You might need to allocate more money to marketing rather than overstocking your products.
Hire an advisor
Sometimes you just don't have the answer yourself, and it can be hard to handle the decisions on your own. Hiring a financial advisor, for example, can help you to figure out what the best investment for you is at this moment, and what you should do later on. You shouldn't expect to be able to do everything on your own, and an advisor can make life much easier for you. Maybe you need help with marketing, maybe you need someone to help you get off match list. Even the most experienced entrepreneurs will struggle with the right answer from time to time.
Invest into your reputation
An effective marketing campaign can significantly improve the cash flow within your business, and you'll find that you'll be back on track in no time when you've learned how to properly appeal to your audience. Finding the right way to reach out to that demographic, while also not having to break the bank over it can be a promising investment, and will be paying for itself in no time at all.
Putting out new marketing ideas isn't the only way you can improve your reputation as a business. Sure, you need to make your presence known, but advertisements aren't always the best way to do it. People don't want to have a constant stream of marketing displayed to them, and it can help to break the mold here and there. For example, running a social media page that isn't all business and promotions can be a great way for you to build a better relationship with your audience. It doesn't have to be all business all of the time, and sometimes no marketing is good marketing.
https://www.strategydriven.com/wp-content/uploads/entrepreneur-1340649_1280-2-1.jpg
905
1280
StrategyDriven
https://www.strategydriven.com/wp-content/uploads/SDELogo5-300x70-300x70.png
StrategyDriven
2021-07-09 11:00:56
2021-07-09 01:41:45
Is Your Business Struggling To Grow?