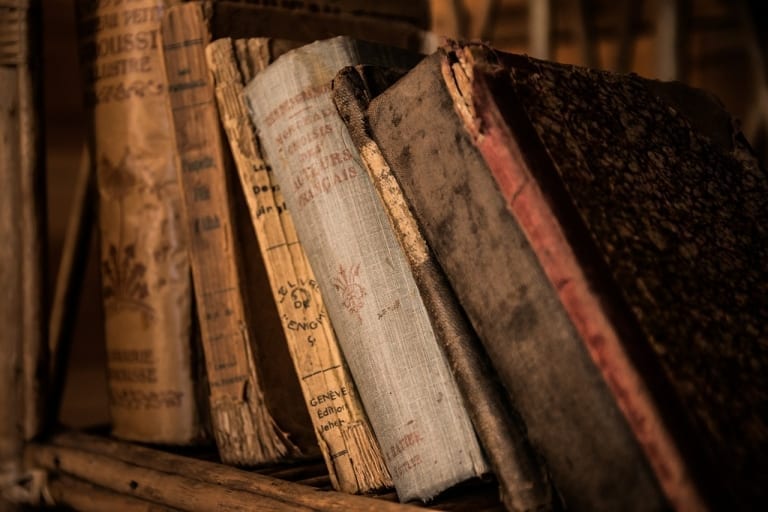 Advertising has changed and we now have the technology at our fingertips to create ads that are not even true but still hugely persuasive. Creating modern advertising videos that include fake mock-ups of celebrities make it possible for companies to actively target us and then choose exactly what we see. Therefore, the future of advertising could be considered to be rather worrying.
Whether you own a blog such as the Ultimate Banners Blog to target an audience or you choose video advertising, there are many options out there but things are changing. The truth is, marketing campaigns and advertising strategies can now expose our vulnerable side and so, we can quite easily fall victim to fake news.
However, advertising, in general, is an old technique that has evolved and so, history teaches us the much of this fake news phenomenon is going to evolve. It is currently impacting politics but the reality is that it could stretch beyond that. The good news is though is that its success if you can call it that, will be very much short-lived. Therefore, the danger will diminish as people become more aware. Ultimately, they will become less effective.
So, right now, the history of advertising has shown that this manipulation of fake news will spread. We can try and slow it down but our efforts will fall short but so far, the attention is mainly focused on that of the US elections and politics. Despite this, historically we know that more effort goes into trying to persuade people to purchase goods as opposed to choosing their political part.
Advertising can take on this shady appearance whereby it can evolve to the point where it the truth is hidden somewhat when targeting consumers.
A simple Google search for a product will return a number of results and many will be from that of review sites. These can be found in amongst paid ads but many of these review sites are nothing more than veiled attempts to get us to purchase from specific vendors via direct links. So, where we think that expert reviews and feedback can help us to make an informed decision, it is, in fact, the complete opposite. And so begins the rise of advertising that is anything but transparent.
Over the last decade, we have all become more aware. Scammers are out there but we are, in some ways, more alert to their ways but something is amiss when it comes to advertising. There are laws in place that protect us from fraudulent advertising. However, as the ads become finely-tuned to target specific audiences, they then become more difficult to monitor and that in itself can prove to be a nightmare to govern.
So, the trends that we are seeing might suggest that the future is not looking so rosy. Despite this, we must still hold onto hope. This is all down to the fact that the history of advertising has taught us more than we realise. When people get used to adverts, they begin to ignore them and the results get worse and the ads stop working.
This is known as advertising wearout. Adverts should be persuasive but the more we become exposed to it, the impact of the ad declines considerably. This was first identified with TV ads but has since been documented across other media. So, as technology evolves, it is likely that the deceptive ads that we are exposed to at the moment might disappear completely because ultimately, we will soon have enough of seeing them.
https://www.strategydriven.com/wp-content/uploads/old-books-436498_1280.jpg
853
1280
StrategyDriven
https://www.strategydriven.com/wp-content/uploads/SDELogo5-300x70-300x70.png
StrategyDriven
2019-08-13 07:00:23
2019-08-13 03:54:39
What The History of Advertising Teaches Us About The Future of Advertising