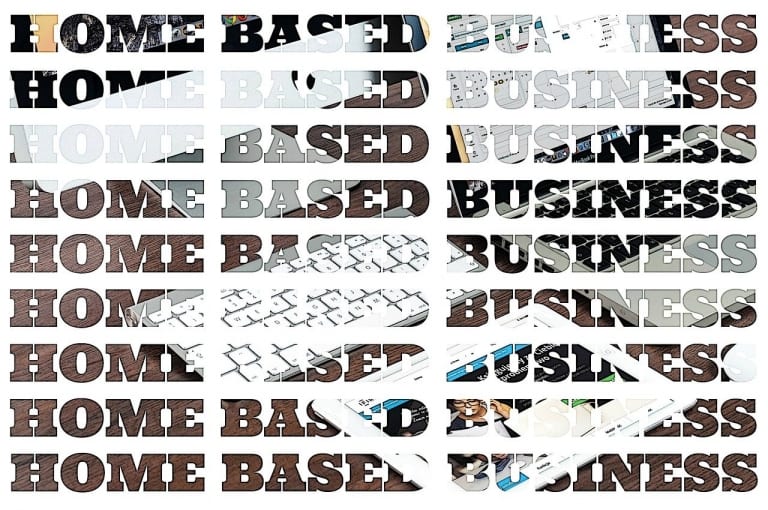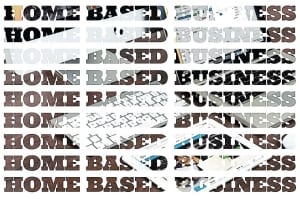 This year has seen a massive rise in the numbers of those working from home, either for the same boss they had at the office, or working for themselves where they are now the boss. It is beginning to look like 'homepreneur' (an entrepreneur who works from home) is becoming the fastest-growing type of small business.
While the 20-second commute every morning to the spare bedroom or kitchen table might seem like the answer to all of your prayers, this new way of working has its own checklist of pros, cons and a couple of essentials you might not have thought of.
Why your home-based business is a great idea
Being a homepreneur has a long list of advantages.
I've mentioned the 20-second commute to work already but this aspect of having your business 10 yards from your bed cannot be underplayed. With a recent study showing the average American spends nearly an hour a day getting to and from work, that's a whole chunk of your week saved just like that.
Next on the list (and this one is probably on the spreadsheet too) are the low overheads involved with a home-based business over renting an office space. With margins tight for any new business those overheads can mean the difference between success and failure.
Depending on where you live, you may also be able to deduct the space you use, as well as a portion of your utility bills from any tax payable on your profits. Of course, there are tax experts who can tell you what is necessary for your situation, so you should contact one.
But working from home is not all great
Like everything though, there is a downside to being a new homepreneur
You might not have the commute, but everyday tasks that fall to you because you're at home can be a major drain on your time. Kids at home during school holidays are the obvious one, but simple things like loading the dishwasher or cutting the lawn tend to get done more often if you're staring at them all day.
When the house is not overrun with kids or other family members, it can be a very quiet and solitary existence. If that's why you escaped the office in the first place it's no big deal, but if you're used to having other people around it can take a lot of getting used to.
And there are a couple of things you need to take care of.
Insurance – As well as having to talk to a tax expert, your insurance needs have changed now you do your business from home. Things like driving your car for business or if a client has an accident whilst visiting your home are things you need advice on, so contacting experts like www.meslee.com should clear up any worries you might have.
Networking – as you're now on your own at home, the networking side of your new business needs attention. As well as having a presence on social media, it is essential that you start or update your LinkedIn profile and start building a network of allies and possible sources of new business.
This is by no means everything you need to know – but it's a good starting place so that you don't spend too much time in your new business just standing there scratching your head.
https://www.strategydriven.com/wp-content/uploads/business-881306_1280.jpg
850
1280
StrategyDriven
https://www.strategydriven.com/wp-content/uploads/SDELogo5-300x70-300x70.png
StrategyDriven
2020-12-14 15:00:19
2020-12-14 14:17:06
An Essentials Checklist for the new 'Homepreneur'.