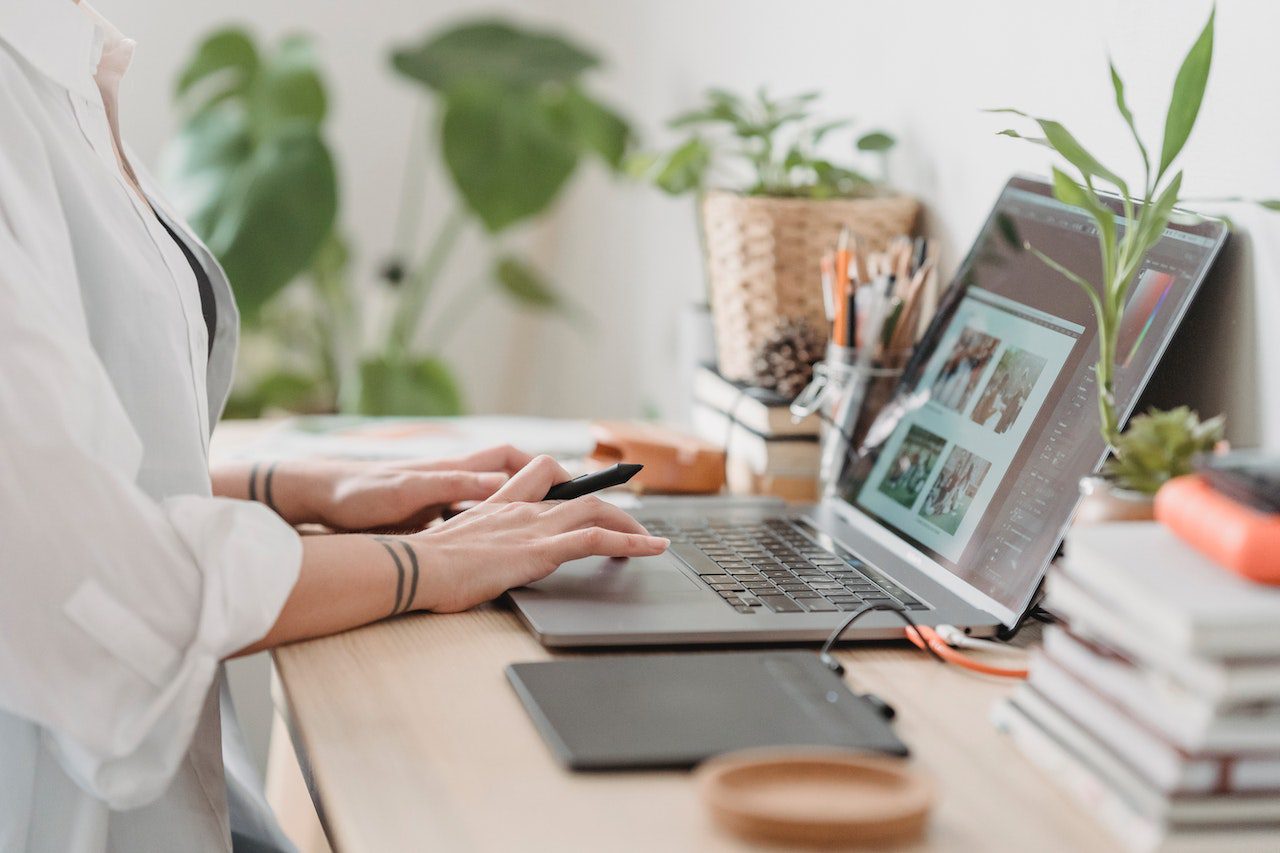 Qualified talented developers are keenly interested in remote jobs due to the prominent features that impress all of us a lot and we readily accept them for a bright future. Remote jobs Los Angeles is an example of such remote jobs that lead employees to a perfect path that directly goes to their destination. Not only potential developers but also companies are inspired by remote job benefits and have become fans of them plus are making development by following their latest new models such as nearshore software development, hybrid jobs, etc, and enjoy stress-free days while saving heavy amounts in the accounts. Owners have understood that employees face a load of work that tenses them so they hire nearshore developers to share their work burden to a great extent. Additionally, such hiring makes employee's life easy and cozy.
What are hybrid jobs?
These are the jobs in which hired employees to go to the office for some specific days otherwise stay at home and perform duties while practicing flexible schedules. Employees feel satisfied and prove themselves productive in such jobs.
Pros of hybrid jobs
Here are a few pros of hybrid jobs which make them ideal.
Talented developers are hired.
Better consumption of time.
Employees are satisfied.
Large amounts are saved.
New creative things become part of personality.
Employees work for the welfare of the firms.
Flexible schedules create motivation in employees.
Cons of hybrid jobs
There are some negative points with all work models as nothing is flawless so there are some drawbacks of hybrid work which can be controlled with clever stradegies.
Proper collaboration is not possible.
Schedules are not followed completely.
It is not good for all types of industries.
5 companies that hire for hybrid jobs
Large companies in various fields hire for hybrid jobs and make the best use of experienced developers for their projects. some are discussed here.
1. Robert Half International
It is well-admired as the biggest recruiting firm in the UK that works like a bridge between developers and employers to fulfilling vacant seats in various sections. Whenever companies need developers for hybrid jobs they contact it to find reasonable candidates. All types of jobs full-time, permanent, and temporary are easily accessible here. Their team is ready to handle issues occurring during the hiring process.
2. United Health Group
United health group presents part-time and full-time hybrid remote jobs for talented employees. They aim to assist candidates in finding excellent remote jobs in other highly recommended locations. They work with reputed employers and partners plus supply them with guidance for hiring employees for hybrid jobs. Their hired candidates for hybrid jobs enjoy perfect salaries and other packages that make life comfortable.
3. Kelly
Kelly is an ideal place that enables you to get access to attractive hybrid jobs and employ candidates who are eligible for vacant positions and can be adjusted in the company while understanding all policies and work procedures. They provide suggestions and guidelines in case of difficulties in hiring ways. It is one of those companies that are popular for such hybrid jobs which suit our lifestyle and help to improve our standards of living.
4. Thermo Fisher Scientific
Thermo fisher scientific working in 60 locations around the world hires developers for hybrid jobs in multiple departments. They offer such jobs which are loaded with decent salaries, elegant benefits, and higher salary packages. They also recommend top-talented employees for large companies and enable them to make their careers in well-established firms. All potential developers desire to work in it and wish to have a chance for making money.
5. Verizon
Verizon was established in 2018 and is known as an award-winning company that hires developers who are reasonable for vacant hybrid jobs. They also suggest to employers proper ways that are useful for the hiring procedure. plus attach many attractive benefits with jobs to drag talented employees. countless hybrid jobs are obtainable here easily for interested candidates. Whenever they upload job posts they receive a great number of applications.
In a nutshell, many companies hire for hybrid jobs and pay attention to recruiting those who have a great match with them and can understand the nature of the work successfully.
https://www.strategydriven.com/wp-content/uploads/pexels-george-milton-7014337.jpeg
853
1280
StrategyDriven
https://www.strategydriven.com/wp-content/uploads/SDELogo5-300x70-300x70.png
StrategyDriven
2022-12-20 20:30:42
2022-12-20 20:51:07
5 Companies That Hire For Hybrid Jobs